Antarctica Business Information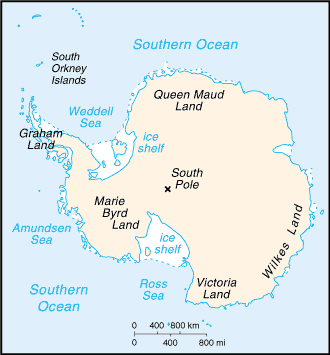 Background

Activities in Antarctica and its surrounding seas are governed by a unique agreement between nations: the Antarctic Treaty. Australia was one of 12 original Parties to the Treaty, which entered into force in 1961.
There are sections on how the Treaty deals with Antarctic territorial claims, including claims by Australia, other international agreements such as the Law of the Sea.
International institutions that have been formed in response to the requirements of the Antarctic Treaty System, including scientific, intergovernmental, non-government and industry organisations.
In recognition of Antarctica as the last great wilderness on earth the Madrid Protocol was created under the Antarctic Treaty System in 1991 to make certain mutually agreed resolutions on the environment legally binding upon member nations.
The Protocol has six annexes, related to:
Environmental Impact Assessment
Conservation of Antarctic Fauna and Flora
Waste Disposal and Waste Management
Prevention of Marine Pollution
Area Protection and Management
Liability (not yet in force)