Armenia Business Information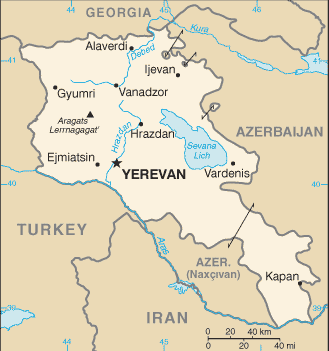 Background

During the past several years, Armenia has experienced an impressive expansion in
investment, in exports, and in real incomes. This has been the result of stabilizing fiscal
and monetary policies, continued economic reforms, and substantial support including
significant flows of remittances, from the Armenian Diaspora--meaning both
longstanding Diasporan communities in the U.S. and elsewhere, and also more recent
Armenian emigrants, especially to Russia. Nevertheless, poverty is still high, and the
sustainability of growth remains a concern. The economic reform agenda remains
unfinished.