About Us
Incorporated in 2003, Web-Translations has succeeded in assembling a team of the best freelancers in the world and has access to over 25,000 freelance translators, linguists and developers worldwide.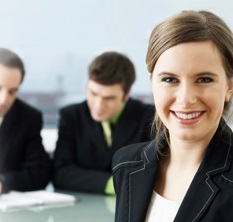 Only the most credible are vetted and tested to work on specialist projects; Web-Translations leads the way in employing a fluid workforce as well as recruiting and motivating virtual teams.
Our key asset is our supply base, and our teleworking model means that Web-Translations can scale up to meet the needs of even the most demanding projects.
Based in Leeds, West Yorkshire, Web-Translations has established a credible customer base and won awards for both web technology and language translation.