Providing professional translation to clients across a range of sectors since 2003, Web-Translations helps companies cross borders.
By offering services ranging from Website Localisation to Audiovisual Translation, and Search Engine Optimisation to Copywriting, Web-Translations is the perfect partner to take your company global.
Based in Leeds, West Yorkshire, Web-Translations has an established customer base and has won awards for both web technology and language translation.
Whilst we strive to build a strong reputation, it is our primary aim to be acknowledged as a company that will go the extra mile for anyone in need, whether that be a client or supplier.
Positioned centrally between the web and translation industries, Web-Translations' mission is to be equally focussed on the requirements of both clients and suppliers to maintain lasting and fruitful working relationships. Whether this be through the fair treatment of our translators or through our flexibility in reducing turnaround times to meet our client's needs, Web-Translations always strives to be honest, efficient and communicative. As a result of this, Web-Translations can confidently say that we provide expert management coupled with just and ethical actions.
Our supply base is our most valuable asset with all linguists wielding invaluable experience, translation qualifications and a native-level competency in the language they translate into.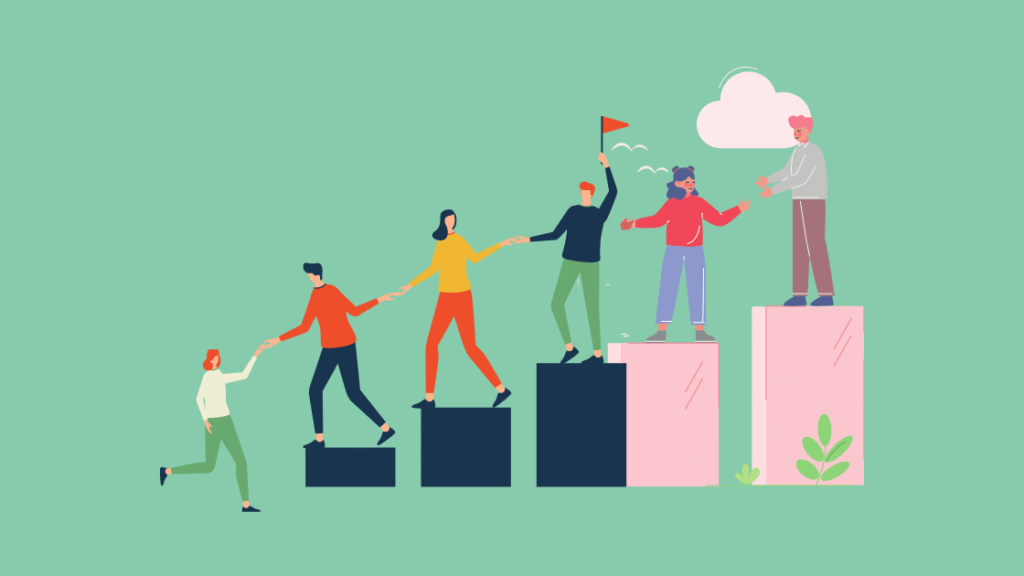 What is more, no project is too big. Our teleworking model means that Web-Translations can scale up to meet the requirements of even the most demanding projects.
Furthermore, overseeing our multilingual projects are our experienced in-house Project Managers. All professionally trained linguists themselves and all wielding sound technical skills, there is little that our project team can't help with. And should there be something that they're not familiar with, then they are always more than happy to learn something new! In fact, we actively encourage this growth! At Web-Translations, there are equal opportunities for employment development and advancement within the company.
And last but not least, not only is Web-Translations committed to both our supplier and client base, helping businesses around the world, we are also committed to our local community.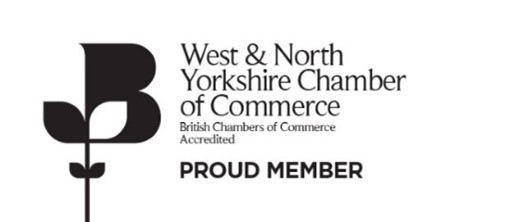 If you'd like to learn more about Web-Translations and how we can help you, why not check out our FAQ page. Alternatively, if you'd like to speak to us directly, head on over to our contact us page, we're always more than happy to answer any questions and help in any way we can.