Translator Hub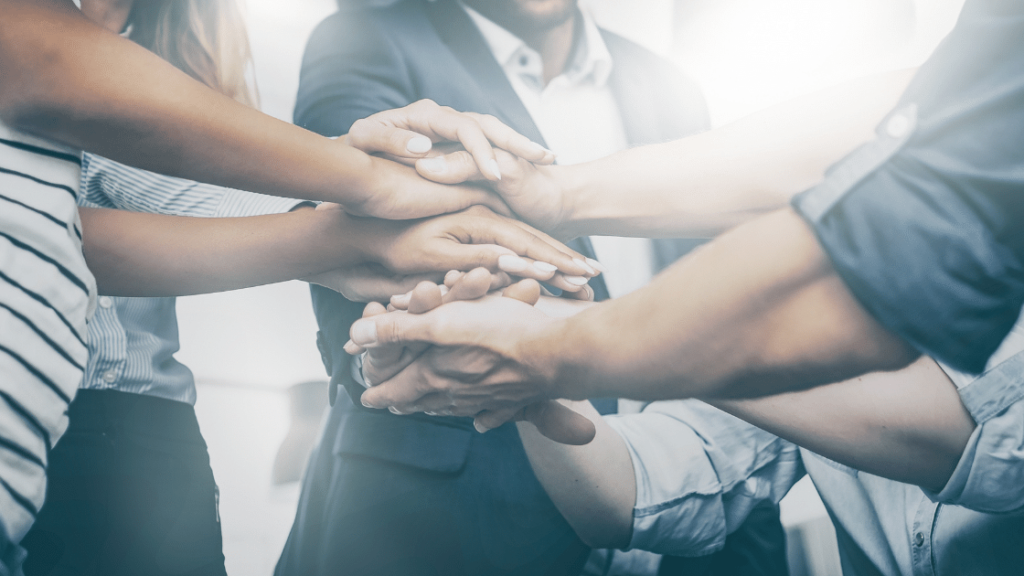 Translators are the crux of our business – without you the work we do would simply not happen!
Based in the UK, we are a leading translation company with well-known clients from around the world, enabling us to offer great opportunities and regular assignments to skilled translators. We are always looking for expert linguists to join our team in providing top-quality service to our clients.
In addition to details of how to become one of our approved translators, here you'll also find our current gallery of Most Valued Translators, links to useful information, and even a newsletter specifically for translators that you can sign up to.
Becoming a Web-Translations approved translator
We receive hundreds of applications from translators every week, some make it – many don't. To ensure that we select only the very best to include in our database of approved translators, we require applicants to meet certain criteria, which includes:
Only translating into your mother tongue
Possession of a translation qualification in addition to a university degree
Minimum 3 years' experience as a professional translator, or translation of over 50,000 words
We prefer to work with freelancers who use the latest versions of Trados Studio or MemoQ, although this is not an absolute requirement.
👉 Read more about our requirements.
Resources
Most Valued Translator Awards
Every January, we announce our top translators from the previous year. Find out more about our MVT Awards for 2022.
Useful Links
ITI: The Institute of Translation & Interpreting is the UK's only independent professional association of practising translators and interpreters.
IOL: The Chartered Institute of Linguists serves the interests of professional linguists throughout the world. The IoL Educational Trust (IoLET), its associated charity, acts as a respected language assessment and recognised awarding organisation delivering Ofqual (Office of Qualification and Examination Regulation) accredited qualifications. The Institute is also actively involved in language issues at both a national and an international level.
Proz Blue Board: Web-Translations' overall score is a whopping 5 out of 5!
Contact us!
Get in touch with us using our Translator Contact Form.
Stay in touch