For the month of August, we are offering 20% off all translation projects. If you've been thinking about translating any type of file, document or web content, get in touch with us today for a free, no-obligation quotation!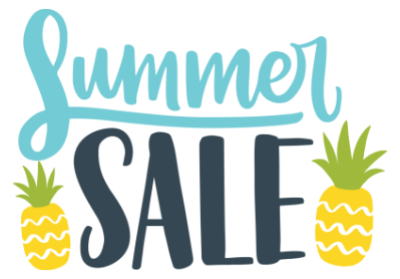 What can we offer you?
Expertise | Our UK-based Project Managers are qualified linguists, and our translators are experts in their field. We are the website translation specialists!
Experience | A trusted Yorkshire translation agency since 2003. We've translated millions of words and helped hundreds of companies trade internationally
Full service spectrum | From software localisation and SEO to subtitling and printed marketing collateral, we offer a range of translation and digital services for all your international content needs
Latest technology | We use the newest industry-leading translation software and have won awards for innovation
Customer service | We promise to always provide you with top-quality customer service in addition to great translations!
We've got a great track record working for clients across a wide range of industries. Please visit our Portfolio for further details.
Terms:
20% discount to be applied to our standard rates of translation and proofreading
Discount cannot be applied to Pay-As-You-Go accounts or minimum charges
Offer restricted to one order per client
Please quote 'summersale' to take advantage of this offer
This offer will begin on 1 August 2022 and will expire at 17.00 BST on 31 August 2022
Get in touch to find out what we could do for you.
20 July 2022 08:50