This week is the 75th Cannes Film Festival, an annual event which previews new films of all genres. The festival's purpose is to draw attention to film, celebrating cinema at an international level.
Composed of films from all over the world, it is a truly international festival which as a language agency, is something that we love!
In honour of such an occasion we wanted to help bring the Cannes Film Festival to you! That's why we've collated a list of some of our favourite international films.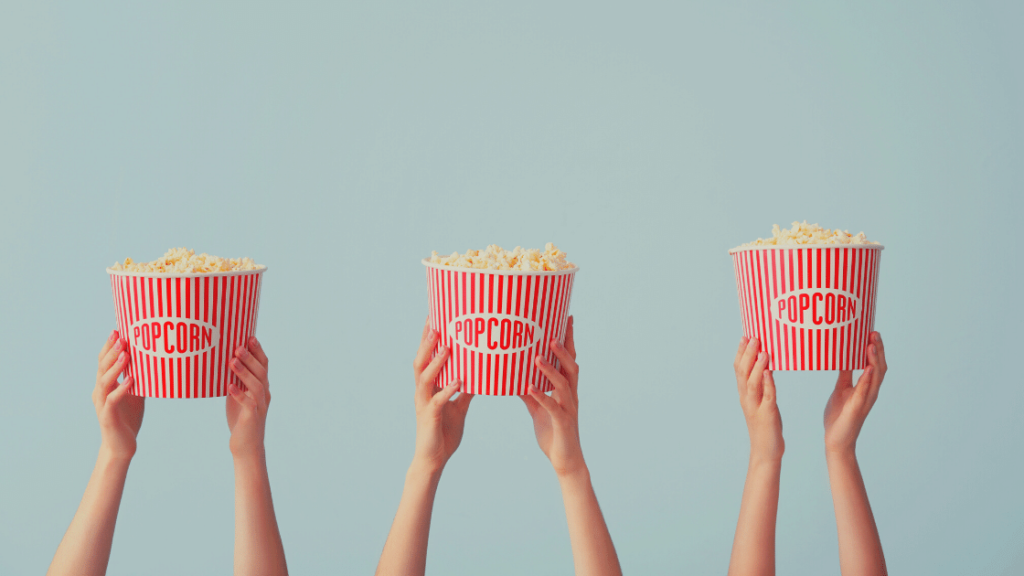 So, whack out your fanciest frock, bust out the popcorn and get ready to commence your very own Cannes Film Festival!
1. Ochos Apellidos Vascos
Released in 2014 and directed by Emilio Martínez-Lázaro, Ochos Apellidos Vascos is one of the best Spanish comedies out there. Within six weeks of its release, it became the second biggest box office hit ever in Spain. Pretty impressive don't you think?
Known as 'Spanish Affair' in English, the story centres upon Rafa and Amaia. The former is a proud Andalucian who has never left his native Seville and the latter is an equally proud girl from the Basque Country. Having discovered that Amaia left her purse in Seville following a night out with her friends, Rafa decides to pursue Amaia to her native Basque Country to return her belongings.
However, as a series of misunderstandings unfurl, Rafa is forced to feign a Basque identity, concocting an elaborate series of eight Basque surnames – hence the film's literal English title: 'Eight Basque Surnames'. As he becomes more and more entangled in his lies, a film of comedic farce ensues which is thoroughly entertaining.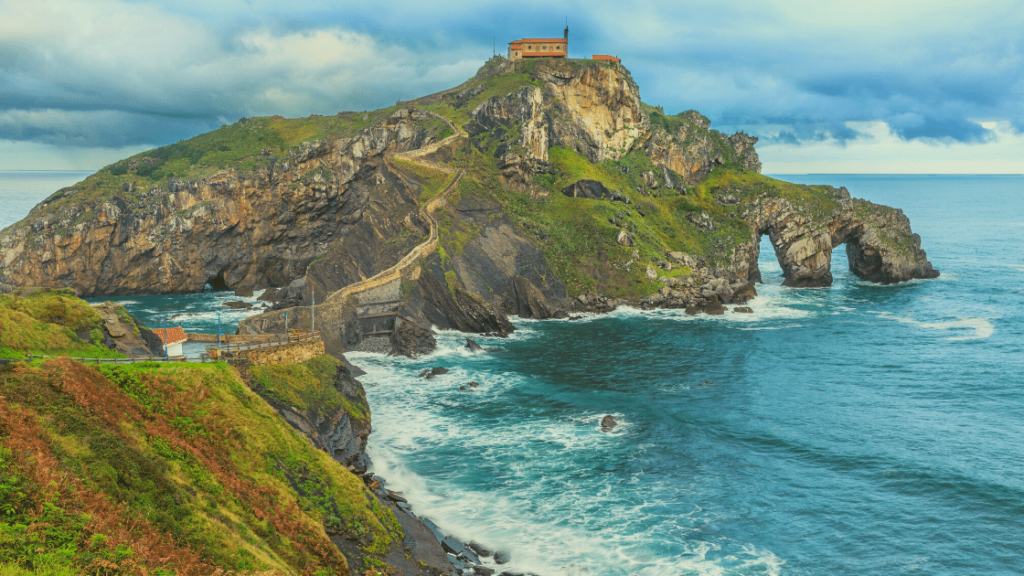 Funny, light-hearted, and endearing, you're bound to laugh with this film.
2. 기생충
Our second movie recommendation is the South Korean film Parasite. Not merely did this win the Palme d'Or at the 2019 Cannes Film Festival, but it also won the Academy Award for Best Picture. It became the first non-English language film to win such an accolade.
Labelled as both a black comedy and psychological thriller, Parasite follows the poor Kim family who scheme to become employed by the wealthy Park family. Infiltrating their household by posing as highly qualified individuals, greed and class discrimination soon come to the fore and threaten the seemingly symbiotic relationship.
It's perhaps a little darker than our previous pick. But if you're looking for a film to sink your teeth into, this is certainly the one to watch!
3. El laberinto del fauno
It is unlikely that you've never heard of our next choice. Released in 2006 and directed by Guillermo del Toro, El laberinto del fauno (Pans Labyrinth in English) is a critically acclaimed Mexican film that premiered at the 59th Cannes Film Festival.
Exploring both a magical realist world as well as the horrors of Falangist Spain, El laberinto del fauno centres upon an 11-year-old girl named Ofelia. Ofelia travels with her pregnant mother to the countryside. Here she meets her new stepfather, a sadistic captain of the Spanish army.
Furthermore, upon arrival, she meets a faun in the centre of a labyrinth. A faun that informs her that she is a princess. Tasked to prove her royalty by performing three tasks, Ofelia enters a world of mythical beings that albeit frightening, bears little to the sadistic horrors taking place outside of the magical realm.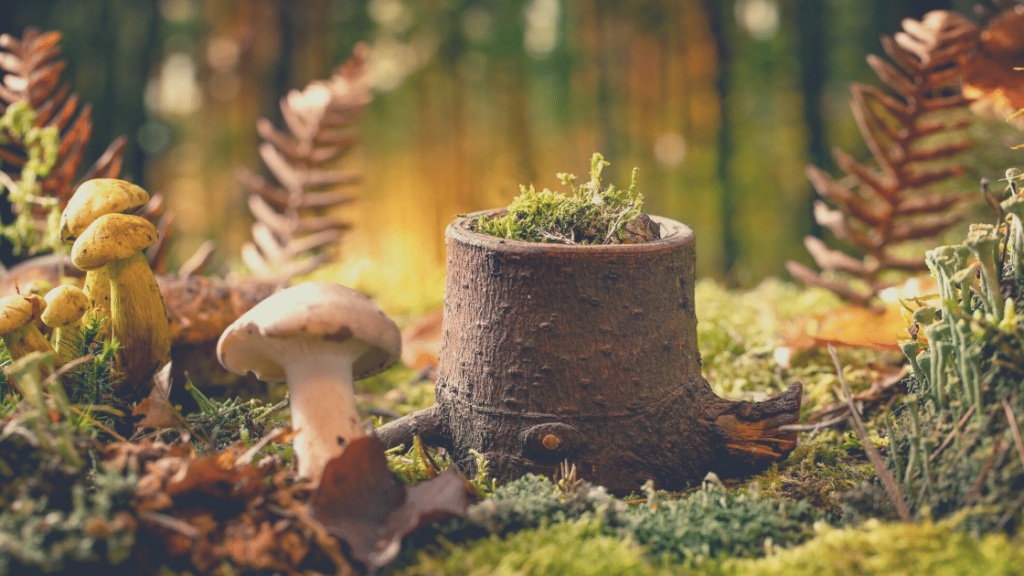 Del Toro's work won a multitude of international awards including three Academy Awards. It is magical, distressing, and yet enticing. It is simply a film you must watch.
4. Les Choristes
Known as The Choir in English, Les Choristes is a 2004 French musical drama directed by Christophe Barratier.
The film centres upon a French boarding school in the late 1940s. Although its students and teachers are constantly at odds, everything changes with the arrival of a music teacher, Clément Mathieu. Starting a choir, Clément attempts to change the school's reactionary policies. He particularly impacts a young boy named Pierre, someone who shows great musical promise.
Full of whit, drama, and stunning original music, you are bound to be encaptivated by Barratier's work.
5. La vita é bella
La vita é bella (Life is Beautiful) is a 1997 Italian comedy drama directed by Roberto Benigni. The film is one of the highest grossing non-English language films of all time. It won the Grand Prix at the 1998 Cannes Film Festival.
The film centres upon Guido Orefice, a Jewish Italian bookshop owner who utilises his prolific imagination to protect his son from the reality of internment within a concentration camp. Inspired by the novel, In the End, I Beat Hitler, the film wields elements typical of both soul-stirring romantic comedies and grittier historical genres.
It is truly stunning. Upon watching the masterpiece, you will laugh, and you will cry. You will hate and you will love. La vita é bella is a film which sticks with you and rightly so. Its origins in history make the film tug at your heart strings more so than most, but despite the sorrow, one cannot deny that it truly makes you believe that life is beautiful.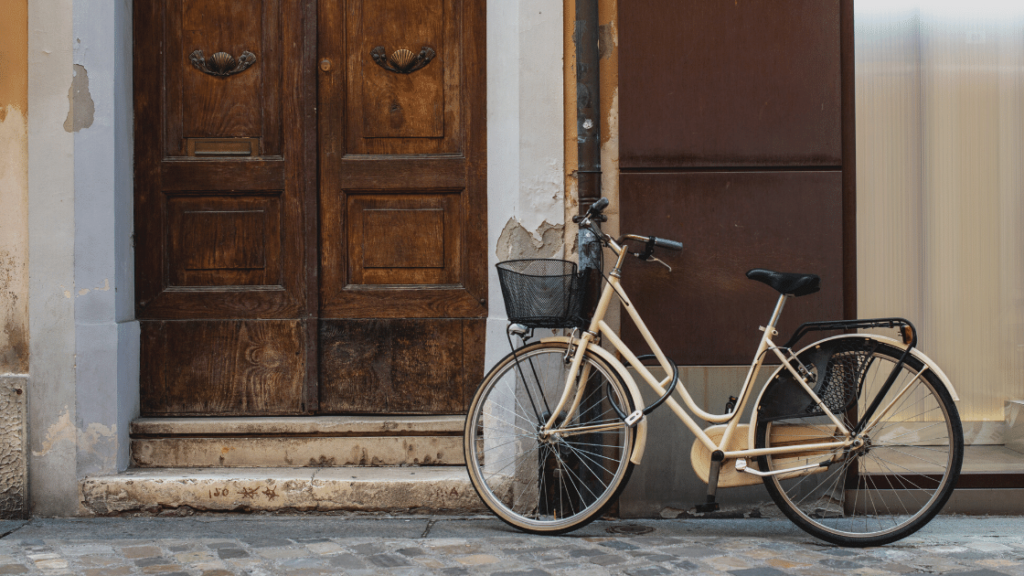 What is more it makes your heart forever warm upon hearing the infamous words 'Buongiorno Principessa'. It may make it ache a little too, but it will warm, nonetheless.
---
These are just a few of our favourite international films. We'd love to hear your top picks, however! Get in touch via social media to share your favourite foreign language films!
18 May 2022 08:23