What's your favourite Christmas film of all time? Struggling to think of just one? Well, that's understandable! There are so many classic Christmas films that we can't blame you for not being able to pick just one. After all, at Web-Translations, we certainly can't!
Have you ever thought however that it might be time to mix it up a bit and find a new film that warms the cockles of your heart and makes you feel all fuzzy inside? Obviously these new films will never replace the classics you grew up with, but you might still love them nevertheless. And you never know, they may just become the classics of your future!
To give you some inspiration on where to begin, we've collated some of our favourite Christmas films from across the globe. Hopefully some of these will jingle their way into your hearts!
1. Noche de reyes (Spanish)
Directed by Miguel Bardem, this 2001 Christmas comedy is pure, light-hearted entertainment. It's perfect for those who like hilarious comedies in which chaos and unfortunate events make your stomach hurt from laughing. It centres upon the adventures of the Cuspineda family whose father is going to sign a very important contract on Twelfth Night. In order to reach this contract however, it seems that everything is going to stand in their way. It's utterly ridiculous and utterly marvellous.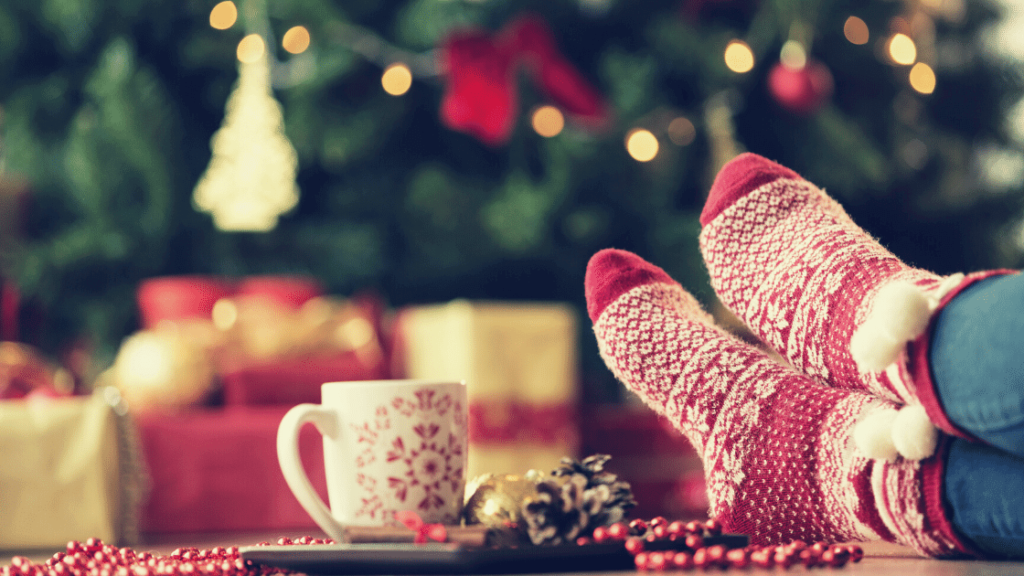 2. Les bronzés font du ski (French)
We've all heard of National Lampoon's Christmas Vacation. It's a classic, that's a fact. Have you ever heard of Les bronzés font du ski however? If you're not French, then you probably haven't but you should certainly change that! This 1972 comedy directed by Patrice Leconte is the French equivalent of National Lampoon's Christmas Vacation and despite not being a hit when it was first released, it is now regarded as France's eighth favourite film.
The film centres upon a group of friends who go on a skiing vacation in the French Alps. The film will make you laugh out loud as the protagonists run into a multitude of unfortunate mishaps. You are sure to soon regard it as one of your favourites!
3. 大停電の夜に (Japanese)
The third festive film we'd like to share with you is a Japanese film called Until the Lights Come Back. Evocative of films such as Love Actually in which the stories of multiple characters weave in and out, our third film centres upon the premise of what happens when the lights go out in Tokyo on Christmas Eve. It is simple, heart-warming and magical, and you will be sure to feel all festive inside after watching it!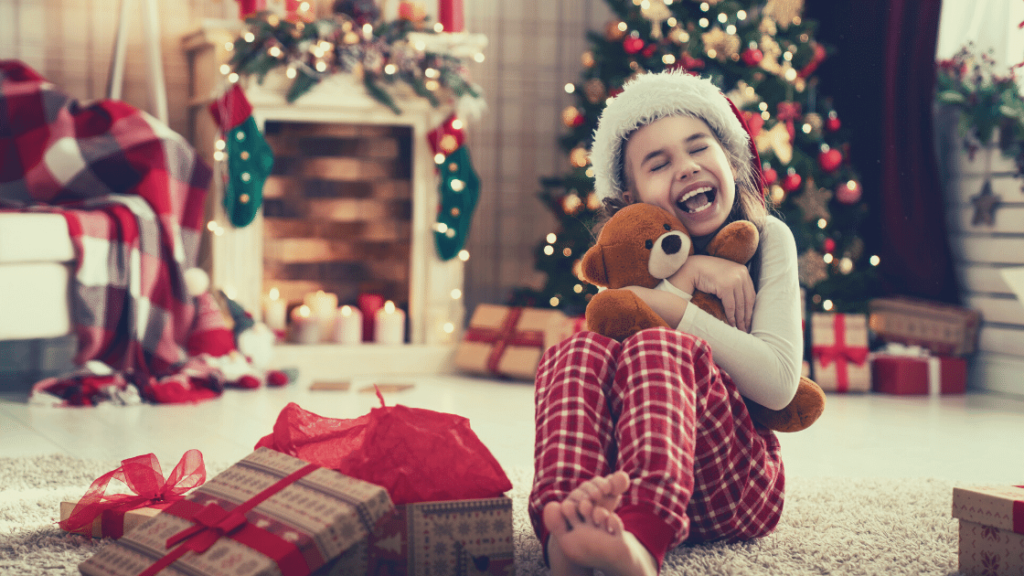 4. Klaus (Spanish-American)
Our next festive pick is a Spanish-American animated family film directed by Sergio Pablos. The heart-warming tale offers an alternate origin story for Santa Claus and centres upon Jesper, a selfish postman who is forced to move to grey and gloomy town called Smeerensburg. Eventually teaming up with an isolated toy maker Klaus however, Jesper is able to spread joy to the faraway town, teaching that even the smallest act of kindness can spark another.
5. Malous Jul (Danish)
The final Christmas film we'd like to share with you is a Danish film directed by Claus Bjerre. The film centres upon a girl named Malou who, after living with several foster families ends up on the small island of Lunø with a family who loves Christmas. Malou is not so fond of the holiday however, so when she meets a grumpy elf who wants her to leave, they decide to cause as much trouble as possible to help her do so. Funny, magical and perfectly festive, you're bound to love Malou's Christmas.
---
These are just some of our favourite Christmas movies, we'd love to hear your favourites though! Be sure to get in touch on social media and share the festive cheer.
5 December 2022 15:06