June is #NationalCrimeReadingMonth in the UK. It is a festival run by the Crime Writers' Association in partnership with The Reading Agency. The celebration is a time to promote and celebrate crime reading, and we wanted to participate in such a celebration by exploring some of our favourite crime fiction novels in translation.
Yes! We all know that we Brits love a good detective novel. In fact, in recent years, we have even witnessed a boom in the sales of crime fiction. However, what you may not know is that crime fiction makes up a large degree of the sales of translated works. Consequently, many of the crime novels we read are in fact translations, we just don't always realise it!!
That's why in this blog post we wanted to celebrate these translated novels and their translators.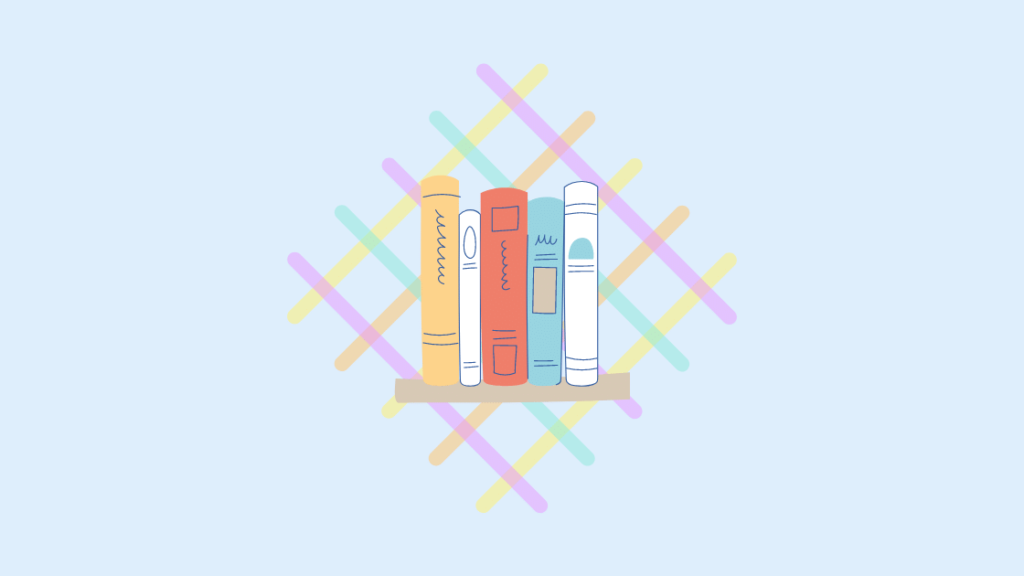 So, sit back, relax and join us in celebrating some fantastic stories and fantastic individuals.
1. Don Bartlett and Jo Nesbo's Harry Hole Series
The first crime fiction novels we'd like to celebrate are Jo Nesbo's Harry Hole thrillers. Set in Oslo and featuring the uncompromising, chain-smoking and impossible Harry Hole as it's protagonist, Nesbo's novels are amongst the bestselling crime novels in the world and are well worth a read.
The translator bringing the first 10 of these Norwegian masterpieces across the ocean to our bookshelves is Don Bartlett. Bartlett has translated some of the most talked about Norwegian books in recent years. Furthermore, he has won awards such as the American Academy of Arts and Letters and has been nominated for prizes such as the International Manbooker Prize in 2017. Quite simply, Bartlett is an exceptional translator without whom Nesbo's works simply wouldn't be the same.
2. Laurie Thompson and Henning Mankell's Kurt Wallander Series
Moreover, in keeping with the theme of Nordic noir, the second novels we'd like to celebrate are Henning Mankell's Kurt Wallander works. Set in Sweden, Mankell's stories explore both a multitude of bloody cases as well as underlying xenophobia.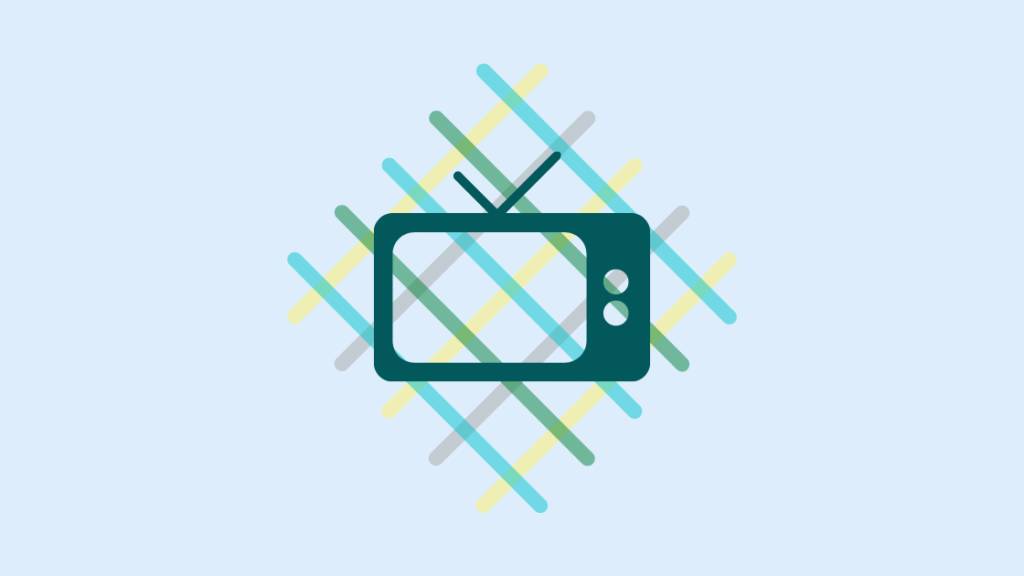 His work has been sold worldwide and adapted multiple times. One adaptation was even brought to life by Kenneth Branagh and Tom Hiddleston!
The translator responsible for the English editions of Mankell's work is Laurie Thompson. Thompson is a prolific literary translator who also lived a distinguished academic career. He published well over fifty titles and we should all applaud his work as Mankell's translator.
3. Louise Heal Kawai and Seishi Yokomizo's Detective Kosuke Kindaichi Series
Seishi Yokomizo was one of Japan's most prolific and beloved mystery writers. He is best known for his Kosuke Kindaichi series. The series includes 77 titles and its stories have been adapted to both television and stage within Japan. Featuring novels such as The Honjin Murders – one of Japan's greatest murder mysteries of all time – this is a series you must read!
Currently, only 4 books from this series are available in translation but the translator bringing these titles to an English-speaking audience is Louise Heal Kawai. She has translated Japanese literature since 2005 and has translated many journals and scripts as well as novels.
4. Frank Wynne and Pierre Lemaitre's Camille Verhœven Series
The fourth series of crime novels we'd like to celebrate are Pierre Lemaitre's Camille Verhœven Series. Consisting of three titles, the series follow the short and yet pugnacious Commandent Camille Verhœven of the Paris Police force. Fast paced and full of twists, the novels are certain to pull you in and leave you wanting more.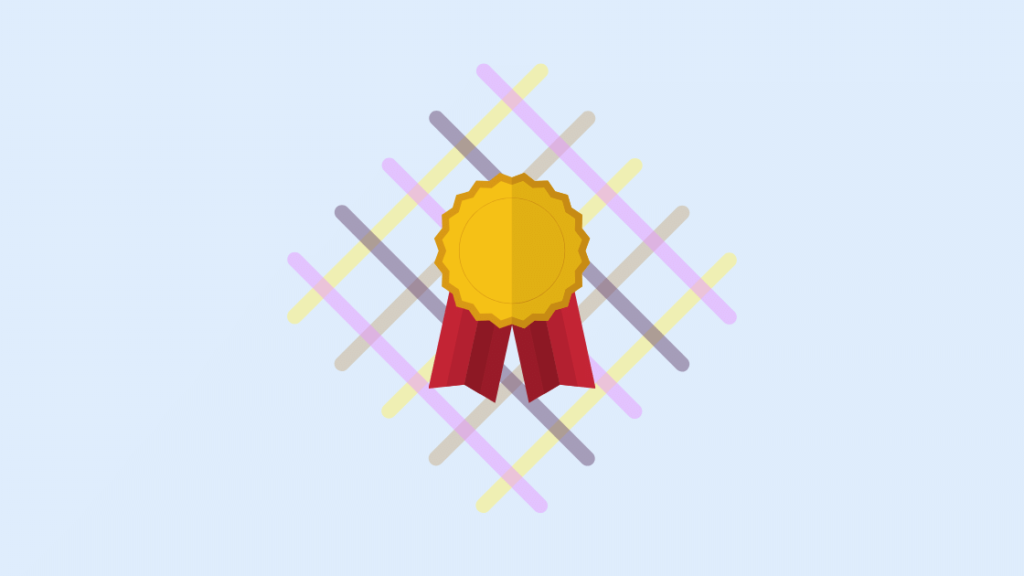 What is more, with all three being shortlisted for the CWA International Dagger Award and two winning the prestigious award, one cannot deny that the series is a masterpiece.
Frank Wynne is the individual who brought these novels across the pond and is a translator of an exceptional calibre. He is a two-time winner of both the Scott Moncrieff Prize and Premio Valle Inclán. Even more impressively, he also became the Chair of the judging panel of the 2022 International Booker Prize. (The first translator to ever chair the panel!)
5. Rachel Ward and Simone Buchholz' Chastity Riley Series
Finally, our last set of translated crime novels are Simone Buchholz' Chastity Riley Series. The German novels centring upon the hard-bitten, Hamburg born state prosecutor are fresh and fast-paced. Moreover, with plenty of wit to accompany Buchholz' dark storytelling, you are bound to be entertained by this series.
Bringing the fizzling dialogue of these modern noirs to an English audience is Rachel Ward. Ward is a freelance translator of literary and creative texts from German and French to English. Ward's translations are seamless. Furthermore, conserving the nuances, lyricism and sensations within Buchholz' writing, Ward's translations play an integral role in assisting the series' popularity.
---
Ultimately, these are just a few of our favourite crime novels in translation. We'd love to hear your favourite novels and their translators though! Get in touch via social media.
Fancy reading more about literature in translation? Why not check out our women in translation blog post?
21 June 2022 07:59