Transitioning from a business working solely in the UK to a business that exports internationally is no small feat. There is a lot to consider before exporting to make sure that it's the right decision for you, your business and your team.
In this blog, we're going to highlight some aspects to consider when looking at exporting your goods/ services. The information in this blog is predominantly based on a webinar that we attended. It was hosted by The Export Academy at The Department for Business and Trade. They offer a wide variety of webinars, so take a look at their website for more information. This is just a small collection of things to consider, however we hope that this helps you to start the process:
Finances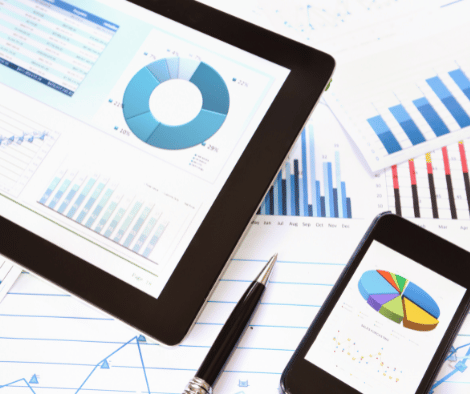 The step-up into exporting has a huge ROI, but does come at a risk. Do you have enough funds to invest into the initial transition? For example, you'll need to put multi-lingual marketing strategies in place, as well as the systems to assist with the overseas operations of the business.
Competitors
Are your competitors already exporting internationally? If so, you can use this to your advantage. Where do they currently export to and, more importantly, where don't they? This can show where they are successfully exporting to, but may also highlight where they haven't been so successful. It may also be worth considering if exporting your product to certain countries is an already crowded market. Is there enough demand for your product too? Try to highlight your USP to help stand out from the crowd.
Location
The world is such a large place that it's difficult to decide on where to start your export journey. Reviewing your social media and website analytics allows you to see where there is existing interest in your product and company. Build on what you already have! It may be that you branch into one European country first and then adapt your strategy slightly for other European countries if this first step is successful. Once you've invested into the initial systems, they will be in place for you to scale up into multiple countries.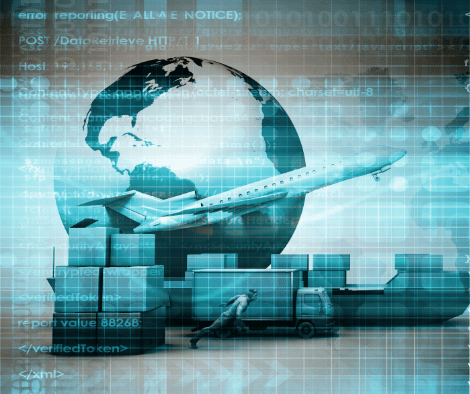 Another aspect to consider is whether your product is suitable for the country and climate? For example, if the majority of people in the country don't own a house with a garden and instead have a small balcony, selling a tool to help achieve the perfect lawn may not be worth the investment into that country.
Practical Considerations
Are there specific regulations and requirements in the delivery country? They may have specific requirements surrounding IP for example, including patents and trademarks. This is certainly something to look into before beginning the process. It would also be worth looking into whether there are specific regulations of services in the country that you're exporting to. What do you need to do or provide in order to meet the regulatory status? You may need to register with a country-specific professional body or may need an additional country-specific certification for example.
---
We hope this blog has given you a basis of aspects to consider before branching overseas, but if you're looking to export, don't let language barriers stop you! With over 20 years of experience, we have the expertise to bridge these boundaries for you. Just get in touch with us and we'd be happy to provide you with a free quotation. Keep an eye out on our social media pages for various other export-related blogs!
3 October 2023 11:43