Last year, to get us into the Eurovision spirit, we put together a blog post compiling some of our favourite Eurovision hits of all time. Well, this year, in order to celebrate the contest being held in the UK for the first time since 1998, we thought we'd put together another blog compiling some more of our top tunes!
We hope you enjoy this post. Be sure to get in touch to let us know some of your favourite songs!
Boom Bang a Bang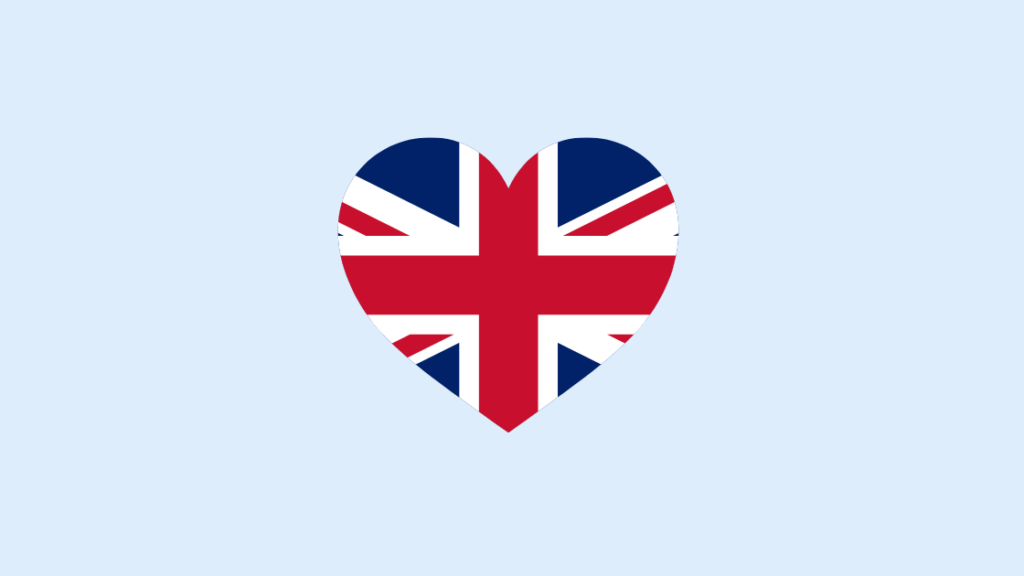 We couldn't start this blog post without referencing one of the UK's best entries of all time. Yes, Lulu's Boom Bang a Bang not only became a smash hit in the UK following her performance in 1969, but it also came joint first with Spain, France and the Netherlands. It seems a bit odd having multiple winners nowadays but a win is still a win. So we'll take it!
Eres Tú
Our second tune consists of Spain's entry into the 1973 Song Contest. Performed by the folk-pop group Mocedades, Eres Tú only just missed out on the top spot as they came in second. Poignant, sentimental and a bit of an ear worm, 'Eres Tú' is easily one of our top ten favourite songs.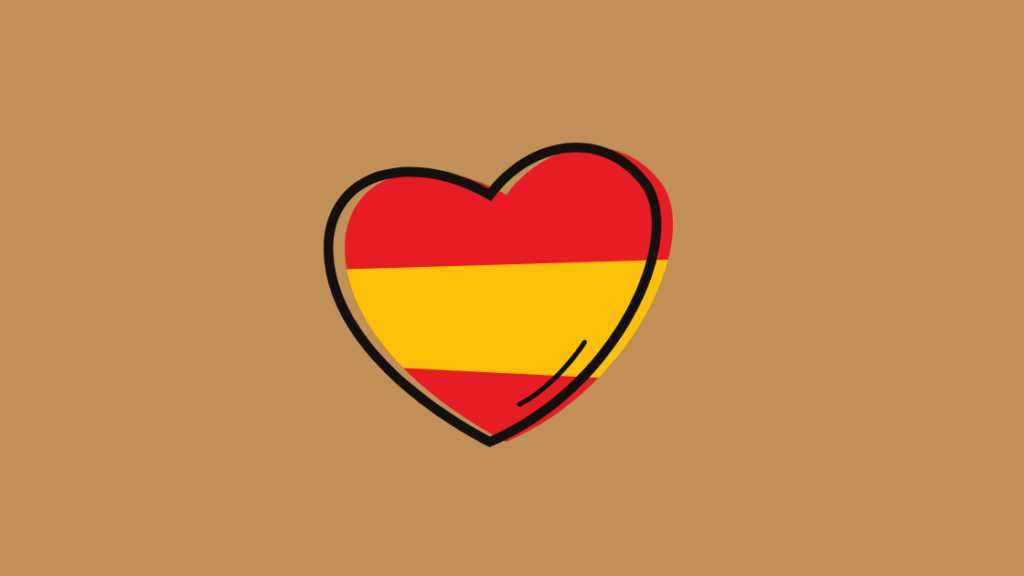 Pali się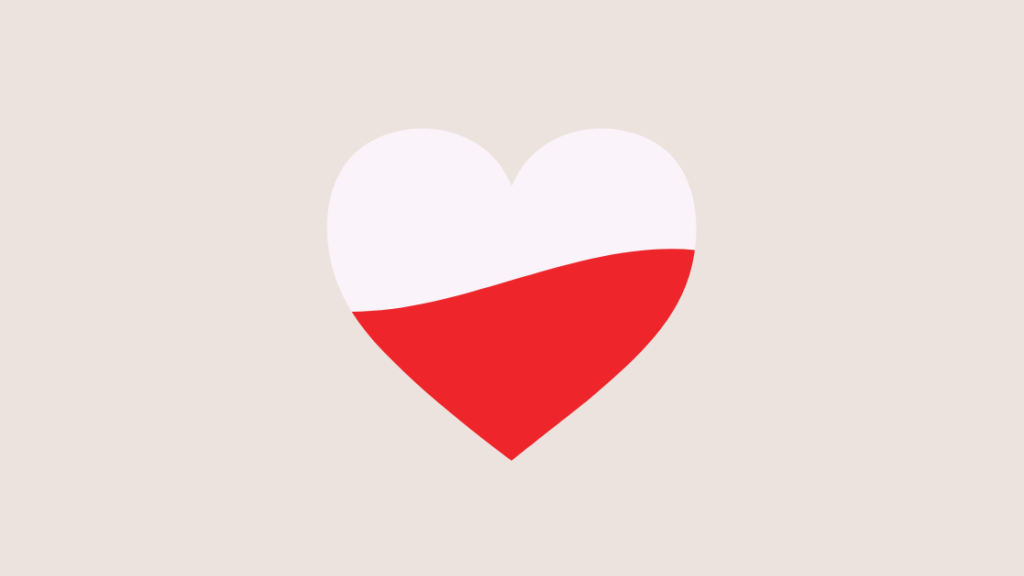 The third song that we'd like to celebrate is Poland's 2019 Eurovision Song Contest entry. It didn't actually reach the Grand Final but it certainly made an impact on us! Performed by Tulia, Pali się took our breath away. The four women sung in unison and wore traditional dresses from the Opoczno region. The performance was a sweet homage to their homeland as they sung in a folk style known as biały głos.
Poupée de cire, poupée de so
We're heading to France for our fourth tune as we talk about the 1965 winning entry by Frances Gall. The song literally translates to mean 'Wax Doll, Rag Doll' and it has been described as belonging to the genre 'baby pop' with its innocent and jazzy feel. Moreover, it subsequently went on to sell more than half a million copies in France. Quite a successful song then, we think you'll agree.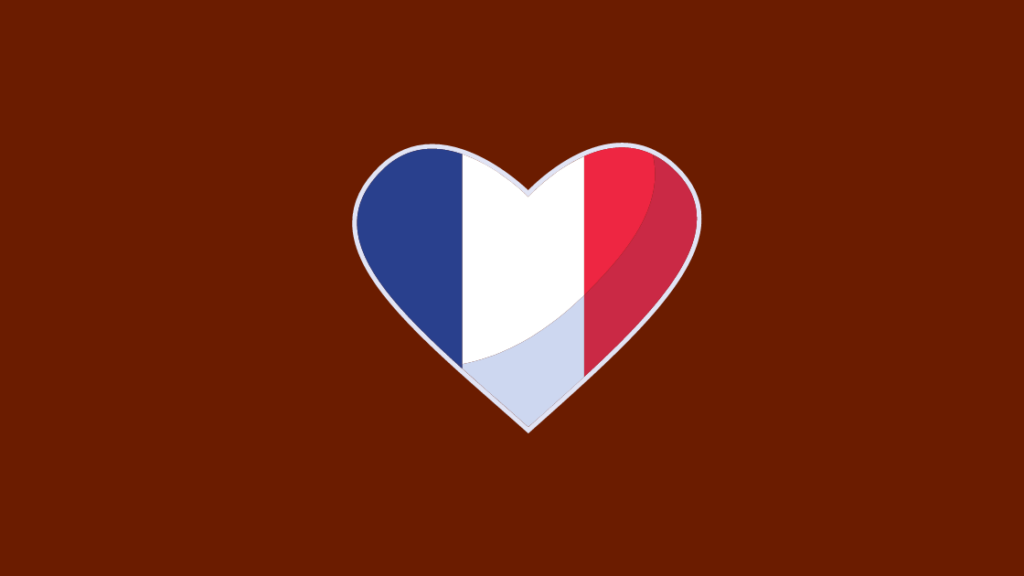 Making Your Mind Up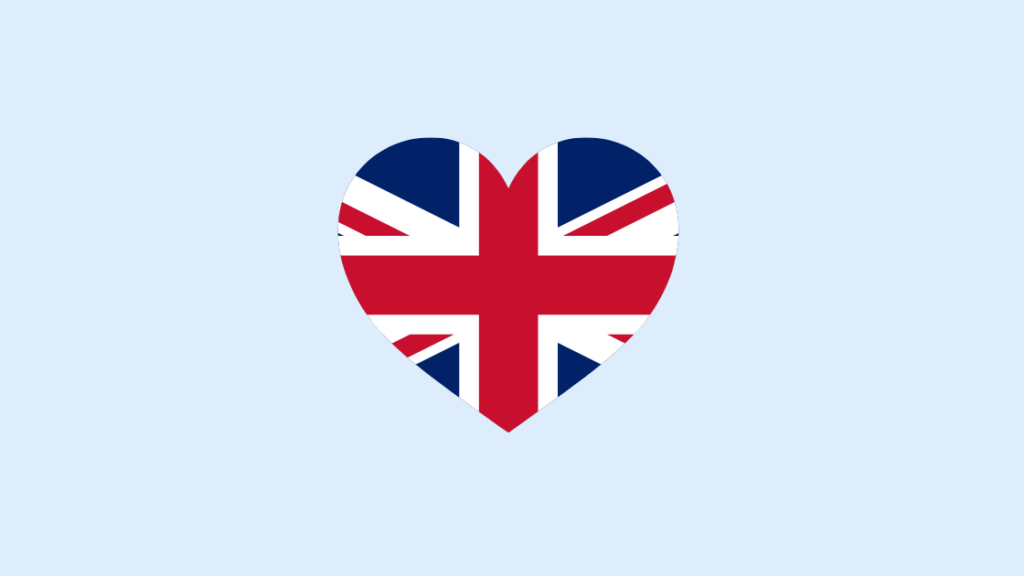 Sticking to the theme of winning entries, we once again return to a UK entry with the infamous 'Making Your Mind Up' by Bucks Fizz. Yes, the brightly dressed group of four took home the prize in 1981 and they then went on to become one of the biggest pop groups of the early 1980s. It's only right therefore that they're featured in this list!
Amar Pelos Dois
In 2017, Portugal's Salvador Sobral won over the world with his beautiful performance of Amar Pelos Dois. Soft, emotive and breath-taking, this song thoroughly deserved to win and thoroughly deserves to be played on repeat, still to this day.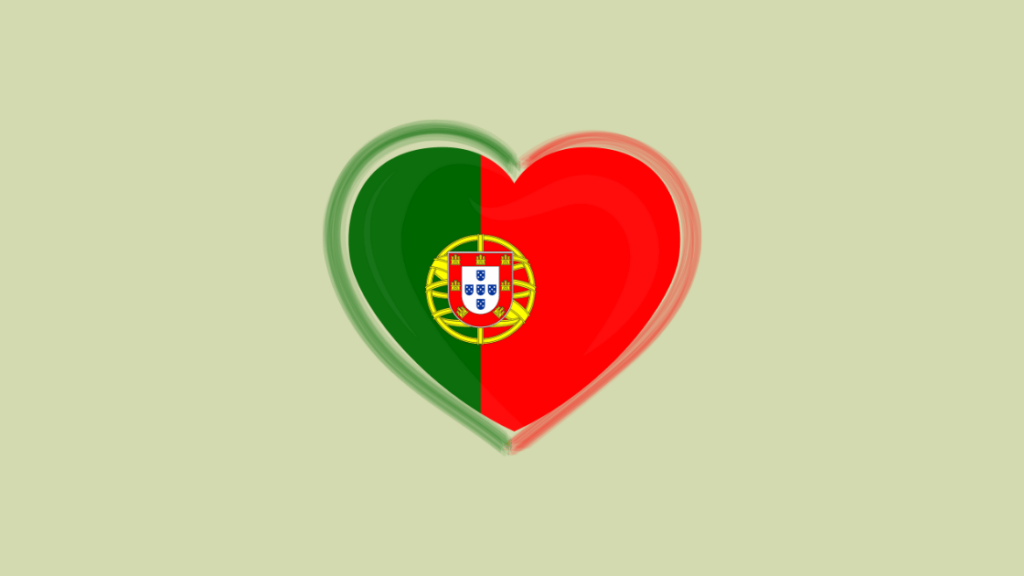 Dancing Lasha Tumbai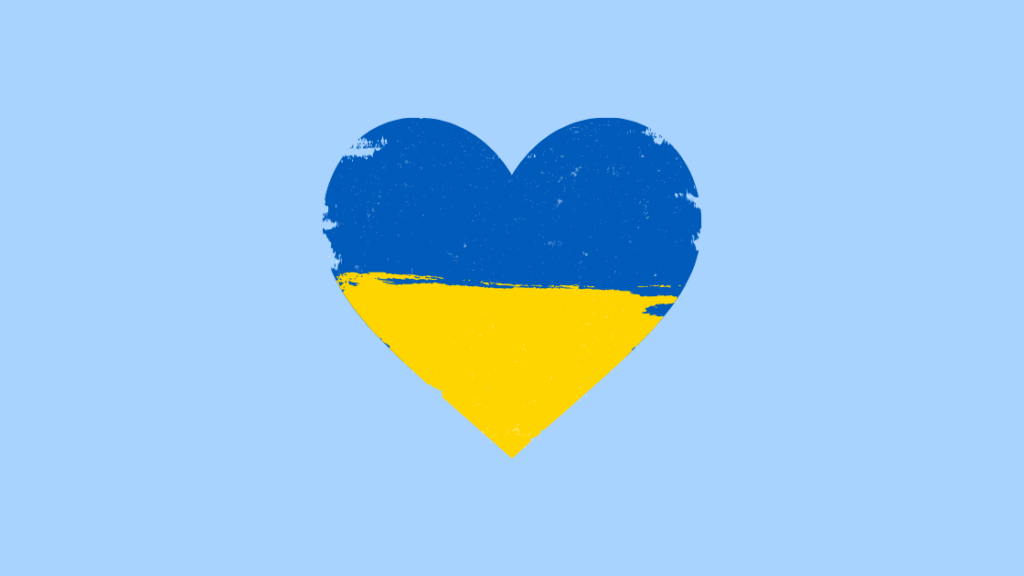 The final Eurovision entry that we'd like to celebrate is perhaps our favourite of all time and pays a perfect homage to last year's winner: Ukraine. Representing Ukraine in 2007, Verka Serduchka made the world smile with their performance of 'Dancing Lasha Tumbai' and even though they only finished second, they came first in our eyes! Shiny, pure brilliance and fun, Dancing Lasha Tumbai is Eurovision at its finest.
---
Hopefully this year's contest will also have some fantastic tunes to add to our list of favourites!
25 April 2023 10:25