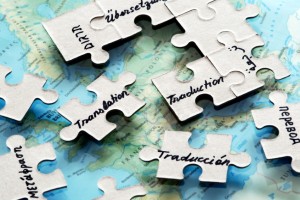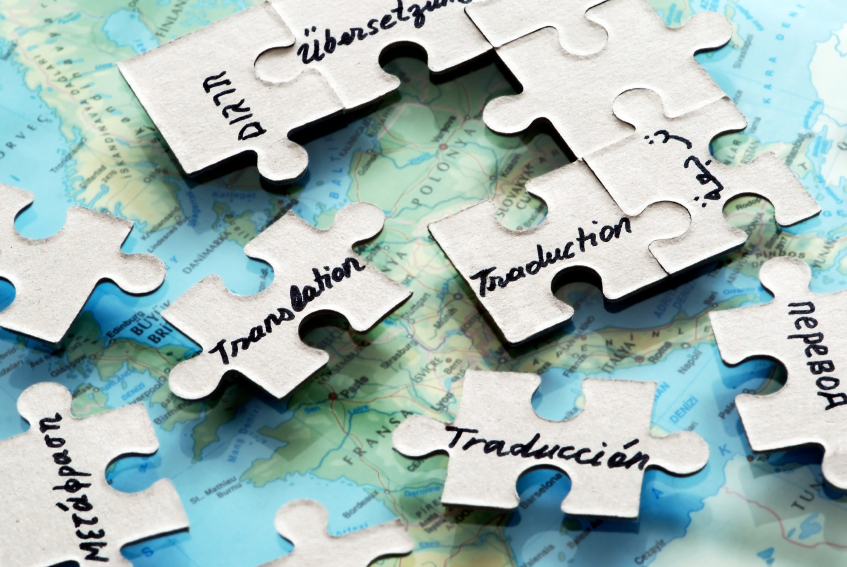 Job applications can be daunting in any profession; not least in the language service industry, with most agencies operating a rolling recruitment process for new talent across various languages and specialisms. What does it take to stand out in a crowded inbox? The Web-Translations Projects Team weigh in on what they look for when hiring new translators.

A relevant qualification and/or experience
It's a commonly held belief that anyone with a good grasp of a foreign language can be a translator. Take a look at the 'Careers' section of any serious translation agency and you'll soon see that that is not the case; all will ask for native-speaker level language skills and experience in translation or writing; many will also ask for a translation qualification, or at the very least a higher education certificate in the source language. If this information isn't on your CV, you're unlikely to be given a second thought.
A clear specialism
Ever heard the expression 'Jack of all trades, master of none'? Translators tend to have a range of talents and experience. However, no-one can be an expert in everything. Agencies need to see clearly where your strengths lie, so that we can ensure our client's files are in safe hands every time. Worried that your lack of a specialism might write you off? It's okay to be general at first. Outline the areas you would like to specialise in, but be honest about your current level; agencies looking to recruit for a particular specialism might give new linguists a chance by pairing them on a project with a veteran who can provide feedback and direction.
A clear, justified locale
Compare any British sitcom remade for America and tell me that there aren't vast differences in the way ideas are expressed between different countries that share a common language! Just as a Brit might not be best placed to translate American humour, so too might a French-France speaker encounter problems producing text in Québécois, or a Madrileña struggle to write convincing marketing copy for consumers in Bogotá. State your locale clearly, and if you offer more than one, provide a clear explanation for this dual expertise.
Concise, well-written text
As a linguist, everything you write advertises your skills. If the text in your application is not accurate and engaging, then this paints a bad picture for your professional writing skills in general. You'd be surprised how often someone will list 'attention to detail' as one of their best attributes, whilst simultaneously failing to notice a major typo on the same page…
Testimonials
Translation agencies are very aware of their competitors. Knowing where you've worked before helps us to understand your experience and skillset in context, and many agencies are happy to provide a detailed reference on request.
Adhering to this list will by no means guarantee you a job at any translation agency you apply for; there are several factors unique to the agency which help to determine who they hire. However, applying common-sense principles like these for every application will help you find more work in the long run. Happy job hunting! We wish you every success.
3 May 2017 08:30