It's almost Halloween! The spookiest and most frightful time of year! In honour of this occasion, we thought we'd share some of our favourite books full of ghouls and ghosts, from around the world.
Check out our top picks below!
1. Los Gatos Black on Halloween by Marisa Montes (English and Spanish) – Children's Literature
Written by Marisa Montes and illustrated by Yuyi Morales, this lively bilingual poem introduces young readers to an array of spooky Spanish words.
Moreover, with verses such as …
'Las brujas guide their broomsticks high
The witches on escobas fly.
Above the earth, before the moon,
They swoop and swish and swoosh and soon…'
… you can't help but be captivated by the quirky and dynamic use of language.
Furthermore, it is visually captivating. It won the 2008 Pura Belpre Medal for Illustration and it is beautiful. The perfect Halloween reading for kids of all ages.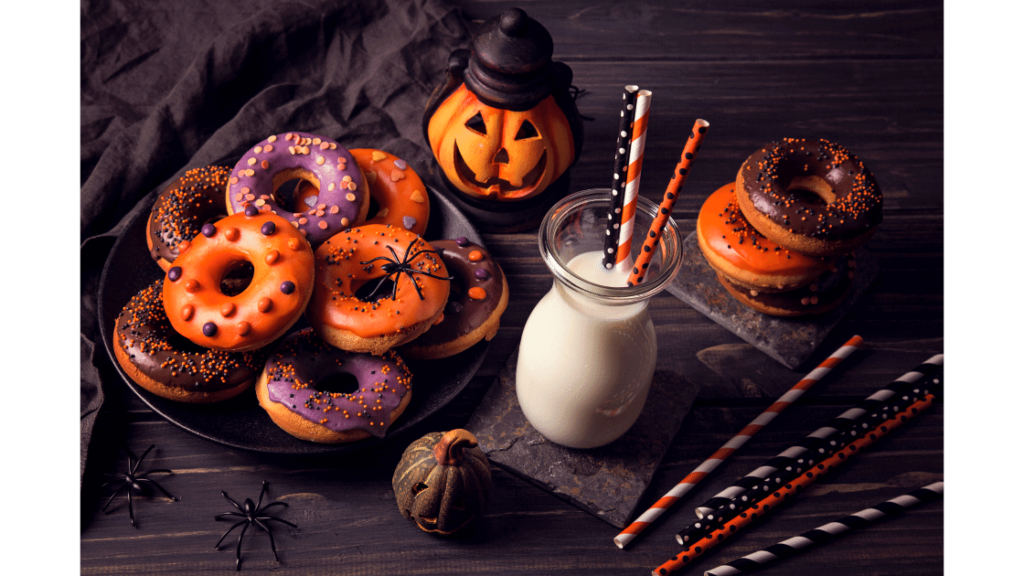 2. Hadriana in All My Dreams by René Depestre. Translated into English by Kaiama L Glover (French, Haiti).
Originally published in 1988, Hadriana in All My Dreams explores how humans deal with their fears – particularly the fear of death.
Set in 1930's Haiti, Depestre's novel centres upon a beautiful French woman who, on the morning of her wedding, drinks a mysterious potion and collapses at the altar. Subsequently transformed into a zombie by an evil sorcerer, her wedding becomes a funeral.
3. Fever Dream by Samanta Schweblin. Translated into English by Megan McDowell (Spanish, Argentina).
Fever Dream is an Argentinian novel written by Samanta Schweblin. Creating an ambiance of psychological menace and transcendental reality, Fever Dream is a nightmare come to life.
It centres upon a young woman who is dying in a rural hospital. Next to her, is a boy. However, he is not her son and she is not his mother. Nonetheless, together, they tell a story of broken souls and the power and torment of families.
4. Such Small Hands by Andrés Barba. Translated into English by Lisa Dillman (Spanish.)
Such Small Hands is a chilling ghost story written by Andrés Barba. It tells the tale of a seven-year-old girl named Marina. After being wounded by an accident that killed her parents, she is taken to an orphanage. However, she does not go alone. She takes with her a wide-eyed doll, also named Marina. As Marina struggles to find her place, she invents a game whose rules are dictated by haunting violence.
Written in hypnotic and lyrical prose, Such Small Hands evokes the pain of loss and hunger for acceptance.
5. You Should Have Left by Daniel Kehlman. Translated into English by Ross Benjamin (German).
You Should have Left is a short German novella which centres upon a screenwriter who spends a week in a rental house with his wife and daughter. He is determined to complete the sequel to his breakthrough film, yet something he cannot explain begins to undermine his confidence as words start to appear in his notebook; words he did not write.
Described as a 'literary sensation' by The Guardian, you are bound to fall in love with this chilling novella. Similarly, if you love this, why not check out the movie adaptation?
6. The Graveyard Apartment by Mariko Koike. Translated into English by Deborah Boliver Boehm (Japanese).
Published in 1986, Koike's novel tells the tale of a young married couple who move into a new apartment building by a graveyard. A series of terrifying occurrences begin to take place and people in the building begin to move out. Eventually, the young family is left alone with someone… or something.
It is claustrophobic, chilling, and unique. The Graveyard Apartment captures the horror of what it means to be haunted and tells a beautiful story of families and relationships.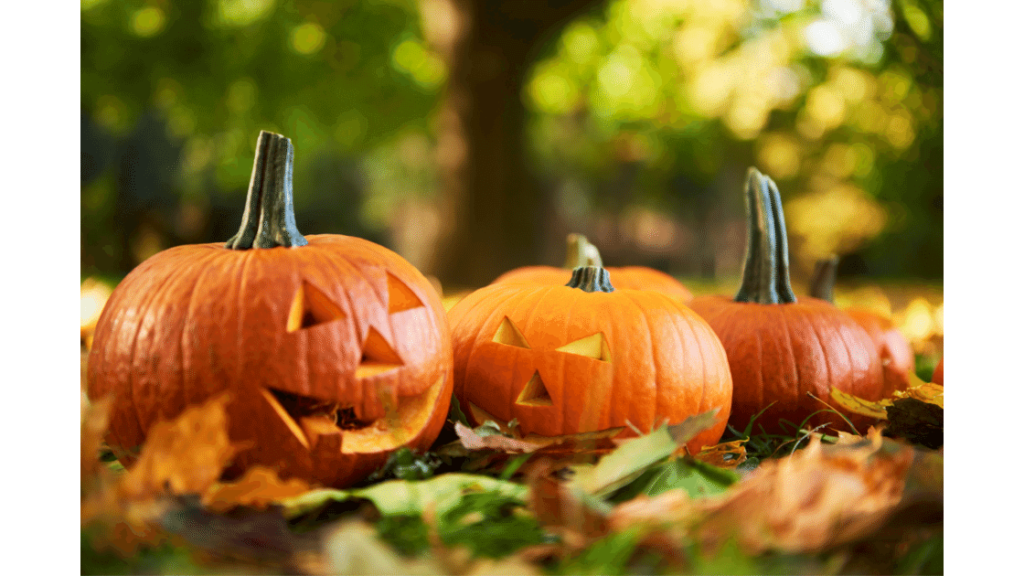 7. The Twenty Days of Turin by Giorgio de Maria. Translated into English by Ramon Glazov (Italian).
The Twenty Days of Turin is a sinister allegorical novel that depicts the rise and endurance of fascism.
The Italian novel follows a journalist who desires to uncover the secrets of twenty days in Turin – twenty days in which the city's population fell prey to an insomnia pandemic wherein the streets were plagued with somnambulists and murder.
8. I Remember You by Yrsa Sigurðardóttir. Translated into English by Phillip Roughton (Icelandic).
If you want to be truly terrified, then I Remember You is the perfect Halloween read for you! It is an utterly terrifying ghost story from one of the most prominent authors of Icelandic crime, Yrsa Sigurðardóttir.
It combines a traditional haunted house story with a modern detective novel and it is a thriller of immense proportions. In other words, you won't want to read this pick after dark. Unless you fancy a fright of course!
---
These are just some of our favourite tales, but we'd love to hear some of your top picks! Why not share your favourites on our Twitter? The spookier the better!!!
Fancy some more literary recommendations? Why not check out our blog listing some of our favourite translated children's stories? Or our blog listing some of the best works by women in translation?
25 October 2021 08:30