According to the Chinese Zodiac, 2023 marks the year of the rabbit. In honour of such an occasion, we thought we'd help you hop into 2023 with some of our top rabbit-related reads from all over the world! Yes, we may sound hopping mad, but we know you're going to love our selected titles. From classic children's stories to satirical political statements, we've got something for everyone.
1. Watership Down by Richard Adams.
Firstly, to kick start our list we're staying close to home with an English adventure novel by Richard Adams. First published in 1972, it is unlikely that you've never heard of Watership Down. Whether it be via the original novel published by Rex Collings Ltd or via the more modern filmic adaptations, Adams' work is engrained in our culture as a classic.
If you've not heard of Watership Down and are wondering how it relates to rabbits, we wouldn't blame you! It's not exactly clear in the title after all!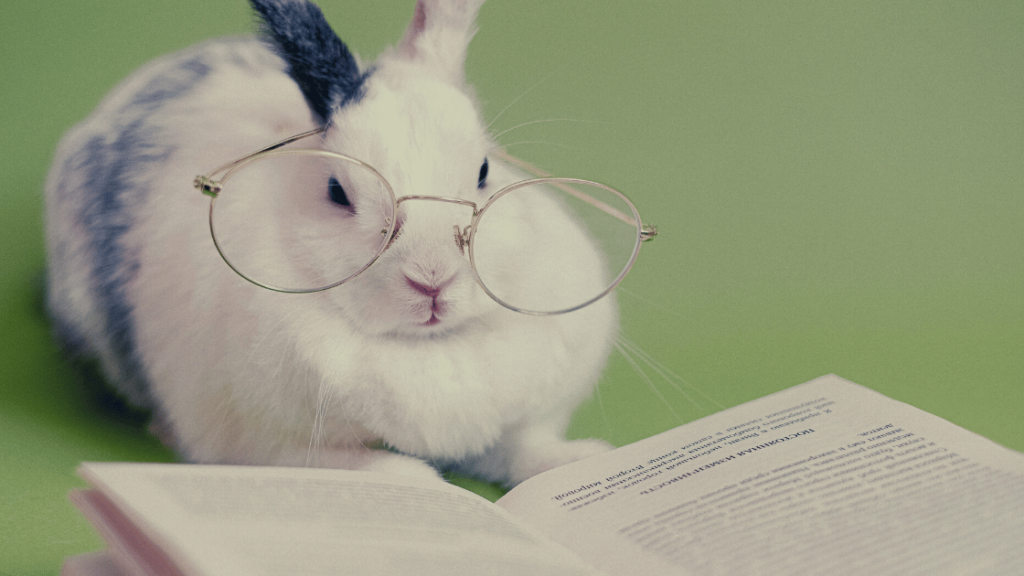 Set in Berkshire, the story features a small group of rabbits. Whilst they live in a natural wild environment, they are anthropomorphised and possess their own culture, language, proverbs and mythology. The novel centres upon themes such violence, power, home and belonging. Furthermore, it follows the rabbits as they escape the destruction of their warren and seek a new home.
2. Caza de conejos by Mario Levrero.
The second rabbit-themed novel that we'd like to share is a Uruguayan text by Mario Levrero. Made for adult readers and written in 1986, Caza de conejos (best translated as 'Rabbit Hunt') presents us with an absurd narrative. Inverting the roles of prey and hunter, Levrero presents a world turned upside down. The animalisation and humanisation of the characters construct a fantastical narrative that both unsettles and entertains. You are bound to be gripped by this narrative.
3. La Famille Passiflore by Genevieve Huriet.
Next, returning to the children's literature genre, our third title encompasses a French series of children books. The English name for the series is the Beechwood Bunny Tales, and they were first written in 1987. Since then, they have been translated into more than 23 languages. Specifically, the first English translation was released by Gareth Stevens in 1991. The books centre upon the Bellflower family of rabbits who live in Beechwood Grove.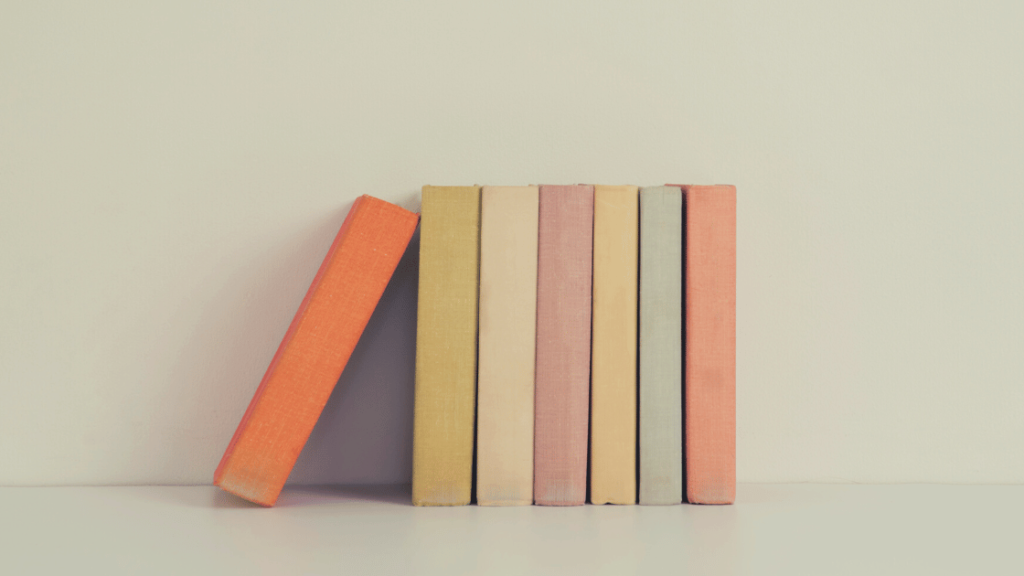 They are simply a charming and beloved family series, and any child would love them.
4. The Yule Tomte and the Little Rabbits: A Christmas Story for Advent by Ulf Stark
Sticking with the theme of children's stories, our fourth recommendation is a tad bit festive so you may want to save this one for December! This Swedish story follows Grump the Yule Tomte who, after losing his mittens in the wind, decides that he no longer wants to be the Yule Tomte. At the same time however, after finding a pair of mittens in the wind, Binny and Barty, the rabbit children, become very excited about the prospect of Christmas and prepare for it's arrival. This charming Christmas story consists of twenty-five chapters and is the perfect way to count down to Christmas.
5. The Year of the Hare by Arto Paasinlinna.
We'll admit that the final piece of literature we'd like to share is technically cheating. After all, we are aware that rabbits and hares are different. Paasinlinna's novel is so good however that we couldn't help but make an exception for this title. And anyway… they're not that different, right?
This Finnish title is a long-time best-seller in Finland and France. It has been translated into a plethora of languages including Italian, Japanese and Hungarian. Moreover, it has twice been made into a movie. It is the tale of a man who finds himself protecting a hare as he lives through a series of unusual misadventures. Poignant and funny, it has so much to say about people, life and love. It is quite simply, Finnish wit at its best.
---
We hope you have enjoyed reading about these wonderful, if not slightly odd, literary recommendations. We'd love to hear what books you'll be reading as you enter the Year of the Rabbit though! Be sure to get in touch on social media.
9 February 2023 13:07