With the nights drawing in and the festive season nearly upon us, you're probably craving some good TV shows to snuggle down to. Yes, whether it be a cheesy rom-com or a creepy thriller, we could all do with a little bit of escapism right now. That's why, in this blog post, we've put together some of our favourite international TV shows perfect for bingeing this November! We hope one of these takes your fancy!
Velvet (Spanish)
Fashion, romance, drama … that pretty much sums up our first recommendation. First released in 2014, this Spanish drama created by Ramón Campos and Gema R Neira follows an unlikely romance between a young seamstress and a fashion mogul's son. It is set in 1950's Madrid and it abounds in elegance, style and pure chic. There are plenty of twists and turns to keep you on the edge of your seat. And there are plenty of seasons to allow you to truly fall in love with the beauty of Velvet.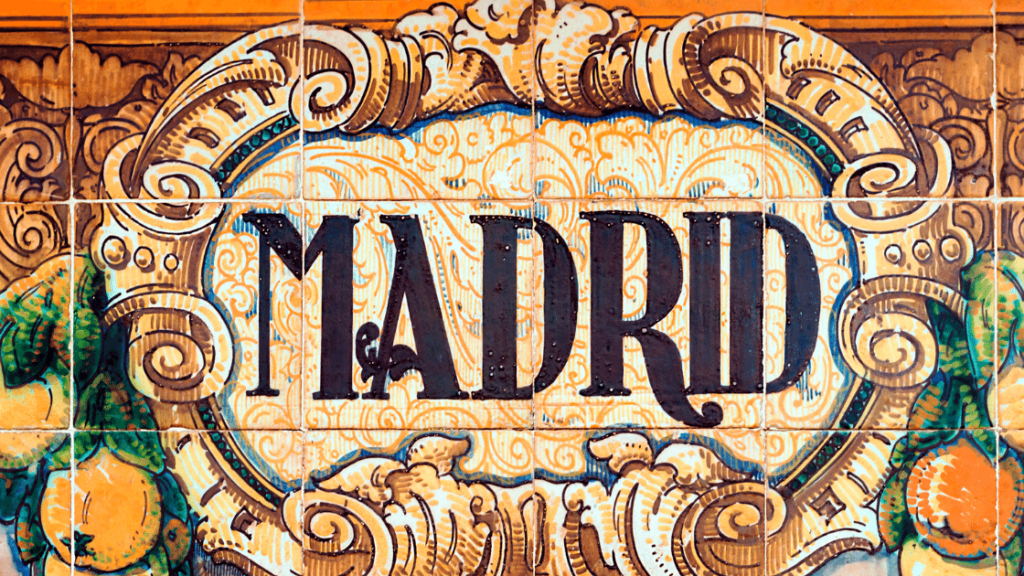 Ghoul (Hindi)
Our second recommendation is quite a contrast to our first as rather than exude a classic elegance, Ghoul would be better described as exuding pure terror. Created by Patrick Graham and set in a dystopian future, Ghoul is an Indian horror series which centres upon a folklore creature known as 'Ghoul'. The show follows a young military officer named Nida Rahim. She is initially tasked with interrogating one of the most dangerous terrorists. However, all begins to unravel as she commences a battle for survival against supernatural forces one cannot begin to comprehend.
Dix pour cent (French)
The third international TV show we'd like to recommend may sound familiar to you and that's because it is the original French version of the English comedy, Call my Agent. It follows the agents of a top Parisian talent firm after an unexpected crisis. It explores personal rivalries, client egos and financial difficulties and will leave you howling at the show's wit and comedic excellence.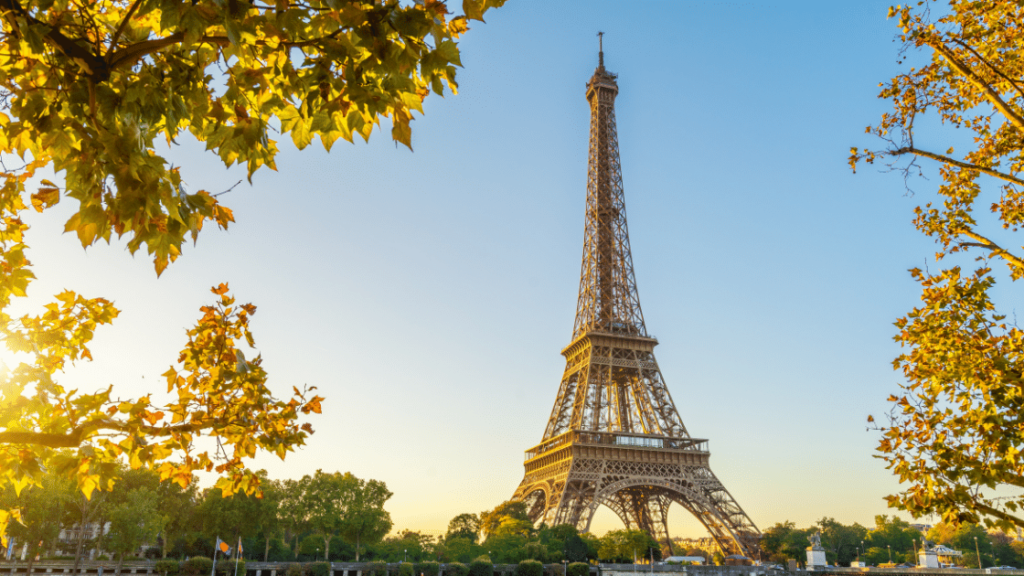 3% (Portuguese)
Our fourth recommendation is a little more serious than the former as we're talking about Pedro Aguilera's 3 %. 3% is a Brazilian dystopian series which is set in a future world in which the elite inhabit an island paradise far away from the rest of society. To join the elite few, the rest of the population receive one opportunity to partake in 'The Process', a series of challenges in which only three percent will succeed. Evocative of films such as The Hunger Games and Divergent, this series will keep you on tenterhooks.
Borgen (Danish)
If you're looking for a more topical and political drama, then our next pick is certainly for you. Created by Adam Price and starring actors such as Sidse Babett Knudsen, Borgen depicts the fictional tale of Birgitte Nyborg, a woman who finds herself as Denmark's first female leader. Featuring strong female characters and receiving multiple awards and subsequent adaptations, Borgen is certainly one to watch.
Biohackers (German)
The sixth series we'd like to recommend is certainly not for the faint of heart. Nonetheless it is perfect for those who like a good old, fast-paced thriller. Centring upon medical student Mia Akerlund, Biohackers will take you on a journey like no other as a family tragedy leads to an undercover mission that will grip you from the start. And of course, as with all of our recommendations, there's plenty of twists and turns too!
Guida astrologica per cuori infranti (Italian)
If you're a fan of Emily in Paris, then you'll love Bindu De Stoppani's An Astrological Guide to Broken Hearts. Adapted from the books of the same name, this series centres upon a woman named Alice who, heartbroken and single, befriends an astrological guru. Together they look to the stars to find her perfect match. Silly, heart-warming and a little bit gut-wrenching too, you'll become addicted to this quirky rom-com.
---
We hope at least one of these picks has peaked your fancy! We'd love to hear your favourite international tv shows though! Why not let us know on social media?
15 November 2022 14:56