If you've used Google Translate, then you would have already used Machine Translation. But you may have also noticed some of the embarrassing blunders that the machine makes. This is why we offer Machine Translation Post-Editing (MTPE).
MTPE is a low-cost translation solution. It allows translations to be generated quickly at a lower cost through the use of machine translation. However, it also uses the human post-editor to put the text into context and helps the translation to sound natural.
What is the MTPE process, and how is it different to other Machine Translation services?
Once we have received the original file, we put it into our industry-leading machine translation software. This software generates a quick and raw translation in the chosen languages. We then send this output to our professional linguists for review. The linguist will correct any errors, improve its readability and adjust the tone and style to meet the client's needs.
Unlike other machine translation providers, our machine translation software is secure and confidential, ensuring that your content is safe. We can also integrate any existing translations or preferred terminology that your business may have. This means that your translations are consistent and tailored to your brand.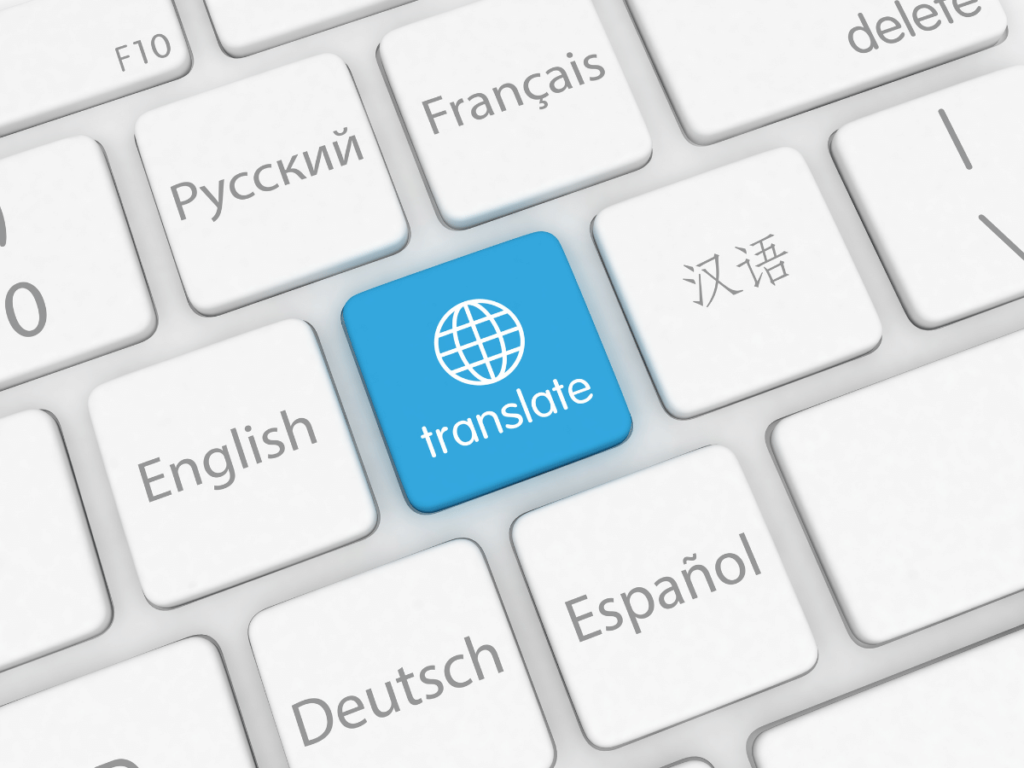 MTPE is a low-budget and quick solution for your translation needs.
Is MTPE appropriate for all types of translation?
Although it may be tempting to opt for the cheaper translation option, this isn't the preferred solution. We would always recommend getting your content translated and proofread by a professional linguist. Our linguists are qualified to translate and proofread, and are experts in their field.
We understand that this option isn't always feasible however. You may require large quantities of translation quickly, or have a restricted budget. In these cases, MTPE would be an appropriate solution for most types of text.
Notice the emphasis on 'most'? Well, this is because some texts should not be submitted to MTPE. Marketing content and creative texts, for example, should only be translated by professional, HUMAN linguists. This will give your text that creative edge, that a machine can't.
If you'd like to find out more about our Machine Translation Post-Editing service, take a look at our web page.
---
To find out more about our language solutions, read our services page here: https://www.web-translations.com/services/translations/ Or, if you'd like to talk to us directly, why don't you fill in our contact form? We're more than happy to help.
18 February 2022 11:38