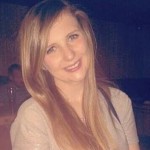 Hi everyone,
I have recently joined the Web-Translations team as a Project Coordinator, having just finished a Masters in Applied Translation Studies at the University of Leeds. During my Masters I particularly enjoyed the modules relating to CAT tools and Machine Translation, and it was in these fields that I focused a lot of my time. Working as part of a PM team during our CAT module's team projects lead to an interest in this part of the translation industry, so the vacancy I found at Web-Translations seemed an ideal starting point for my career.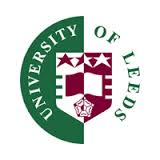 Prior to my Masters I obtained a 2:1 in German and Philosophy, also from the University of Leeds. I concentrated on translation, business and politics for the German half of my degree, and politics and ethics for the Philosophy part. As part of this course I spent a year studying at the Technische Universität in Dortmund, a city in Germany's industrial Ruhr area. During this time I completed a voluntary placement at a school in the city through the Europa Macht Schule programme. My placement with a ninth-grade English class involved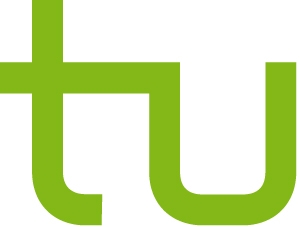 teaching Shakespeare's A Midsummer Night's Dream, looking at plot,  characterisation and language use. This culminated in a performance  of some short scenes of the play in English, at a meeting of all local participatory schools. My year abroad not only improved my German language skills, but also gave me a greater awareness of German culture, as well as allowing me to make friends from all over the world.
As might be expected from my academic background, I'm pretty enthusiastic about languages in general. As well as German I also speak Spanish to a reasonable standard, and have tried my hand at French, Italian and Turkish. Prior to starting at Web-Translations, I completed a short internship with Eurotext AG, where I translated website content for a climbing and mountaineering equipment retailer. This was not only valuable as a means of improving my translation and CAT tool skills beyond my MA, but also tapped into a personal interest in climbing. Other hobbies of mine include running and Ultimate Frisbee. This generally results in a lot of weekends in the great outdoors, at the mercy of the British weather!
Having come to the end of a Masters aimed at preparing me for work in the language services industry, I am very excited to get started at Web-Translations and acquire new skills.
8 July 2015 16:13