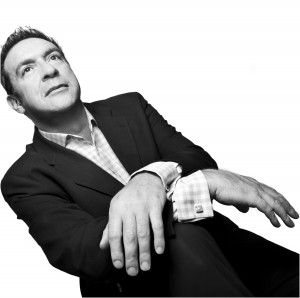 I've recently joined Web-Translations as a business consultant and I'm relishing the challenge of learning all about this exciting and vibrant industry.
I come from Harrogate originally and spent time as a chef in the Army; between that and various jobs I have gone around the world and now find myself back in God's own country!
In my new role it is my aim to help businesses grow and develop and reach their full potential through the excellent language packages we offer. My experience as a senior account manager in creative industries from hair and beauty to fashion and photography will serve me well in helping Web-Translations to expand its client base in these business sectors.
In my spare time I am a keen hockey player and also enjoy circuit training (if that's possible!) 3 times a week.
I am excited to be working at Web-Translations and I looking forward to making a difference, and becoming a valuable member of this hard-working expert team!
Speak soon!
Kevin
20 December 2013 15:46