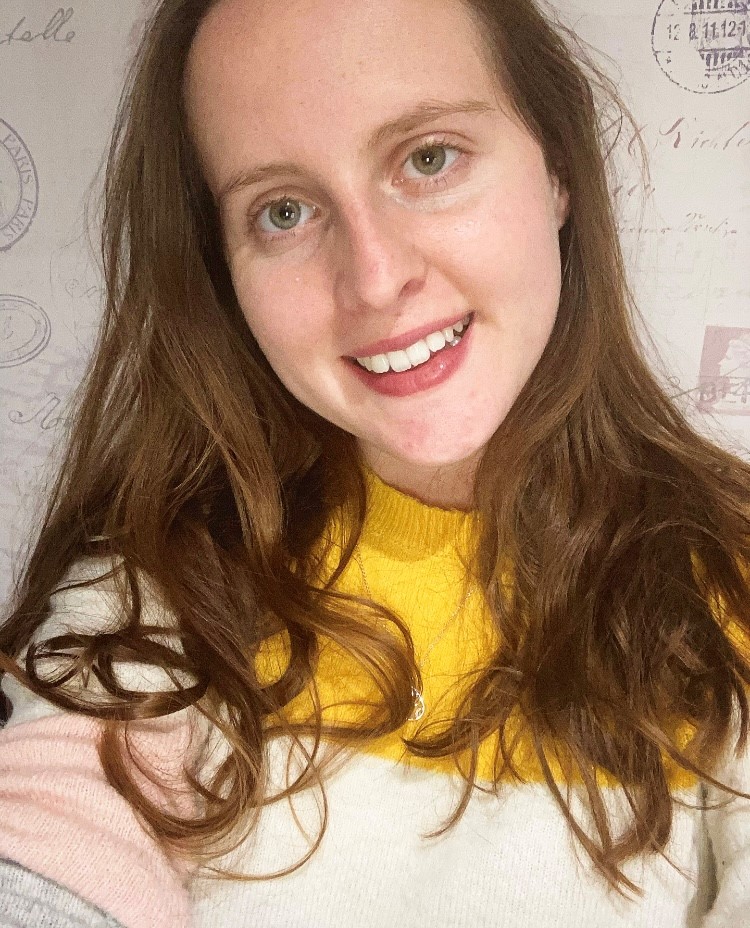 Hi Everyone,
My name is Lauren Hill (not the singer unfortunately). I've just joined the Web-Translations Team as a Project Coordinator! I graduated from Swansea University with a Distinction in my Masters in Professional Translation in 2020. Since then, I've been working in a French and German customer service role within the automotive sector. I look forward to using not only the knowledge from my translation degrees, but also continuing to use my customer service experience within the translation industry.
I have always loved languages – the different structures and the cultures they belong to. This is why I continued my language journey at university. I studied for a BA in Modern Languages, Translation and Interpreting, where I studied the theoretical concepts of translation and interpreting, along with French and German. After graduating with a First Class Honours, I wanted to focus on translation in particular and decided to study for my Masters. During my MA, I specialised in translation technology as well as audiovisual translation. This is where I found a love for project managing, as I managed a fictious translation company. I thoroughly enjoyed the challenge and look forward to continuing this professionally.
Studying languages and translation has also offered me some amazing opportunities. I have studied at university in the big, beautiful (yet expensive) city of Geneva and in the small German village of Germersheim. I have also spent some time at German summer schools, studying in Kiel and Düsseldorf. This allowed me to meet people from all over the world and learn about various cultures. Aside from academia, my language skills have also allowed me to work in different roles. The first was as a German to English translator for a German company working within the thermal oil industry. Another role was working in customer service, where no two days would ever be the same.
When I'm not working or studying, I love to go on walks in nature and spend time with my two dogs, Colyn and Clive. I also enjoy reading various styles of books. As a language lover, I of course love to learn new languages – I'm currently learning Turkish.
I'm looking forward to using my skills and knowledge in my new role at Web-Translations, and really look forward to meeting our linguists, and clients, both old and new.
13 September 2021 12:43