If you've ever had something translated, your translation company will most likely have explained their Proofreading and Quality Assurance procedures. That's because QA is an integral stage of the translation process.
At Web-Translations, we ensure that all translations are proofread by a second linguist as standard. This is to ensure that we deliver translations of the highest quality.
But, what do we mean by top quality? And, why is it not sufficient to simply use one linguist?
Whilst our translators are experienced and specialised in their field, they are also human beings. Consequently, they sometimes make mistakes.
Although natural and few and far between, mishaps can have damaging consequences for your brand. A typo or a missing word may affect the trust that your customers have in you.
Proofreaders thus give you peace of mind because they catch these errors.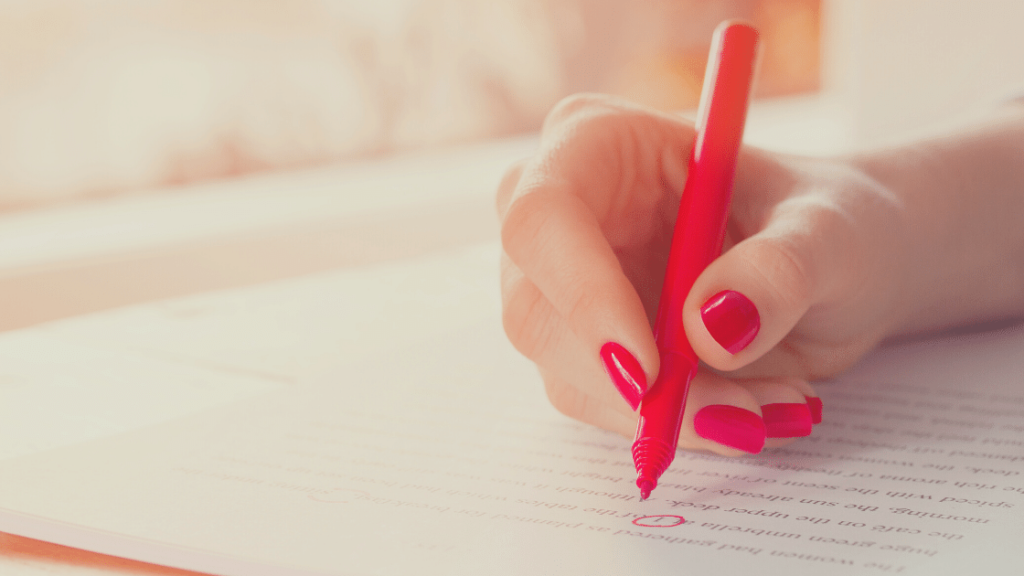 More than simply an editor – a proofreader also checks the accuracy of a translation
So, where do Project Managers fit in? And, what are Project Management QA Checks?
Most translation agencies offer in-house, Project Management QA Checks. These make use of advanced QA software and include procedures such as:
Checking that the translator has translated everything
Ensuring that the translator has edited all fuzzy matches
Highlighting any inconsistent translations
Identifying errors in punctuation, font or spacing
These checks are undeniably an essential part of the translation process, but there are limitations to what they can achieve. Although Project Managers are trained linguists, they are not proficient in all languages and are not experts in all specialisms.
We thus need proofreaders to look beyond the surface-level errors.
Nuances and readability in proofreading
Beyond providing basic grammar and formatting checks, proofreaders equally check the readability of your translation. As professional translators specialised in the text's subject matter, second linguists are able to provide a second opinion. In other words, they ensure that the exact meaning of the source material is conveyed in your translation.
If the text doesn't read as it should, appears clunky, or if there's any alteration in meaning compared to the original, a proofreader will pick this up.
Proofreading thus makes the difference between a good translation and an EXCELLENT translation.
---
To find out more about our language solutions, read our services page here: https://www.web-translations.com/services/translations/ Or, if you'd like to talk to us directly, why don't you fill in our contact form? We're more than happy to help.
1 December 2021 12:25