There is no such thing as a '1st page' search result in 2020 SEO
Only a few years ago, the SEO community focused on having a '1st page' search result. Now, we understand that this isn't a realistic way to measure SEO performance because SERPs are not static; they vary based on:
Location
Time of day
Website browsing history from your browser cache and cookies
Previously clicked Google links
Google account information from Gmail, Google Drive, Google Voice, etc.
Even when using an incognito window in a browser, the results you see won't be the same as what someone else will see.  This makes it difficult to evaluate a website's SEO performance.
A solution may be to use SEO tools and services which provide estimated rankings, although the best way to judge the effectiveness of your SEO is to look at your traffic and ROI.  If you are getting traffic and that traffic is turning into sales, then it's working.  If you're not getting enough traffic, then you need to try something different.
Location, Location, Location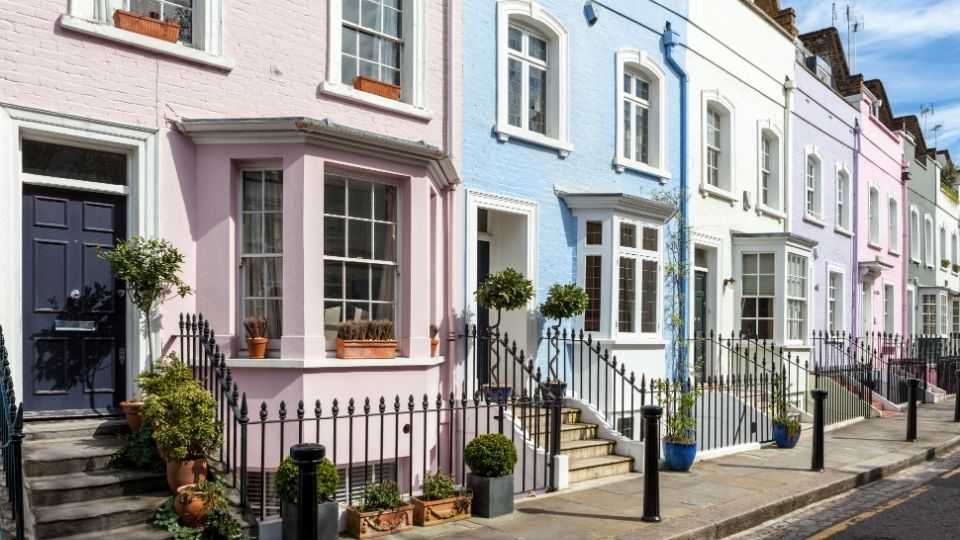 Move over, Kirstie and Phil.  Location is increasingly important in Google results.  People searching in Leeds will see a Leeds-based company pop up in their organic search results more often than people searching in London will.
If you have a single restaurant, this isn't a problem, but if you have a single factory and want to sell your products globally, this is a challenge to overcome.
Google's PageSpeedInsights Tool
Use this tool on developers.google.com to see what is slowing your site down.  Desktop speed is often faster than mobile speed, but you should use a mobile-first strategy; the majority of internet searches are done on mobiles.  Improving your site's load time will definitely help your SEO.  Google's Search Console is another helpful tool; use it to ensure that everything on your site is working as it should (there are no 404s, etc.). The Search Console can also help you choose focus keywords with a high click-through rate.
#Ad #PaidContent #Sponsored
Consumers value organic content more than paid advertising, as it is seen to be more authentic. Whether this is on Instagram or Google search results, many people will pass by the paid content and move straight to organic content.
Use Google ads to launch a new product or a new website, but then focus on promoting the page elsewhere to drive traffic to your site.  Google ads are not a good or cost-effective long-term marketing strategy for an existing website.
An effective long-term marketing strategy
Use a wide range of search terms, with a particular page optimised for each term.
Use long-tail keywords chosen to attract visitors late in the buying cycle.  Our Global Keyword Research service can help you find the right keywords for your international website, mapping keywords to pages you've already translated.
Engage with your audience on social media (links from social media have no intrinsic backlink value, but they will drive traffic to your website).  For non-English audiences, Web-Translations can translate posts and articles, or subtitle video content, helping your international SEO.
Try guest blogging – this is a great way of getting backlink juice.
Ensure all of your video, blog and general website content is designed to pull people into the buying process, is unique, and scores well on readability. This is true for translations as well as English content; a well-translated site will improve SEO performance.
20 October 2020 12:22