We all know how important social media is in today's society. After all, your social media platform and website is your online shop window – a way to attract customers to find out more. However, many businesses only write their content in their native language. But what about your international audience? They need to feel valued too. In fact, 57% of consumers will increase their spending with a company when they feel valued, and 76% actually choose to buy from them over a competitor. And this is where social media translation comes in!
Social media can be difficult to use at times with the various platforms and their immediacy. This makes translating your content into various languages more challenging. But we're hoping that this blog will make it easier to navigate within the world of social media and reach out to your international audience.
Why is Social Media Important for Business?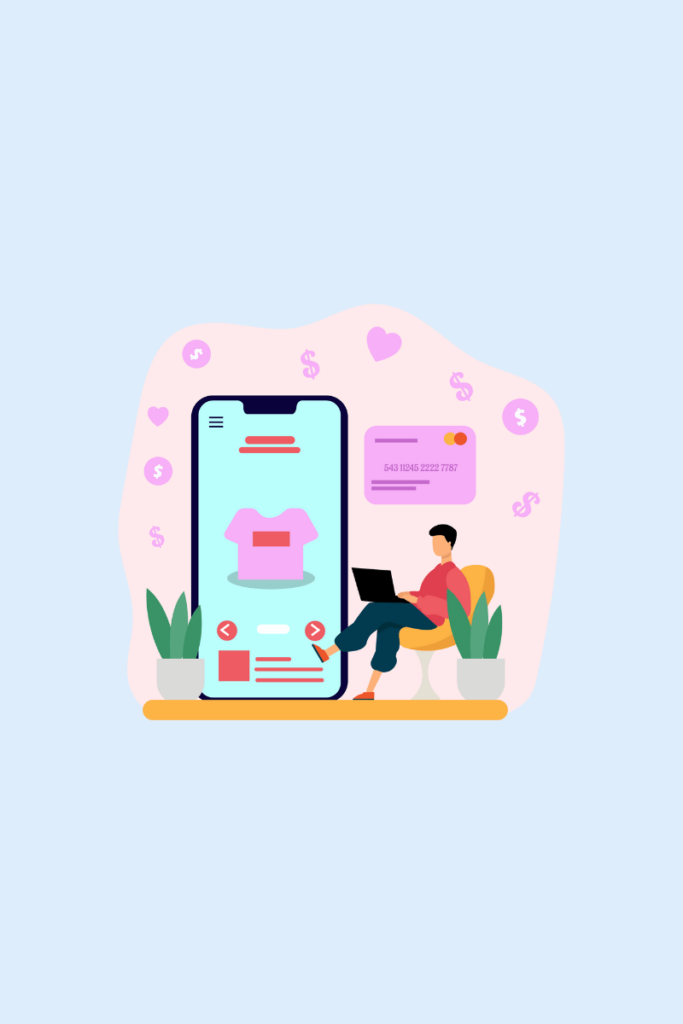 Social media influences a lot of our purchasing decisions without us really realising – from paid ads to influencers. Your online presence allows customers to view your products and services 24/7 from the comfort of their own home, on the train and even during their coffee break. 57% of people say that social media influences their shopping decisions, so why not make the most of this as a business. Trading globally has never been easier!
Tips for Social Media Translation
It's important to really consider who your audience are before translating your social media content. Below are some points to consider:
Which languages to translate into? It's important to consider where your product or service is performing/ would perform the best. From here, you can determine the language variant. For example, if you want to target Latin America, you can specify whether you want to use Mexican or Colombian or an alternative Spanish variant.
What interests them? It may be necessary to adapt your product to be more appealing to your target audience's interests and culture.
Which platform is most suitable to your target countries? In North America and Europe, LinkedIn is used more, but in Latin America, it's Facebook. So it's certainly worth looking into this to reap the most rewards from the translations.
What format would your audience react best to and what tone do they prefer content to use? Maybe an e-book or a video? Do they prefer a direct tone or maybe something with a little more emotion?
It may seem like a lot to consider when translating social media content, but it'll make your audience feel valued. This, in turn, will increase your sales conversions since consumers feel more comfortable purchasing in their own language.
If you're interested in social media translation but are unsure on the best way forward, feel free to get in touch and we'd be more than happy to offer our advice!
15 June 2023 08:41