We all love the Summer Solstice because it means that summer is here! The lovely light nights, the wonderfully vibrant gardens and of course, we can also hope for some sunny weather.
But when exactly is the summer solstice? It's the moment when the path of the Sun is most north in the Northern Hemisphere and takes place between 20th and 21st June. Although it's a lovely sign for us, do you celebrate this occasion? Today's blog post is going to look into how the Summer Solstice is celebrated across the world.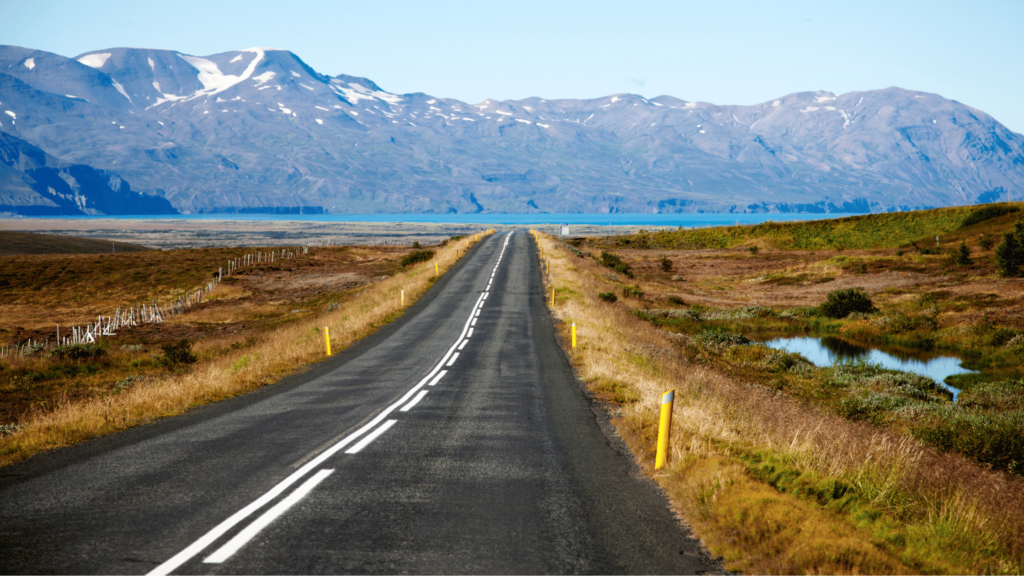 1. Iceland
Thanks to its constant summer daylight, Iceland makes a great place to celebrate the summer solstice. Iceland's Midnight Sun Race takes place around the summer solstice, so if you're a runner, why not take a look at this race? You can enjoy Iceland's beauty and diversity on foot! Iceland's capital Reykjavik also hosts a celebration fit for party lovers with a range of both local and international music artists. It's also the perfect opportunity to celebrate Iceland's beautifully diverse landscape, and in 2018, the event featured a tour of an old lava tunnel, as well as an opportunity to party inside a giant glacier.
2. Canada
Next up, we have Canada! In Ottawa, the date of the summer solstice ties in with the celebration of the Indigenous people. The event showcases the Indigenous talent through music, dance, culinary workshops and much more to celebrate their culture and heritage. It is celebrated on "the traditional and unceded territories of the Algonquin peoples and their descendants". The Indigenous Experiences' Mādahòkì Farm is a rural space located in the greenbelt outside of Ottawa. This event is so important that during the pandemic it was transferred into a month-long virtual event.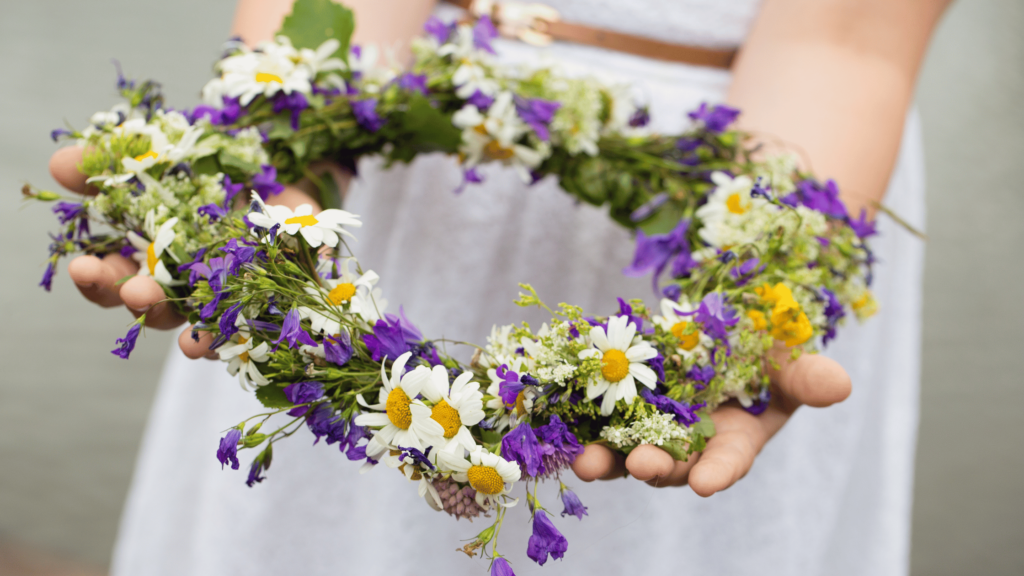 3. Sweden
Now onto Sweden! The Midsummer Festival is a large celebration across Sweden celebrating Summer. Most Swedes will head from the cities to the countryside to spend time with their loved ones. Their celebrations are rather traditional, as they include:
walking barefoot in the morning dew to encourage good health
wrapping floral crowns around women's hair to celebrate both beauty and fertility
dancing around the summer maypole
eating pickled herring and strawberries topped with whipped cream
Like the sound of this? Why not head over to Skansen museum to experience the traditional summer solstice celebration for yourself?
4. Alaska
Next is Alaska! In Alaska, they celebrate the summer solstice with a baseball game at Growden Memorial Park in Fairbanks. Baseball is a massively popular sport in Alaska and they hold this event every year on 21st June. This baseball game is particularly special because it's played without using artificial lighting and only uses sunlight to light the stadium thanks to the midnight sun. The celebration also involves more than just the baseball game itself, as it's a night of entertainment.
---
We'd love to hear how you're celebrating the Summer Solstice this year, so be sure to get in touch on social media.
15 June 2023 12:04