Are you a student training for a translation qualification or a working translator still learning the ropes? If you are, then you're probably no stranger to the joys of translator conundrums. Those fiddly bits of terminology that could mean a multitude of different things depending on the content and could require a variety of different translations depending on that context.
Whilst this is a completely normal part of any translator's daily life, they can consume a lot of your time which isn't always ideal. That's why it's vital that you have a solid base of resources where you know you can turn to when faced with such conundrums. In this blog post, Web-Translations has put together some resources which we highly recommend.
1. Online Bilingual Dictionaries such as Word Reference or Linguee
It is perhaps obvious to state that you're going to need a dictionary to hand when you embark on any translation project. After all, nobody knows every word in existence. However, the key point here is that we recommend an online dictionary. Being able to search for a word in seconds is a much more practical solution than manually flicking through an old book (although we'll admit, we all still have a soft spot for our old hard-back dictionary).
What is more, with resources such as Word Reference and Linguee, you not only get to see multiple translation possibilities, but you can also see example bilingual sentences, access forum discussions and even ask your own questions. These resources are basically gateways to other linguists who are always more than happy to help.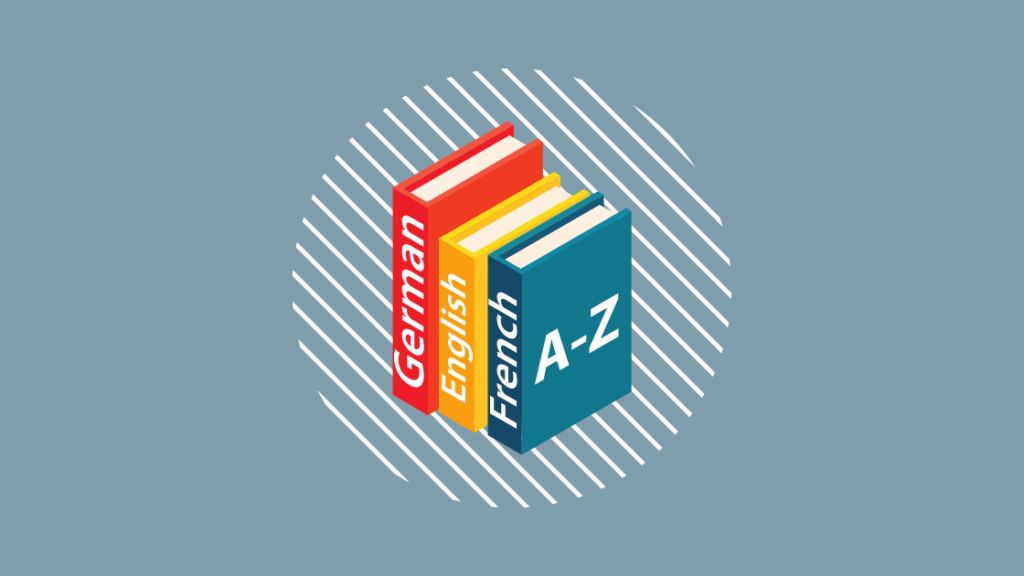 2. Translation Resources such as Proz
Continuing with the theme of forums, another brilliant resource for translators is the Proz.com term search. This resource allows you to search for the translation of a specific term and review various thread conversations with people who are experts in your desired field of translation. You can also filter your search for 'exact matches' or 'fuzzy matches' which is always useful as, at the end of the day, any information that will help better your understanding of a term is useful.
Our next resource is perhaps slightly unusual, and it won't help out in every situation, but if there's ever an object or specific cultural item that you can't seem to wrap your head around, Google Images might be the answer! After all, it's a lot easier to understand a picture than it is a word.
For example, imagine you had never heard of the term 'piggy bank'. Being left to your own imagination, a bank in the shape of a pig may seem quite unusual. With an image however, all your problems are solved.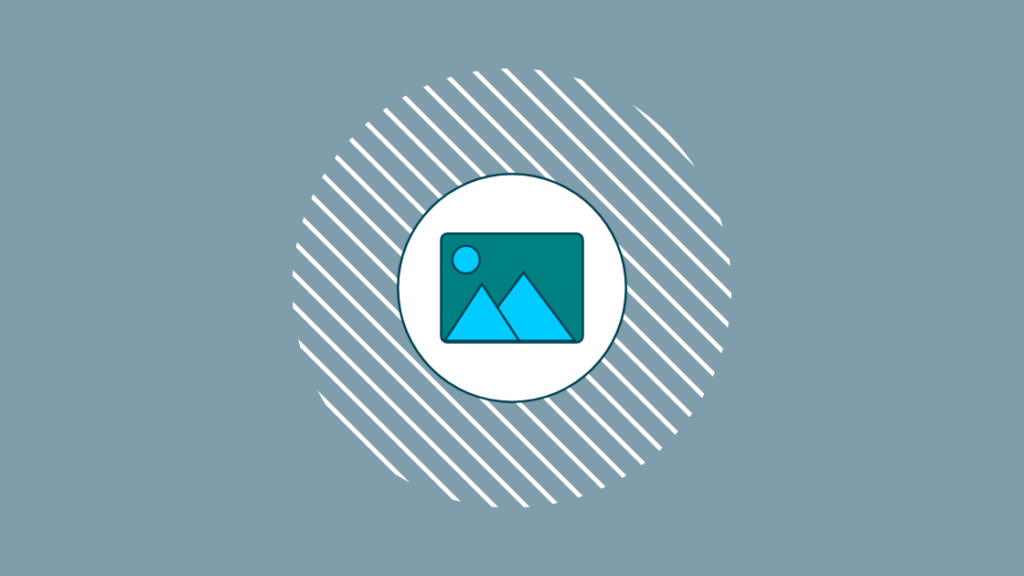 4. Translation Resources for Conversion
The fourth resource we'd recommend is again quite specific and its primary function is to help save you time and fiddly maths! Yes, having a trusted currency converter on hand at all times is something which we highly recommend, especially when the client specifically asks you to localise a text.
Our go to currency converter is xe.com but we're sure there are lots of other options available too. Furthermore, another converter that may be useful is a time converter. Different time zones will inevitably come up when translating a text and it's always a good idea to double check time differences before committing – silly mistakes may be an accident, but they can also be costly, so it's best to avoid them. Dateful always comes in handy for us.
Our final resource is probably the most official – after all it is one of the most consulted glossaries in the European Union! Standing for the Interactive Terminology for Europe, the database aims to provide a web-based infrastructure for all EU terminology resources. It seeks to standardise information and enhance the availability of such information.
The most current version of IATE was released on 7 November 2018 and it is administered by the Translation Centre for the Bodies of the European Union in Luxembourg. If you're looking for specific EU terminology and are working within the languages featured, this is definitely the resource to use.
---
Of course, these resources aren't always going to give you the answer and most of the time you're going to need to be adept at thinking of both creative and accurate solutions to your conundrums. However, we hope these resources at least give you food for thought and occasionally come to your rescue!
Be sure to follow on social media to stay up to date with more useful tips from Web-Translations!
5 April 2023 08:47