You may think it'd be time to kick back and relax once you've made your fancy new website live. And we wouldn't blame you for thinking that some form of reward is merited after completing such a task. After all, putting together a website isn't the quickest of jobs!
However, the initial construction of your website is only half of the battle. The task you now face is to keep your website relevant! And this doesn't just mean, create more content, this also means updating the old. Essentially, nothing is ever final on your website, it is simply one stage of a continual evolution.
This may seem a little bit daunting but don't fret! Web-Translations are here to help! In this blog, we've collated some of our top tips to help you stay on top of your website content. We hope these are of some use to you!
1. Update Old Posts and Pages
First of all, it's best to start with the obvious and that's updating your old posts and pages. Even though a page may be from years back, it is still possible for people to stumble across it! That's why you need to make sure it's still looking as good as it did when you first produced the content. For example, are all of your statistics up to date? Do all links still work? Are any pop culture references still relevant?
If the answers to these questions are no, then you probably need to give the page a little TLC. After all, if someone finds this outdated material, your authority and trustworthiness as a source may be ruined. Something which we can all agree, isn't desirable.
BONUS TIP: We'd recommend creating a content schedule for your website. Like a social media calendar, this schedule would allow you keep track of what content you're making and when. It will also help you know what updates you're making and when. It can be designed in any way you like. However, what's important is that it's clear and easy to use for all.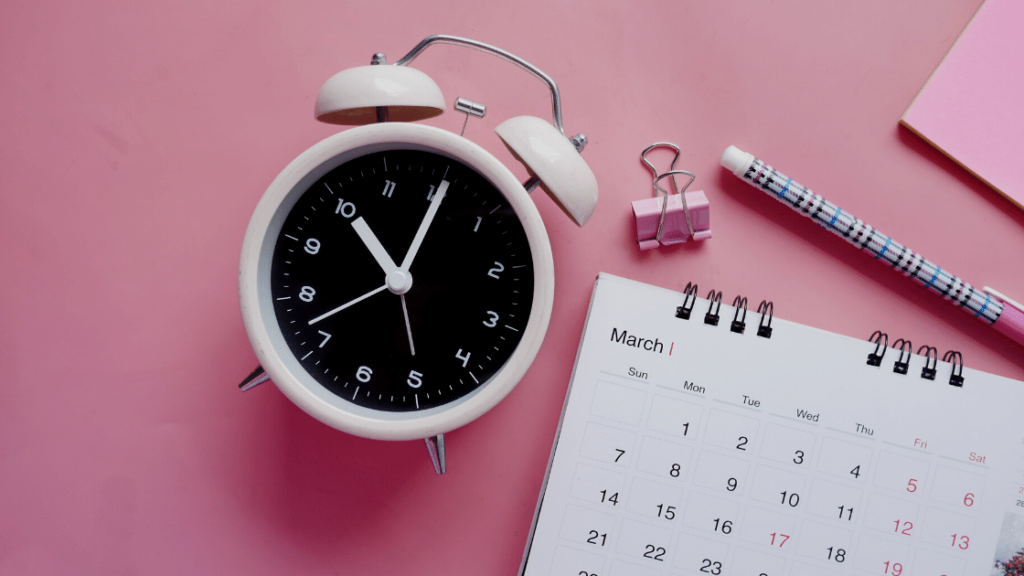 2. Post Regular Content on your Blog
It is a well-known fact that 'content is King' – the more you have of it, the more esteemed you'll be! It's a good idea therefore to be continually creating new and original content. The easiest way to do this is through blog posts.
Blog posts are brilliant as they enable you to target key topics that are relevant at the time and speak to your audience directly. What is more, they can vary in length and so they can be a quick way to show that you are active and consequently offering the most up-to-date services.
3. Combine Similar Content
Now, without wishing to contradict ourselves here, our next point offers a caveat to the former. It is true that it is important to have lots of original content. However, in reality, after you have been creating content for a while, some pages are bound to look alike. The problem with this is that it can result in keyword cannibalization. Something which as the name suggests, isn't very pretty!
Fundamentally, this is a process where your own webpages are competing with each other, ultimately hurting the SEO of both. The best way to avoid this therefore is to combine similar pages together (and don't forget about a 301 redirect for any pages you remove!). That way there's nothing for them to compete against. Alternatively, another method would be to ensure that different key words are targeted on each page.
4. Social Media Snippet
If you're wishing to keep your website fresh with regular content but haven't got the time to produce regular content, then a social media snippet may be the perfect option for you!
Finding a space on your website to show your latest twitter feed is a brilliant way to keep your website looking up to date whilst also requiring minimal effort. As long as your social media posts are regular enough, then your website will always appear up to date!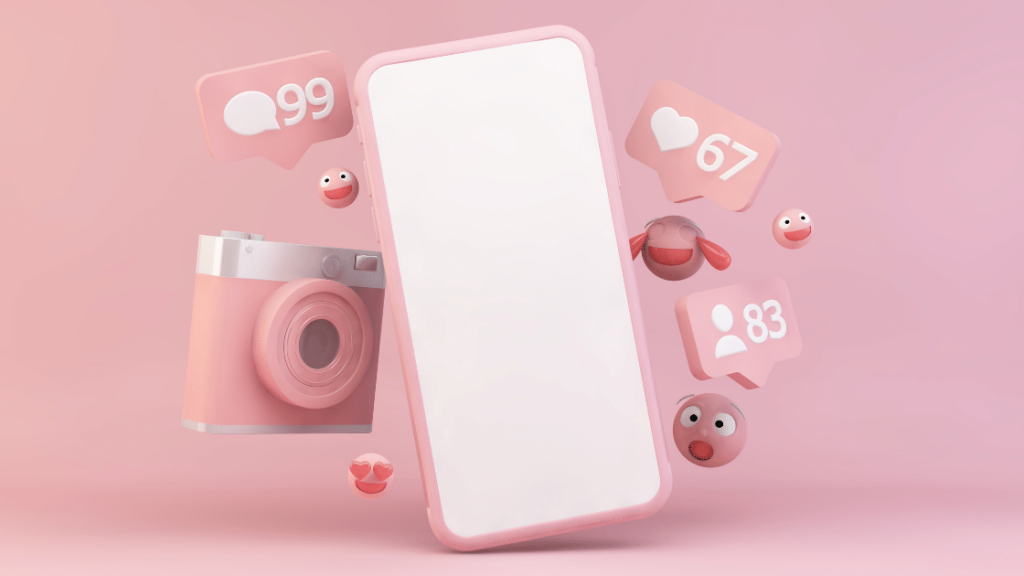 5. Touch Up the Web Design
Content isn't just about the text, it's equally about the design and user accessibility. 75% of people judge credibility based on web design, so it's essential that your website is aesthetically appealing. Are there any sections that need an update?
What is more, beyond aesthetic it is also important that your website is responsive. In other words, is it quick to load or does it take an aeon? If it takes a bit of time for pages to appear, it's probably time to consider a revamp, and not simply a light refresh.
BONUS TIP: If your images are taking a while to load, try compressing and optimising them! Changing their file type may help as well.
6. Ensure Mobile Functionality
If your website wasn't designed with a 'mobile first' approach, it's time to make sure that the site works well across a range of devices. And this doesn't just mean that your site has the potential to be read on a phone – anyone can do that! This means that your pages need to be designed and optimised specifically for hand-held devices. In other words, your design needs to be mobile responsive. It needs to adapt to the size of the screen that it is viewed on.
7. Update Imagery
Finally, the last piece of advice we would like to offer concerns images. Images are one of the easiest ways to keep your website looking modern and in a similar vein are one of the easiest ways to date your website.
After all, if you see a photo of team members dressed in cargo pants and ponchos, it'll be quite clear that the photo was taken in the noughties. What is more, if your images reflect a previous brand image that you have since updated and changed, then your audience are going to think the website is dated. Consequently, it is vital that your imagery is constantly being reviewed. It needs to stay in line with current trends and branding. Even if you're not updating your written content, your imagery should be up to date.
---
Fundamentally, looking after a website is a continual task that doesn't end after you've clicked 'publish'. There is no right or wrong way to look after your website, but we hope this blog post has given you some food for thought! If you'd like to get in touch and share your thoughts on this topic, please be sure to reach out on our social media channels. We'd love to hear from you!
19 October 2022 14:57