It's September! Whilst many of us have long said goodbye to our years in education, it can be hard not to get that back-to-school feeling.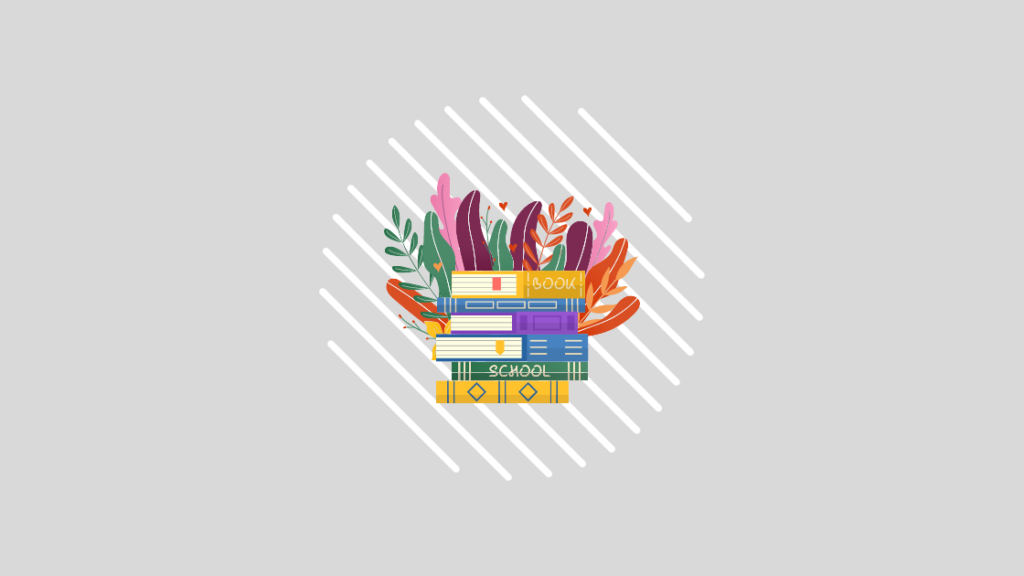 Yes, it is ingrained in us that September means fancy new diaries, pretty new stationery, and revolutionising new routines.
Perhaps in your business these changes are reflected with new coffee room snacks, new-fangled team meeting formats or fresh business strategies. Whilst these changes are of course fantastic, we all know that it doesn't take long to fall back into old habits. That's why it's important to get your new strategies right from the off, maximising their impact and ensuring that they require minimal attention further down the line!
At Web-Translations, we wanted to help you start afresh the right way. That's why over the next few weeks we're going to share several blog posts full of top tips to implement your new strategies. This week, we're looking at Website Localisation.
Website Localisation
If you're a company looking to expand overseas, you're going to want to speak to your new customers directly. To do this, it will help if you have resources in their language. The most important resource arguably being your website.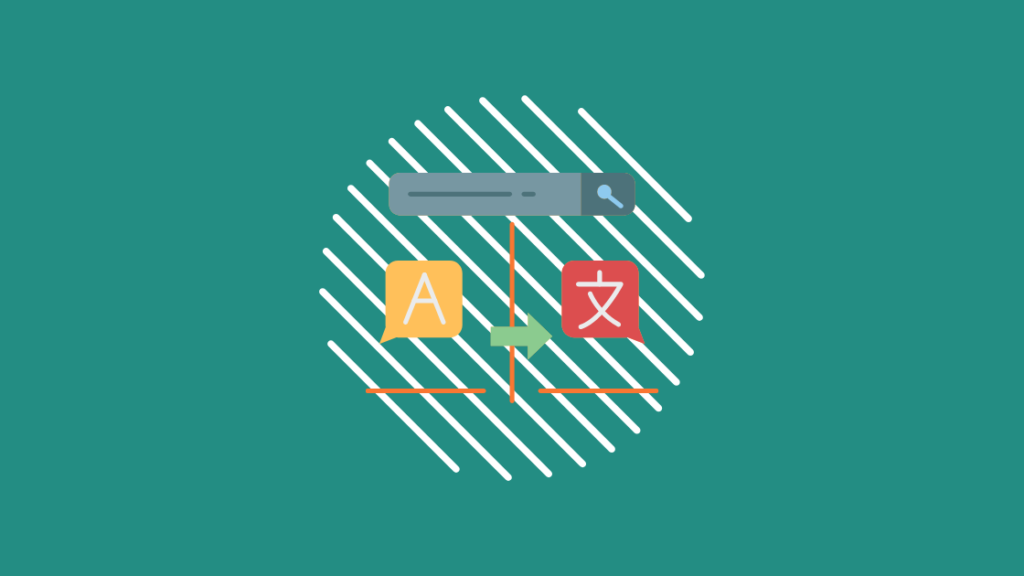 This may seem like a no-brainer, but to localise your website isn't quite as simple as translate all content from A to B.
To reap the most rewards, there are certain things you need to consider and below we have collated a few of these points for you.
Website Localisation Preparation
It is important to consider how your website will be translated before starting the translation process. Translators will require all your content to be ready for processing and they will need any reference material readily available. Before sending your content to be translated therefore you should review it all and ensure that everything reads clearly.
Furthermore, you need to ensure that all content is respectful of the target culture. You should also identify if there are any culturally specific items that you wish to remain unchanged. For example, do you want product names to be translated or would you like these to remain in English?
The better you know your content, the better the translators will be able to do their job. And don't forget, at the end of the day, well-written and concise content is not only easier to translate, but it's also cheaper!
SEO and Website Localisation
Another factor to consider when translating your website is how the new localised text will affect your SEO.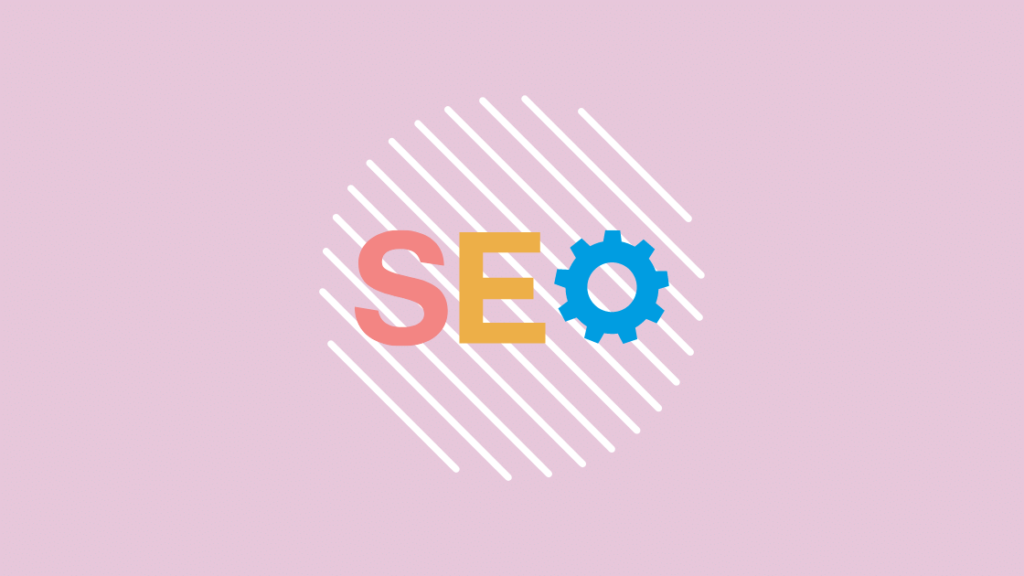 If you want to rank well in search engines, then you'll need to make sure that the translations are done properly.
To do this, you want to ensure that all translations are accurate and that they use the correct terminology. This doesn't mean that literal, word-for-word translations are the way forward. In fact, it's actually the opposite. To produce the best content for SEO, translators will need to not merely transfer content, but also research the best performing terms related to that topic in their language. It can be a bit of a fiddly process and it is certainly one that machine translation cannot emulate!
Specific Language
Whilst you can translate your website into any language you wish, it is true that there are certain languages which are better to target than others. This obviously comes down to who your target market demographic is, but it's important to do some research. Perhaps you could look at what your competitors are up to? Maybe you could study your website analytics and see what parts of the world are already engaging with your site?
Furthermore, it's not simply sufficient to choose a generic language that you'd like to target. In the same way in which American English differs from British English, French for France is quite different to French for Canada. If you wish to target your desired audience directly then you need to do so in their language. Not only is it respectful, but it shows you care which is likely to build trust and reap greater rewards.
If you need some help deciding which languages to target, please feel free to get in touch. We're more than happy to be of assistance!
---
We hope you have found these tips useful! We have of course only scratched the surface though! If you'd like to learn more about website localisation, please get in touch and we'd happily talk to you about your website needs.
To stay up to date with all things Web-Translations and are other Back-to-School Refresh blog posts, be sure to follow us on social media!
1 September 2022 07:55