Ice creams, picnics and sandcastles. Three things which are synonymous with August. But did you know that in the translation industry there is something else which is a pretty big deal? … Women in Translation Month!!
Set up in 2014 by a blogger name Meytal Radzinski, Women in Translation Month initially sought to address the gender imbalance in translated literature. The initiative has now grown into an annual celebration of female authors and we wanted to join the celebration by collating a few of our favourite female translators from the past!
1. Constance Garnett (1861-1946)
First up is Constance Garnett, a Russian to English translator. Her translations include works by Tolstoy, Dostoevsky and Chekhov. Garnett translated 71 volumes of Russian literature and her translations were fundamental in shaping our understanding of Russian history and culture. After all, War and Peace is a pretty big classic don't you think?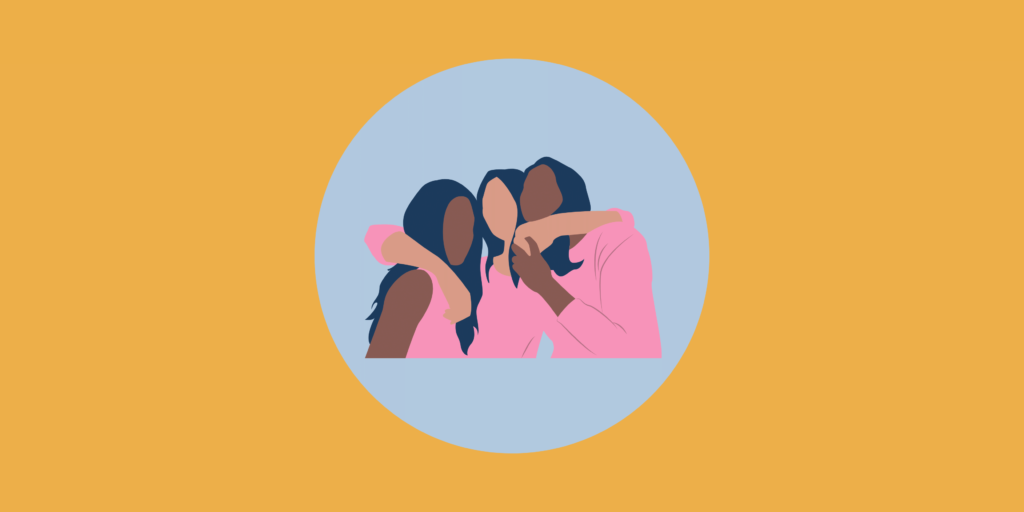 2. Claudine Picardet (1735-1820)
Second on our list is Claudine Picardet. Picardet was a scientific translator who translated from Italian, German, English and even Swedish into French! Also a chemist, mineralogist and a meteorologist, Picardet was an incredibly intelligent woman. Her most important translations were a set of chemical essays by Karl Scheele (a Swedish chemist who helped discover oxygen – you heard right, oxygen!) Through her translations, she contributed greatly to the spread of scientific knowledge during the chemical revolution.
3. Margaret Tyler (1540-1590)
Next up is Margaret Tyler. Tyler is a Spanish to English translator who became the first Englishwoman to translate a Spanish romance book. Furthermore, she became the first woman to publish a romance book in England. The work she translated was 'Mirror of Princely Deeds and Knighthood' by Diego Ortúñez de Calahorra.
In the sixteenth century, 'masculine' and 'secular' topics were considered inappropriate for women to translate. Tyler however protested against this. She believed that both men and women deserved to be treated as equals.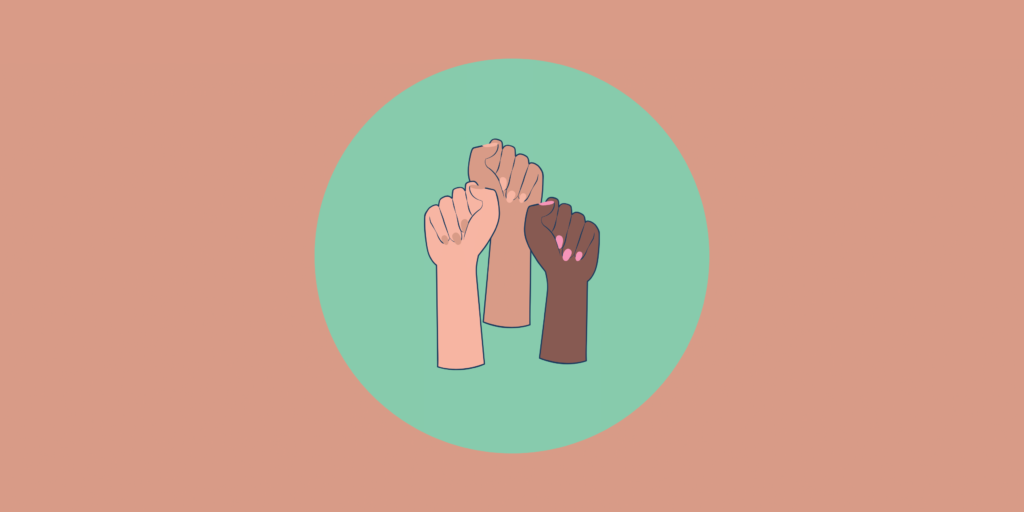 4. Giuseppa Barbapiccola (1702-1740)
The fourth translator we'd like to celebrate is Giuseppa Barbapiccola. Barbapiccola was an Italian philosopher and poet who translated from Latin and French into Italian. She advocated for women's education and in 1722 published her seminal translation 'Principles of Philosophy' by René Descartes. With this text, she desired to educate women and praise the female intellect. And for that, we applaud her!
5. Matilda Hays (1820-1897)
Finally, our last linguist is Matilda Hays. As well as a journalist, novelist and feminist, Hays was a French to English translator. As one of the first openly gay women, Hays and her friend Elizabeth A. Ashurst became the first translators of George Sand's work. They translated texts such as 'Spiridion' and 'Letters of a Traveller'. Hays wanted to use her writing to improve the condition of women and so she co-founded the monthly 'English Woman's Journal' in 1858.
---
These are just five women who made a mark in the translation world. However, we'd love to hear about your favourite female translators! Get in touch via social media!
Fancy reading more about Women in Translation month? Why not head over to last year's blog on the topic? There, we explore our favourite novels by women in translation!
15 August 2022 11:14