In today's global economy, your business needs to be multilingual in order to be taken seriously in international markets, or potential customers will simply go elsewhere. Fortunately, savvy exporters can call on a range of services to help them tackle language barriers and succeed in international markets.
Communicating with someone who speaks a different language can be daunting, but with some careful planning, you can overcome language barriers and increase your revenue from international sales.
Here's how you can achieve this:
Concentrate on the initial point of contact
How do customers usually approach you? What calls to action do you use in your marketing materials? By thinking carefully about the contact details you provide to overseas customers, you can channel their enquiries towards the most convenient method for you to handle their enquiry, and then respond.
Make your website multilingual
This doesn't have to be a massive undertaking. And you certainly don't have to localise every inch of your website and product catalogue. You'll be able to see results from just a couple of translated pages.
By localising key information – perhaps just your home and contact us pages – you are demonstrating to international customers that you are interested in them and have made an effort. They can then contact you with a specific enquiry, and your dialogue can begin.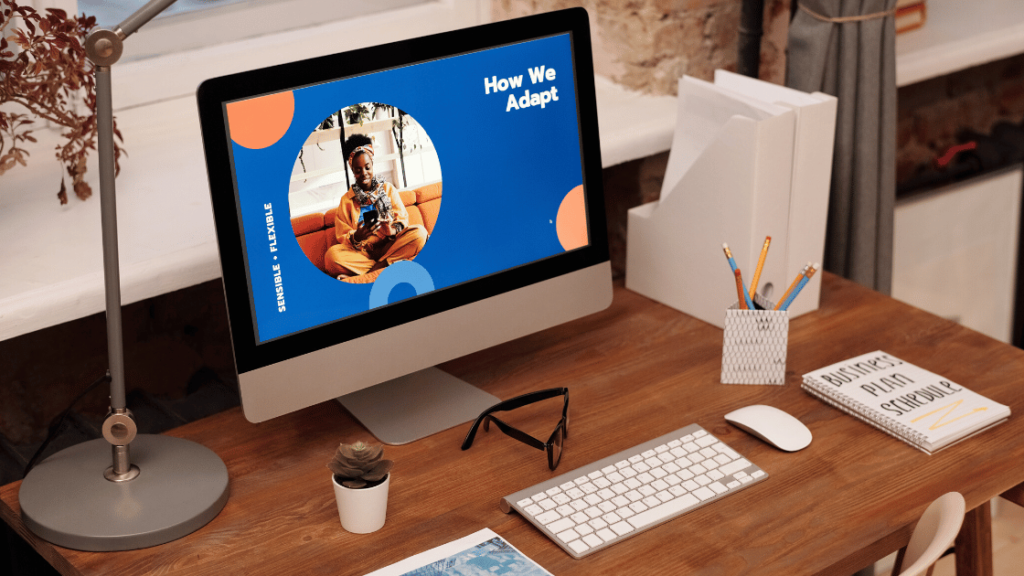 Use email as your main method for communicating with international customers
You can use an email translation service to provide a seamless response. A good service will be able to turn this around for you within a couple of hours. This will make the customer feel valued and avoid any potential for confusion or misunderstanding. This is especially the case if your product or service is technical in nature.
Over the telephone
Handling telephone enquiries from international customers can be tricky, but there are ways to tackle any potential language barriers. If you have members of staff who are able to speak different languages or are willing to learn, this is a good opportunity for skills development. Alternatively you can use an inbound multilingual call centre if you anticipate a high volume of enquiries.
If you can persuade your receptionist to learn just a few key phrases, it will make a big difference on the first impression an overseas customer has of your company. It will also set you apart from competitors.
Taking the discussion further
Face-to-face
If you are attending trade shows or exhibitions in a foreign country, don't scrimp on language support for your stand or booth. Hire an interpreter to facilitate communication with visitors, or use native-speaking promotional staff – e.g. if you are approaching China as a target market, exhibiting at a relevant trade show and using a local sales representative for the duration of the show will hugely impress delegates.
Be prepared
Make sure you have marketing materials/product information in the relevant language(s). A main brochure outlining your main activities, core products and a few case studies is a good investment, then you can add individual information leaflets for the core products or services you are launching in that target market.
Developing relationships
You can still outsource several important elements even at this stage of the process – Interpreters, Sales Reps and the same language services that helped you at the initial stages can continue to play their part in developing the relationship further.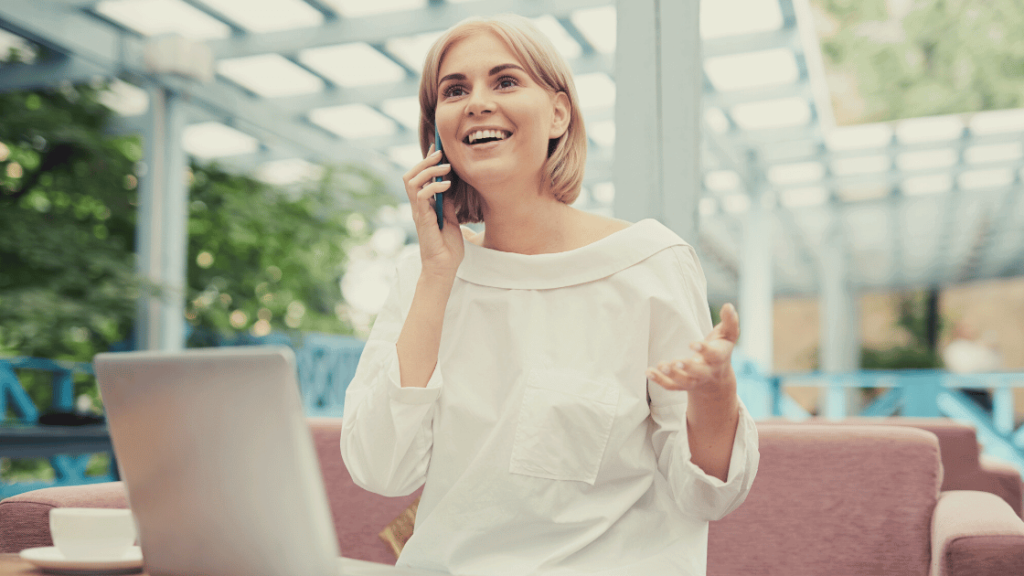 Maintaining the relationship
Now comes decision time: you can carry on outsourcing as before, relying on the suppliers who have helped to bring you this far; or alternatively take the whole process in-house by employing a language speaker to look after your overseas clients.
Then simply repeat the process all over again as you expand to each new market.
Sounds simple? It really can be straightforward, the secret lies in careful planning – there are a whole host of services to help support you on your journey to expand internationally, the key is knowing what you can outsource and making sure your suppliers are fully briefed so they can do the best possible job.
For more about multilingual communication, visit our services page, or read our blog.