This guide provides some points to consider when buying translation. As well as answering the most frequently asked questions about translation, it also includes the things that we'll ask before starting a project, or providing you with a quote.
I need to buy translation, where do I start?
It's a good idea to have the document or website you need to translate ready. This is because one of the first questions we will ask is how much text there is. If you can get a word count of the text, even better! It helps no end if you have the necessary files ready to hand, so that we can give you the most accurate quote in terms of both cost and timescale.
Which translation supplier should I use?
The best translation providers are professional, responsive, experts in advising clients. They should also give quotations and general advice free of charge, which of course we do. Don't ever pay for quotations, even if the company says they will knock this charge off the cost of the project should you choose to go ahead.
What should I look for in a translation provider?
Translation companies should have examples of work they have done freely available either on their website, or elsewhere in the public domain. You can find ours here.
You can also ask for references from their clients, or ask someone you trust to recommend someone they have used themselves.
What does translation cost?
The total price for your translation will vary according to the quantity of text and the subject matter. For example, a highly technical document such as legal text will cost more. Furthermore, as some languages cost more to buy than others due to the supply of translators, the cost will equally vary on the language. The best way to find out is to get a quote.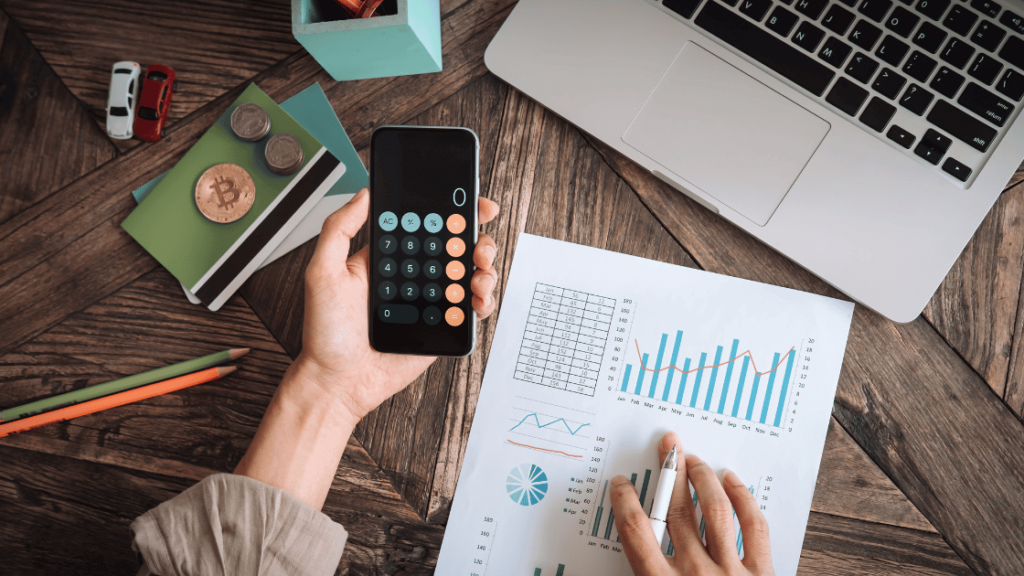 How do you calculate the cost of translation?
Translation is usually charged at pence per word. At Web-Translations, we include proofreading by a second translator as standard. Additional charges are made for other services such as desktop publishing/typesetting, working in a website content management system, or project management, either on an hourly basis or as a percentage of the total project value. We break all charges down in our quotes, so you can see exactly what you are paying for.
What is proofreading?
Proofreading involves a second translator checking over the document and checking for errors, accuracy and general quality of a translation. The criteria the proofreader checks against can vary from one client to another, as it depends on what the text is required for.
How long does it take to get a document translated?
This all depends on the amount of text you have to translate but generally we have the
capacity to turn around 2000 words in 24‐48 hours. For large projects with urgent turnaround times, we can scale up and place several translators on one project at the same time to get the work completed more quickly.
Can't I just use an online translation tool like Google translate?
The free automated translation tools can sometimes be very useful for getting an understanding of the text. But if you intend on publishing the text, this is the last thing you would want to use as the automated translations are very literal.
For example, there's nothing French about french fries. But a translation machine doesn't know that! You could end up with some very odd (not to mention embarrassing) results!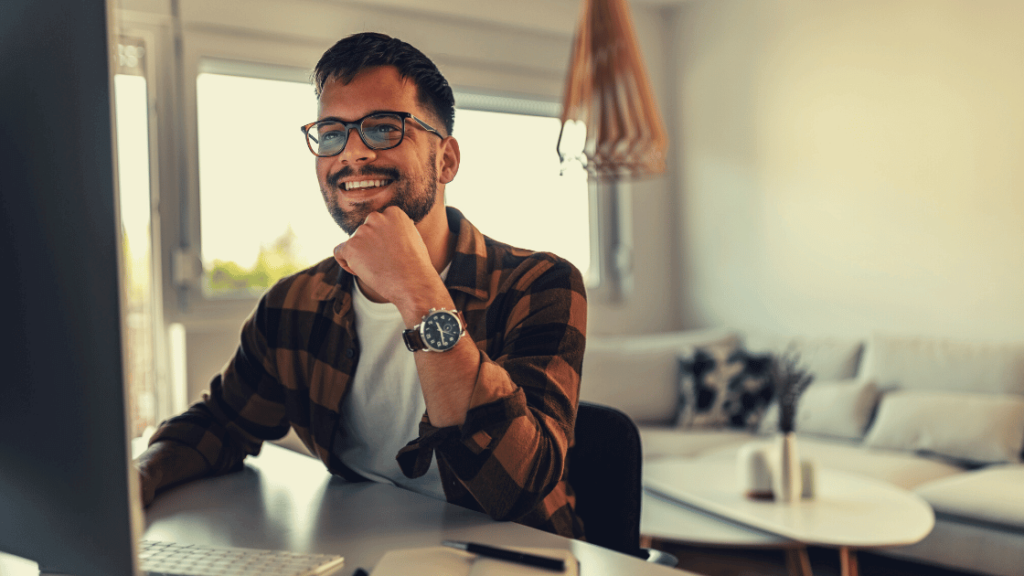 Do I need to know exactly which languages or dialects I need?
Not at all – as an experienced translation provider, we can advise you on this. We've even written guides such as Which type of Chinese do I need? to help you decide what is best for your target audience.
What can I do if the price is too expensive and my budget won't cover the cost of translation?
Reduce the amount of content. We can help you to identify text that may not be needed, and even edit this down for you to reduce the cost.
Adjust your expectations, if possible. Speed, price and quality are all important aspects of a translation project, but usually one is more important than the other two.
How can I be confident about the quality of the translations?
Look for freely accessible case studies, testimonials and references. Beware of opting for the cheapest quote you are given – there is usually a reason for a large difference in cost, whether it's the quality of the finished translation or the level of service you get. You get what you pay for is definitely true when it comes to translation!
Buying translation can seem daunting, but remember that we are here to make it easy for you – just ask!