Highly organised, experienced and industry trained project managers handle every project that comes through our doors. Linguists themselves, and with eyes like hawks for detail, our project managers ensure your project runs smoothly. Their project management excellence guarantees that the best translators are used and translations are of the highest quality.
In-house technical skills combine with linguistic and multicultural awareness to provide our clients with the best translation, achieved through our excellent reputation with translators across the world. Essentially our project managers set up and control your project from start to finish. Moreover, they respond to queries from both you and the translators swiftly and efficiently.
Basically, once a project is signed off our Project Management procedure starts straight away, with the following taking place:
Project Initiation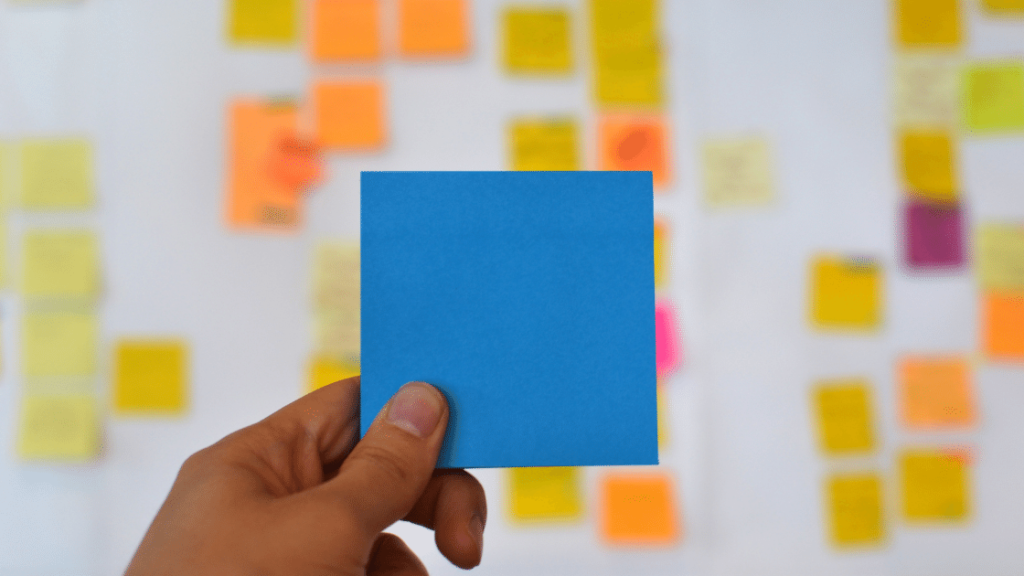 Asess project and discuss objectives with client
Create a project schedule
Assess the budget
Outline quality control objectives
Assess the risks and how to mitigate them
Assign the translation team
Execute Project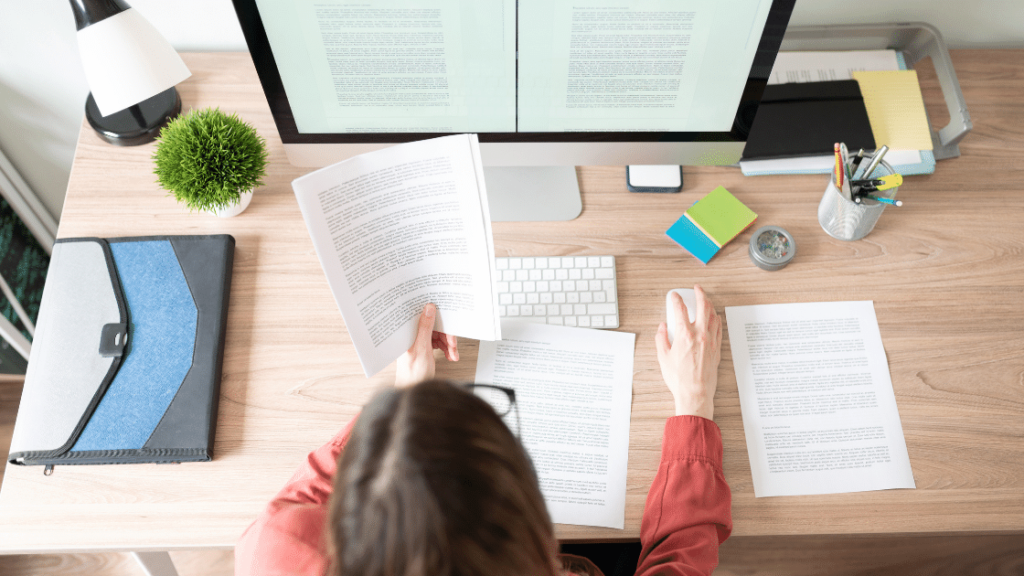 Communicate with translators
Implement quality assurance measure
Project Closure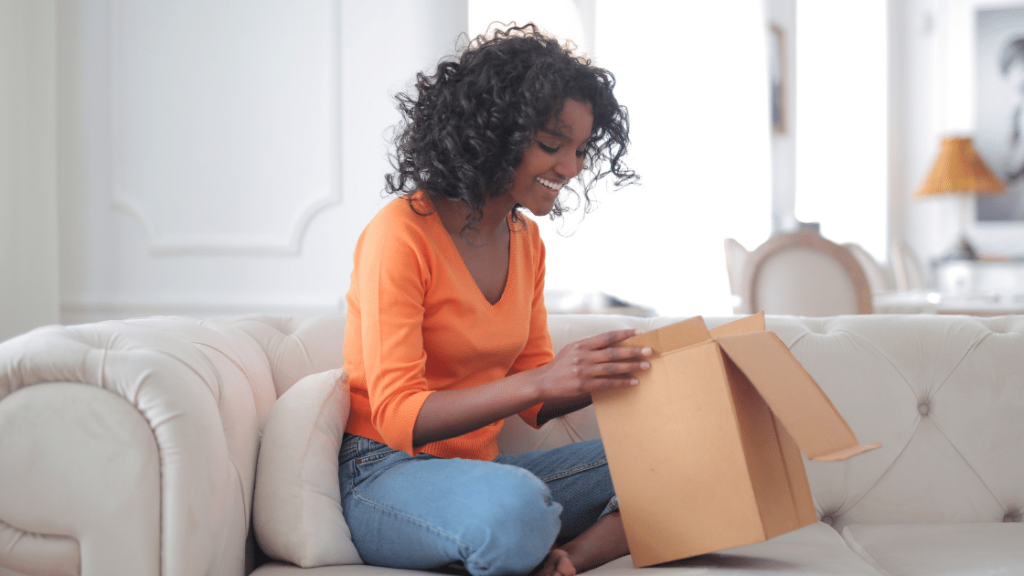 Deliver files to client and receive receipt
They then archive the files
Finally, they review the project and also provide follow up checks
All this ensures that your project runs smoothly, to time and to budget. What is more, it means that the next time you come to us for your international business requirements, we can offer the most efficient service from the word GO! Contact us now for more information on our project management excellence.