The workflow of a subtitling project can vary depending on the languages into which the video is being subtitled. Below we have outlined the basic components of a subtitling project.
Interlingual Subtitles into One Language
For projects that concern the production of interlingual subtitles into one language, the workflow will begin with the video file and reference material being sent to the subtitler. Reference material may include documents such as a transcript or a previous translation.
Next, the subtitler will translate and produce time-coded subtitles. These subtitles will take into account line breaks and reading speed. (For more information on these terms, check out our audiovisual translation glossary.)
The subtitler will then return the subtitles in an SRT file. The SRT file and video file are then sent to the QA checker along with any reference material. The QA checker will review the subtitles and check they are of the highest quality.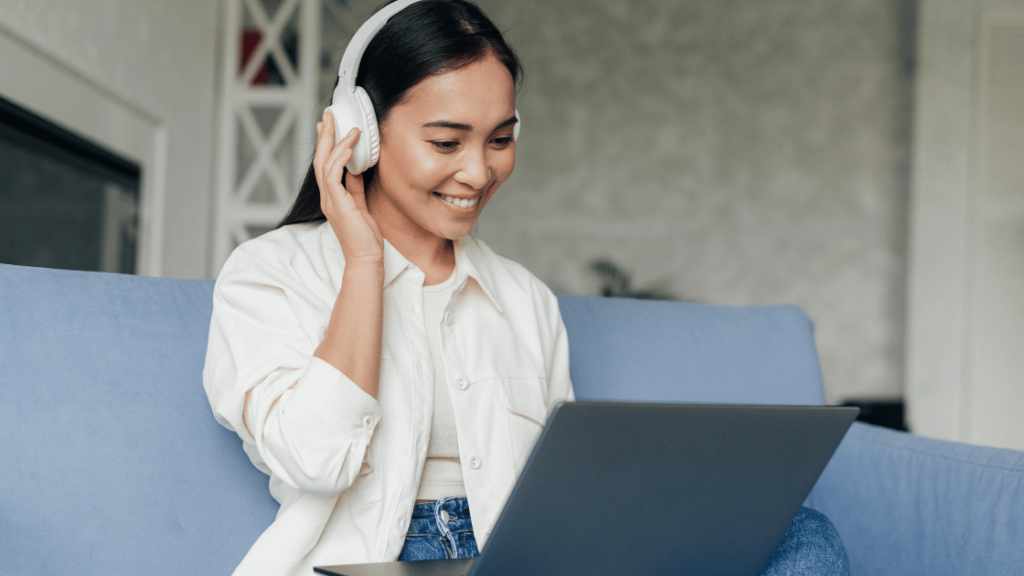 Interlingual Subtitles into Multiple Languages
For projects that intend to produce subtitles for several languages, it can be more cost-effective and less-time consuming to prepare a 'template'. A 'template' is a file that contains the time-codes that can be used by all the subtitlers for the different languages.
Consequently, the first step for these projects would be to send the video file to a professional spotter who creates the time-codes, either with a source language transcript or leaving the subtitle content empty.
The spotter will then deliver a time coded SRT file which we will send to the subtitlers. After this, the subtitlers will fill in the translated subtitles bearing in mind the line breaks and reading speed.
Similar to the workflow above, a QA checker will then review the file for each language. In addition to the QA checker for both project workflows, our project managers will also check that the subtitles are displayed correctly. If everything looks good, they will deliver the project to the client.
Have any questions regarding these workflows? Just get in touch!