Are you in the top three search results? If not, you are potentially missing 80% of traffic, losing you money as potential customers may not even know you exist.
You need customers to find your site before they find a competitor's, and although you may not be able to boost your site to the very top due to a competitive market, the likelihood of being seen by your target audience increases with higher SERPs.
The internet is an incredible way to promote your business and attract new customers – but first, they have to be able to find you. Search Engine Optimisation (SEO) is the art of building a website and online presence that make it easy for your potential audience to discover you through searches.
How can SEO help win customers?
SEO can help new customers find you. With great ad copy and landing pages, you increase conversions and your ROI.
SEO is a service which has evolved dramatically over the course of the last ten years, as search engines become more intelligent. Some companies claim to specialise in the service but there are lots of techniques that are outdated or "black hat" which could actually harm your website more than they help it. Getting your site a first page SERP for a competitive keyword is hard work – but doing it well and sustainably doesn't involve underhand tricks or manipulation.
New to the world of international eMarketing?
Confused by terms like 'organic', 'SERP' and 'algorithm'?  Read our helpful article International SEO: an introduction for a concise summary of the key factors that affect international SEO…
Your website is your most important marketing asset, and requires continued optimisation effort, both for your primary language and any translated versions.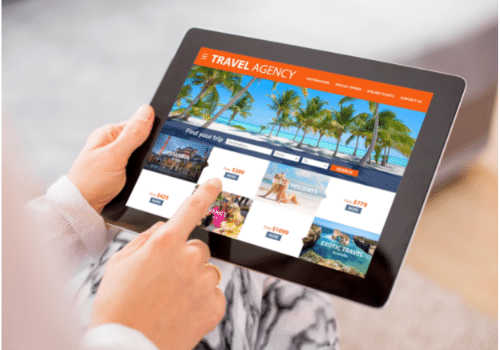 We offer Onpage SEO as part of an eMarketing solution to help you reach your target market.
Offpage SEO involves increasing the number of times a company is mentioned in a positive aspect on the Internet, focusing on sites with high page rank. The best way to improve your offpage SEO is to create quality content that other creators of online content will want to share.
If you have an eCommerce site, you should also read up on Structured Data. Structured Data enhances the appearance of your website listing in search results by highlighting additional information such as prices, images, and ratings to search engines.