Translation has come a long way since translators had to trek to the post office to send off their typed translation by special delivery. Nowadays, with the use of computers and the internet, translators don't even have to leave their desk to submit their work!
When Language Service Providers talk about the use of translation technology, however, they're usually referring to entities that are a little bit more specific than merely the use of a computer.
What is Translation Technology?
Translation technology is software that supports the process of converting written text from one language to another. It is software which increases productivity, accuracy, and effectiveness in translation. For our clients, this means improved quality, reduced turnaround times and significant cost savings.
A recent report by Nimdzi Insights found that the current translation technology landscape includes more than 770 solutions. These solutions include everything from translation memories and terminology management tools to machine translation.
CAT Tools
When you hear people talk about translation technology, it's likely that you'll hear them talk a lot about CATs. This is because CAT Tools are the main type of translation technology. It stands for Computer-assisted Translation Tools.
These tools support translators in their daily work. CAT tools use databases of previous translations and segmentation data to aid the translation process.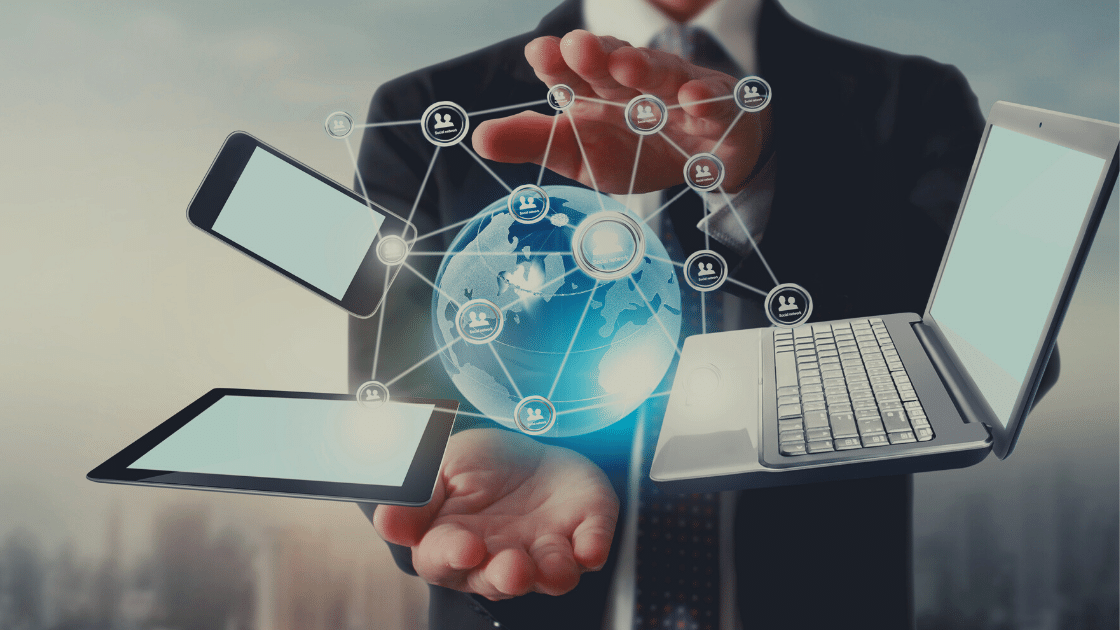 Translation Memories
Translation Memories are the primary function of a CAT tool. These allow translators to reuse previous translations by storing segments of a source text together with its translated equivalent in the target language.
This is useful because it improves the consistency of translated documents. This is because, once a segment of text is stored in the memory, it prompts the translator to use it wherever it appears in a file. Similarly, translation memories also increase efficiency.
Translation Memories categorise segments in different ways:
100% match: This is where the text is identical to a segment which is already stored in the translation memory.
Repetition: This is where a segment is repeated within the file or batch of files.
Fuzzy Match: This is where the segment partially matches a segment in the translation memory.
No Match: This refers to any text that is neither repeated, nor occurs in the translation memory. These are sometimes referred to as "new words".
These are important because the software produces a breakdown of the repetitions and matches in the file. Matches and repetitions within your content can reduce your costs and turnaround times.
Termbases (Glossaries)
These databases contain approved translations of terms along with information pertinent to the usage of the term. Including specific translations of product names or services, as well as any terms unique to your business, can ensure consistent use of the preferred terminology.
A termbase entry can include:
The translation of the term into one or multiple languages
A definition of the term
Contextualisation of the term
Images
Subject area
Grammatical information
Client-specific information regarding preference of utilisation
Utilising a termbase enables an increase in productivity, guarantees consistency in a brand's image, and improves quality.
Further Functions
CAT tools also provide many more functionalities. For example, they:
Provide quality assurance tools to search for errors in the translation
Make translations more consistent, which is an indicator of quality
Increase speed when there are matches and repetitions
Produce reports detailing how much of the translation has been completed
Automatically propagate segments that are an exact match with previously translated content
Allow translators to work on any file type without the need for other types of software, such as InDesign
Enable translators to work on coded files like .html, .php and .xml without requiring any knowledge of the coding language
Protect code and formatting so that translators can't alter these accidentally
Create a finalised document that automatically mirrors the original document's format
Have translations but no Translation Memory? No problem!
We offer a translation alignment service. Your existing translations are aligned with their source text version, creating a translation memory. By doing this, the style, formality, register and tone of existing translations are retained in future translations.
Trados Studio
At Web-Translations, we use Trados Studio. Trados Studio is the world's leading translation software solution featuring translation memory and terminology management services.
Many of our freelance translators also work with Trados Studio, however most CAT tools are compatible and use the .xliff file format, enabling information to be easily shared between tools.
The Human Touch
These are just some of the functionalities of Translation Technology. However, be careful not to confuse CAT tools with Machine Translation. Whilst Machine Translation is equally part of Translation Technology, Machine Translation works independently from the human being, whereas CAT tools simply assist the human.
For more information on Machine Translation, read our Machine Translation page here.