In our final blog post in our back-to-school series, we're talking about international marketing. Whilst many of you will know the best way to communicate with your clients in your own language, there are several points that you will specifically need to consider when talking to your international audience.
Whether it be by considering the specific language variant of your target audience or carefully planning the timing of your content, the trick is to make your customer feel seen.
After all, we all like to feel valued at the end of the day!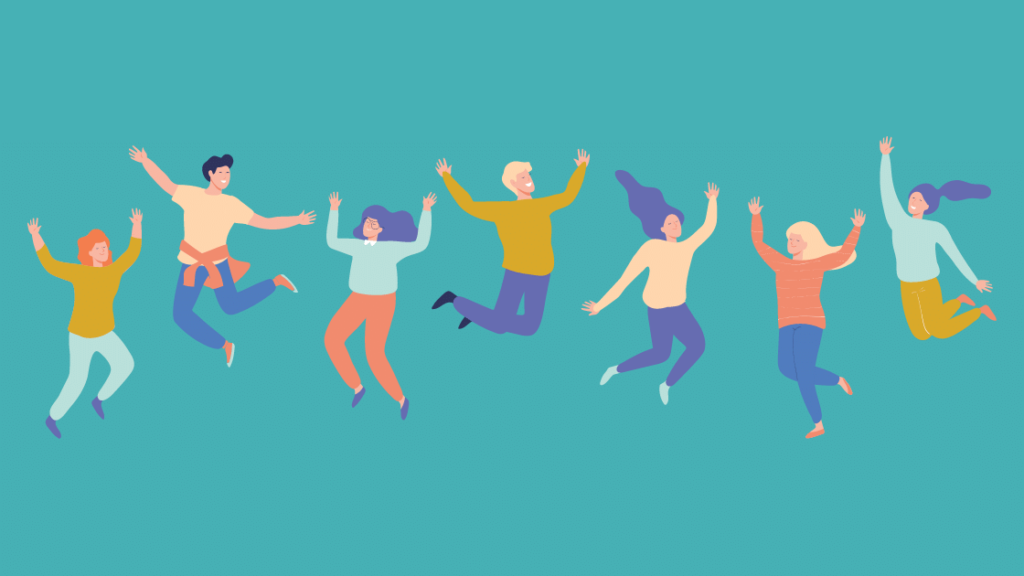 To help ensure that your international content has been designed to do just that, Web-Translations has put together a short video guide on our top tips for international marketing!
So, sit back, relax, and enjoy our whistle-stop overview of international marketing strategies.
We hope you have found this useful! We have of course only scratched the surface though! If you'd like to learn more about how to target your international customer, please get in touch. Why not also check out our Spring Towards Your Target Market blog post?
To stay up to date with all things Web-Translations and our other Back-to-School Refresh blog posts, be sure to follow us on social media!
"Web-Translations offers the full range of services I need for producing our multilingual brochures, email campaigns and website copy, and at a competitive price, so I don't need to shop around.
The staff are helpful and knowledgeable – our account manager was able to advise me on the best languages to choose for the countries we wanted to target, which was a great help.
All round, the service I get from them is outstanding. I'd definitely recommend Web-Translations."
Emma Shailer, Head of International Marketing – UCreative (University for the Creative Arts)