Craving a fix of dramatic ballads and smashing bops? Well in you're in luck because very shortly the Eurovision Song Contest will be gracing our screens once more!
Yes, bust out the flags and get your groove on because it's our favourite time of year. To get us in the Eurovision spirit, we've compiled a list of some of our favourite Eurovision songs.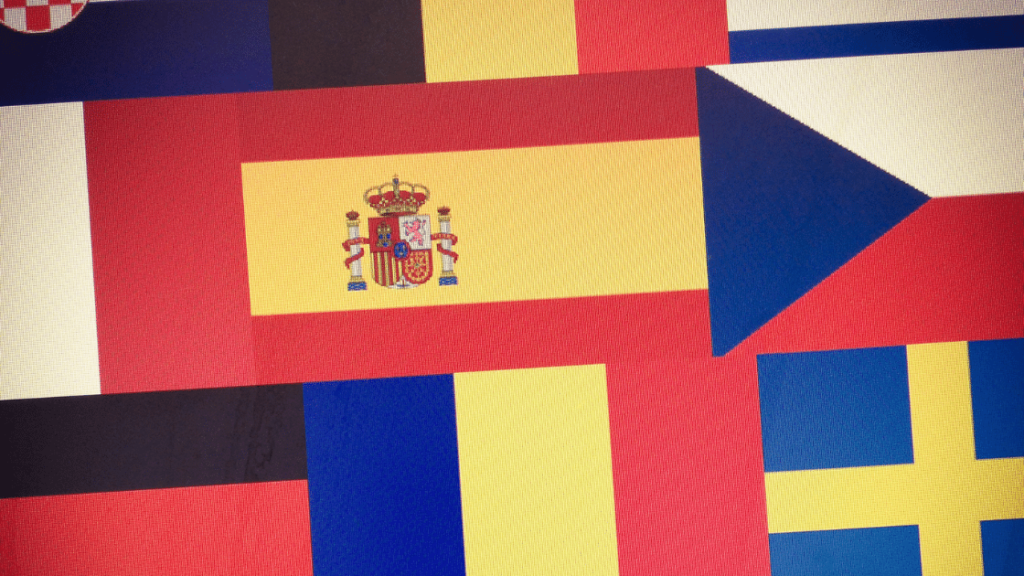 From heartfelt Spanish ballads to Danish bops, you're bound to love these Eurovision hits!
1. Historyja Majho Zyccia by Naviband
Our first Eurovision throwback is Belarusia's 2017 song entry by Naviband. After failing to qualify for the Grand Final in both 2015 and 2016, Naviband took to the stage to represent Belarus with this sweet and charismatic folk tune.
It only came seventeenth in the Grand Final, but we're sure you'll love hearing the story of their life.
2. Divlji Vjetre by Damir Kedžo
We'll hold our hands up here and admit that our second Eurovision throwback isn't technically a throwback. Chosen to represent Croatia at the 2020 Eurovision Song Contest, Damir Kedžo never received the opportunity to perform his song as the contest was cancelled due to the pandemic. Despite this however, it is still a fantastic song and one that should very much be listened to on repeat.
3. Øve os på hinanden by Fyr & Flamme
Next up on our list of throwbacks is Denmark's 2021 entry to the Eurovision Song Contest. Although it never made it to the Grand Final, only coming in 11th position in their semi-final, Fyr & Flamme's song certainly is one that makes you want to bust your best moves. What is more, as the first song since 1997 to be sung entirely in Danish at the contest, it is equally a landmark song which should be praised.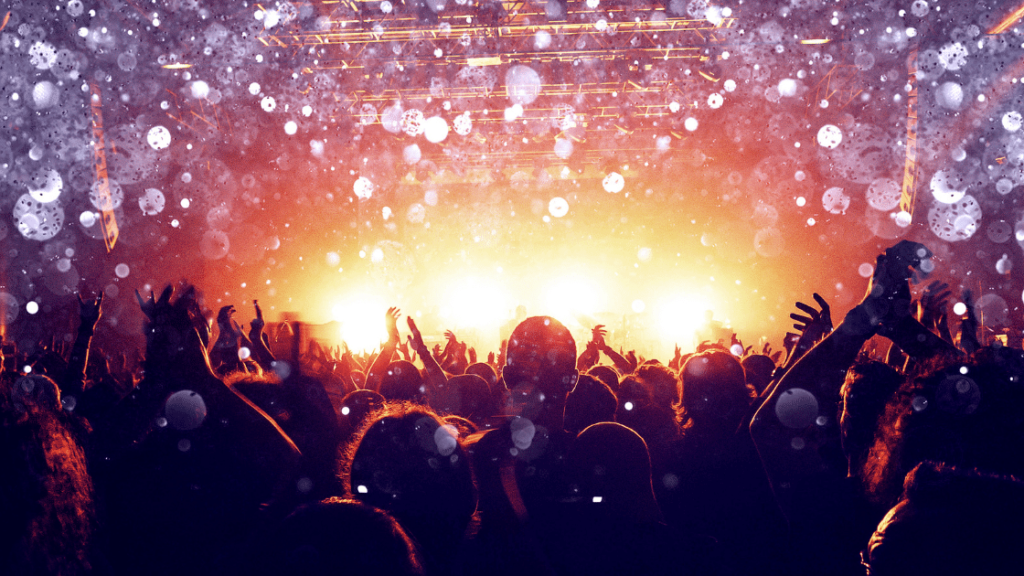 4. Työlki Ellää by Kuunkuiskaajat
Our fourth choice of song is another hit that never graced the stage of the Grand Final. Representing Finland in the 2010 Eurovision Song Contest, Kuunkuiskaajat performed their traditional folk song and captured the hearts of many, coming 6th in the televote at their semi-final.
Fun, traditional and simple, Työlki Ellää is a breath of fresh air amongst the extravagance of Eurovision and for this reason it should be celebrated.
5. Voilà by Barbara Pravi
As France's most successful entry in Eurovision since 1991, Barbara Pravi's performance of Voilà is certainly worth a throwback to. Coming in second place with 499 points, France's entry in the 2021 Eurovision Song Contest explored the story of Pravi's self acceptance. Minimalistic, elegant and emotionally charged, Voilà is stunning.
6. Sebi by Zala Kralj & Gašper Šantl
With an English title of 'Oneself', Slovenia's entry to the 2019 Eurovision Song Contest is a lo-fi tune all about staying true to yourself. Performed by the duo Zala Kralj & Gašper Šantl, this throwback is certainly a chilled one and is bound to make you feel all nice and relaxed.
7. Quédate Conmigo by Pastora Soler
Our final Eurovision throwback is Spain's 2012 entry, Quédate conmigo. Powerful, heart-breaking and breathtaking, Soler's performance is typical of the dramatic love ballads you see being performed at Eurovision. However, with vocals of an unbelievable calibre and a melody that has the potential to wiggle its way into your brain, you are guaranteed to be singing this song on loop once you've listened to it!
---
These are just some of our favourite Eurovision songs. We'd love to hear your favourite tunes, though! Get in touch via our social media to keep this discussion going!