Feeling sad that the festive season is over? Well, at Web-Translations we want to help you turn that frown upside down by exploring some of the festivities February has to offer!
Yes, don't be fooled, February offers more than simply Valentines Day. All over the world, people are celebrating special days with loved ones and eating mountains of traditional food.
In this blog, we're going to introduce you to a few of our favourite celebrations.
Chinese New Year
Most of you will have heard of Chinese New Year. Also known as the Lunar New Year, it is the festival that celebrates the beginning of the traditional lunisolar Chinese calendar.
Although the celebration traditionally lasts for 16 days, this year, the Chinese New Year will specifically fall on Tuesday 1st February, and it will welcome the year of the Tiger. (You can read more about the Year of the Tiger here: https://www.chinahighlights.com/travelguide/chinese-zodiac/tiger.htm)
There are lots of traditional activities that can take place during the New Year celebrations. For example:
'Sweeping away the dust': In other words, on the 24th day of the 12th lunar month, it is custom to clean your house.
Decorations: Despite some choosing to decorate their houses before the festival, many choose to decorate on Chinese New Year's Eve. Moreover, these decorations are often red. This is because red is thought to warn off negativity and promote prosperity.
Offerings: It is custom to offer sacrifices to your ancestors to show respect and piety.
Reunion Dinner: The New Year's Eve reunion dinner is a "must-do" dinner with all family members reuniting. Traditional cuisine includes fish, dumplings, Nian Gao (sticky rice cake), and spring rolls. Following the dinner, children receive red envelopes containing money in order to bring good fortune.
Fireworks: On Chinese New Year's Day, there is a cacophony of fireworks all around. It is also common to watch lion and dragon dances.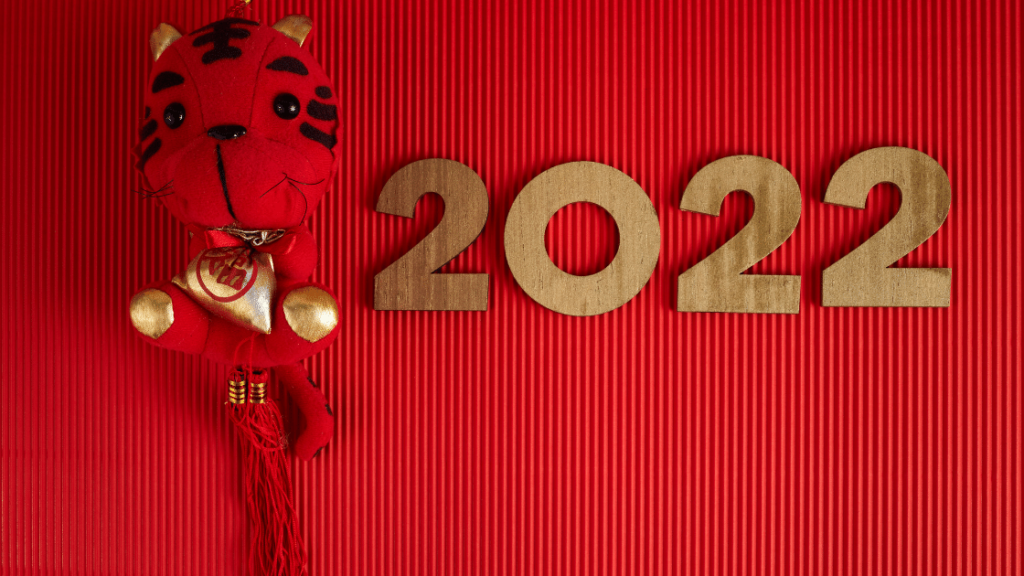 Candlemas
Candlemas is a public holiday in Liechtenstein, held on the 2nd of February. Also known as the Feast of the Presentation of Jesus Christ, the celebration is a Christian holiday that commemorates the presentation of Jesus Christ at the temple.
Although it is customary for Christians in some countries to remove their Christmas decorations on 12th Night, many choose to wait until Candlemas to remove their decorations. Furthermore, it is tradition to take a candle to church. This candle is then blessed and brings families luck throughout the rest of the year.
La Chandeleur
On the 2nd of February, France observes 'La Chandeleur'. This is also known as Candlemas, but its origins are in an older pre-Christian holiday which celebrates harvest and marks the mid-point of Winter.
Nowadays, the day centres upon both of these traditions, but it also centres upon the crêpe! Yes, you heard right, the crêpe is the pièce de résistance! Embodying a circular shape, it represents the sun and the circle of life. The act of eating and sharing food also honours the pope giving out food to the poor every year.
Furthermore, one cannot forget that it's a very superstitious day. To foresee financial luck, some believe that you should hold a coin in one hand and flip the crêpe in another without it falling.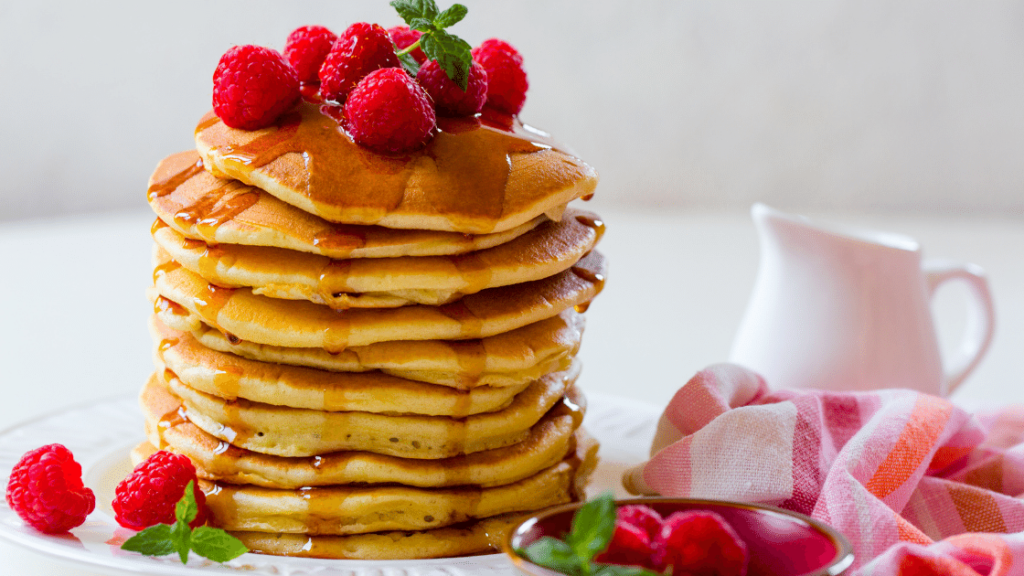 El Entroido de Verín
This celebration is a Galician festival that occurs in the locality of Verín each year. The Pagan celebration dates back centuries and it bids farewell to the cold days of winter. With the arrival of Christianity, it was then mixed with saying farewell to meat before Lent.
This year, festivities will begin on the 17th of February (a day known as Xoves de Compadres) and end on the 1st of March (Martes de Entroido). Different days see different activities take place but some of the principal activities include flour fights, masked balls, and processions with fireworks.
It truly is one of the most vibrant and exciting festivals. From cigarrones (masked men who run through the town encouraging people to join the celebrations) to fariñadas (flour fights in the Plaza Mayor), you can't help but be enticed by the celebrations.
Maslenitsa
Seven weeks before Easter are the week-long Maslenitsa festivities in Russia. Once again combining the Pagan tradition of marking the transition between winter and spring with the Christian tradition of feasting before Lent, Maslenitsa takes place between the 28th February and the 6th of March.
Also known as Butter Week and Pancake Week, Maslenitsa brings a range of activities. For example:
Children make Maslenitsa dolls from straw and old clothes which are then burned on the final day. People then jump over the bonfires made as a result.
It is custom for everyone to make and eat blinis, which are traditional pancakes.
Many go sledging and of course it wouldn't be Maslenitsa without lots and lots of singing!!!
---
These are just five of the many, many festivities that occur across the globe in February. We'd love to hear what festivals are celebrated in your culture throughout February, though! Get in touch via our social media.