It's been over a year since Client Services Manager Lauren and Translation Project Manager Charlotte joined the Web-Translations team, and what a year it's been!
From exciting new projects to flashy new web designs, there's little they haven't done in the last year and of course, they've learnt so much! That's why in this blog post we're handing the girls the reigns and letting them share their knowledge. So, if you fancy learning some top tips on how to ensure a smooth translation project! This is just the right blog for you!
1. Preparation is Key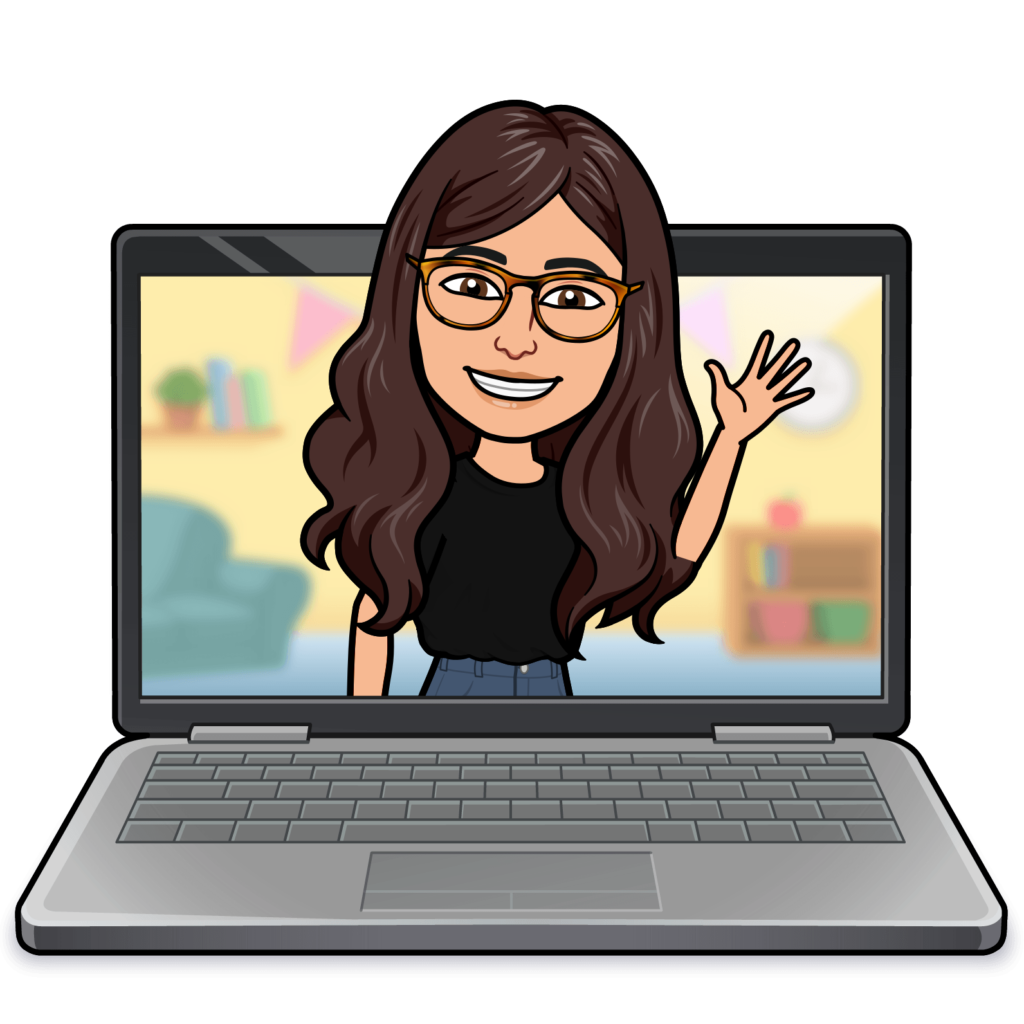 Charlotte: The first thing that I think everyone needs to know in order to ensure a smooth translation process is that, no matter how tight a deadline may feel, there is always time to prepare a project properly. What is more it's vital!
Lauren: Yes! I agree! When the client comes to us with readily finalised content, this saves time in the long run as it means that we can avoid any possible changes further down the line.
Charlotte: It helps everyone really. If your content is clear and concise from the get-go, it means that our linguists will have a better idea of what you want to say from the off! This saves time going back and forth asking questions and it also saves money.
Lauren: Exactly! After all, when you're paying for translation on a per word rate, you want to make sure that those words are the right ones and aren't unnecessary.
2. Know Your Audience
Lauren: Another key point to consider to allow for a smooth translation process is the language variant you're translating into. For example, if you're wanting to target Canada, then you'd need to use French for Canada instead of French for France.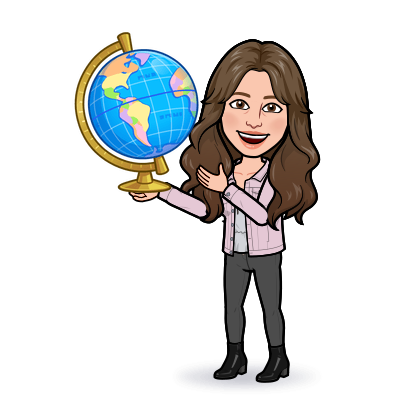 Charlotte: That's a really good point and I think it's also important to know whether you would like your translation to have a formal or an informal tone. Likewise, it's good to know if you want your translation to be more creative or be more loyal to the source text.
Lauren: In general, the better idea you have of who your audience are, the better tailored your translations will be to achieve your desired aims.
3. Communication – The Hidden Gem
Charlotte: The next point may sound obvious but it's actually something that can really affect the translation process and that's communication. Quite simply, if you don't communicate something to us, then we're not going to know it!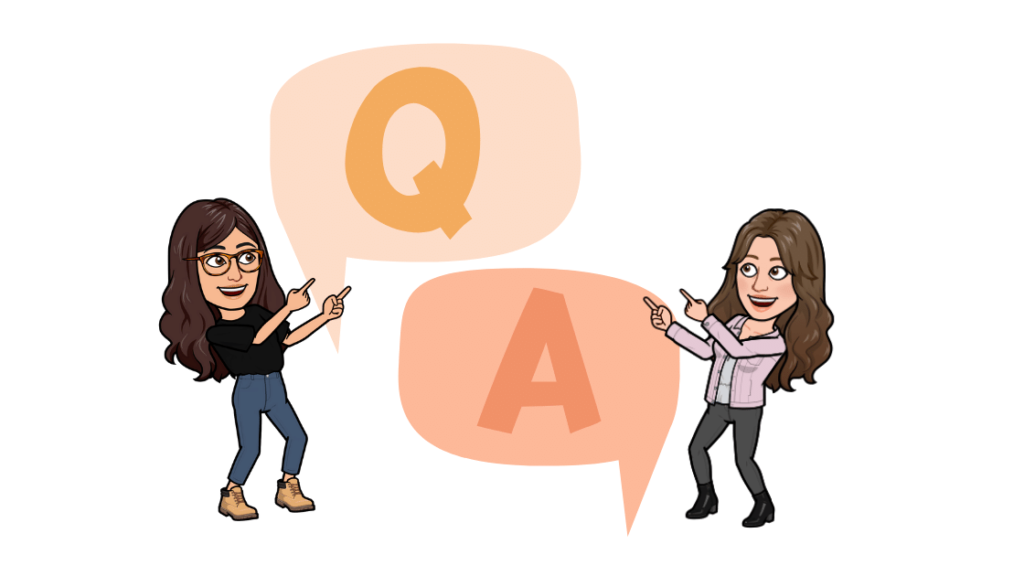 Lauren: That's actually a really good point! For example, if you don't tell us how you'd like us to deliver your translation, then we won't know how to. On the other hand, if you're unsure on what file to send us in the first place, just ask! We're always happy to answer any questions.
4. Understand our Services
Lauren: Although our name suggests that our services end with translation, there's actually lots more that we offer. For example, don't forget that our standard translation package actually includes proofreading by a second native linguist.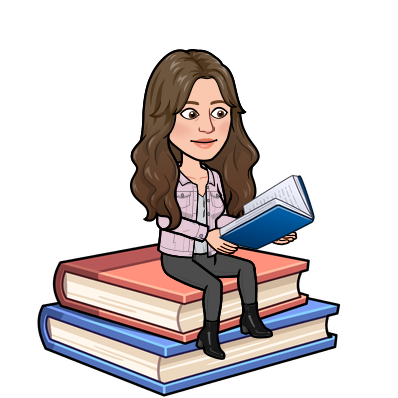 Charlotte: Yes, and then on top of that we can offer typesetting, in-situ QA checks and so much more! It's also a good idea to get in touch with us to see if there's anything else we can help out with. You never know, we might be able to lighten your load ever so slightly.
Lauren: You'd be surprised what we can do!
5. Setbacks are Part of the Process
Charlotte: Our final piece of advice to help ensure a smooth translation process is quite simple: just breathe and everything will be okay!
Lauren: If you follow our advice and clearly outline your text and target audience at the beginning and clearly communicate with us along the way, everything will work out just fine.
Charlotte: And even if setbacks do arise, there is always a solution for everything. For example, if there is a delay at your end in acquiring a file, just let us know and we can easily adapt on our end to accommodate for the new timeframe.
Lauren: Definitely! That's no problem at all! Likewise, if there are obstacles during the project at our end, we'll always let you know as soon as possible to mitigate any delays and any unnecessary stress.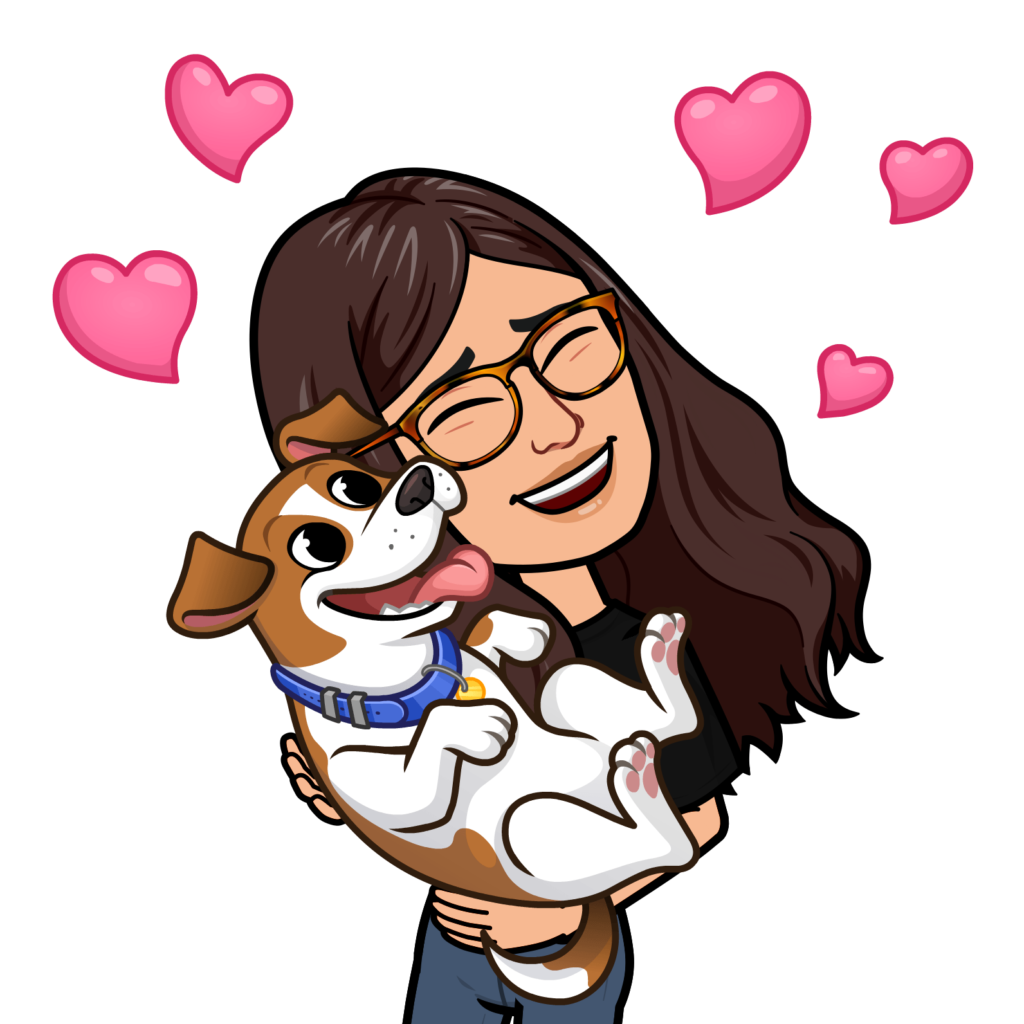 Charlotte: Sometimes projects can be quite stressful despite all best efforts! For these situations we highly recommend that you get yourself a furry friend to cuddle up to and take away the chaos for a bit!
Lauren: Pets really are the best work companions 😊
---
We hope these tips have been useful and they have helped you get a better idea of how to ensure a smooth translation process! Be sure to follow us on social media for all things translation!
Equally, if you fancy reading more of our translation advice, why not check out some of our other blog posts such as our recent article on Website Localisation.
2 November 2022 08:55