If someone were to ask you to name the most perfect novel to read on Valentine's Day, what would your answer be?
Perhaps your first thought would be Jane Austen's Pride and Prejudice. After all, it is a truth universally acknowledged that no one can resist Austen's witty and sardonic prose. Maybe your thoughts would travel across the pond and land upon Nicholas Sparks' The Notebook. Every great love starts with a great story and with a story such as Allie and Noah's, it's hard not to fall in love with this classic.
But have you ever thought about the other love stories that exist? The stories that centre upon the Señor, rather than the Mr Darcy, or those that follow the Mademoiselle, rather than the Miss Bennett?
With approximately 7000 languages in the world, there are a multitude of happily ever afters waiting to be read. In this blog, we at Web-Translations are going to help you explore those happily ever afters as we present you with our top five translated romance novels from across the globe.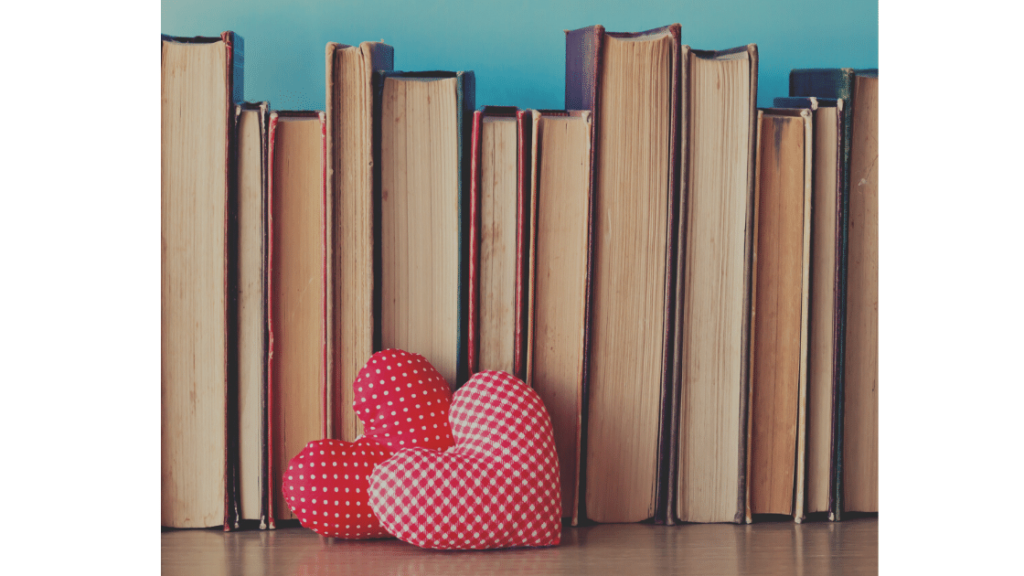 So, are you ready to fall in love with translated fiction? … Well then, let's begin!
Sensei no kaban (Strange Weather in Tokyo) by Hiromi Kawakami – Translated from the Japanese by Allison Markin Powell.
Our first choice of Valentine's Day reading is Sensei no kaban. Uncluttered, dreamlike and enchanting, Strange Weather in Tokyo is the perfect novel for you to embark on your voyage into translated fiction.
Centring upon a young woman in her thirties and her blossoming yet hesitant relationship with her former schoolteacher, Kawakami's novel is a tale of modern Japan and old-fashioned romance. It realises a balancing act between the lost Japan of the old and the modern, fast-paced Japan of today.
Furthermore, whilst the protagonists' stories are universal, it is culturally embedded within Japan. From cherry blossom parties to drinking hot sake, the translated novel is intrinsically faithful to its source culture.
The novel states that 'being in love makes people uncertain'. True as that may be, you are guaranteed to have one certainty after falling in love with this novel: Kawakami's writing is pure brilliance.
La Belle et La Bete (Beauty and the Beast) by Gabrielle-Suzanne Barbot de Villeneuve.
As a tale as old as time, it's not hard to recognise this French classic. Nonetheless, what you may not be as familiar with are the translated origins of the tale. Although immortalised by Walt Disney's 1991 filmic adaptation, the French novel was first published in 1740 in La Jeune Américaine et les contes marins. It was then translated into English in 1757.
Although devoid of talking crockery and stirring musical numbers, Villeneuve's tale is as magical as Walt Disney's later adaptation. After all, with a moral celebrating the triumph of inner beauty over superficial entities, it's hard not to become a thoroughly enamoured guest in the magical realist world.
El amor en los tiempos del cólera (Love in the Time of Cholera) by Gabriel García Márquez – Translated from the Spanish by Edith Grossman.
Our third choice of Valentine's Day reading is El amor en los tiempos del cólera. First published in 1985, it is a Colombian novel written by the Nobel prize winning author Gabriel García Márquez.
Exploring the enduring power of true love, this Colombian classic centres upon the lives of two protagonists: Florentino and Fermina. Falling in love in their youth, the two write letters to each other as they embark upon a secret relationship. However, due to the complexities of familial relations and expectations, Fermina eventually marries another. Despite whiling away the years in 622 affairs, Florentino reserves his heart for Fermina.
With subject matter a touch heavier than the previous two novels on our list, it might not be the best book to start your journey into translated fiction. Nonetheless, Love in the Time of Cholera is certainly a novel that you should at least dip your toe into. After all, how can you not be swept away by quotations such as:
'The only regret I will have in dying is if it is not for love'.
Le Livre de Perle (The Book of Pearl) by Timothee De Fombelle – Translated from the French by Sarah Ardizzone and Sam Gordon.
Our fourth recommendation for some Valentine's Day reading is a YA novel, and it is quite simply stunning. Exuding romance, history and adventure, Le Livre de Perle will captivate you in a timeless fairy-tale of eternal love.
The story centres upon Joshua Pearl, a protagonist who comes from a world different to ours – a world of fairy tale. Despite knowing that the love of his life waits for him in such a magical realm, Joshua is trapped in our own world on the eve of the Second World War. What is more, as his memory fades, Joshua must piece together his past and find his way home.
The novel states that 'happiness is a dance where each steps brings you closer together or farther apart'. Reading this novel will certainly be a step that takes you towards that happiness.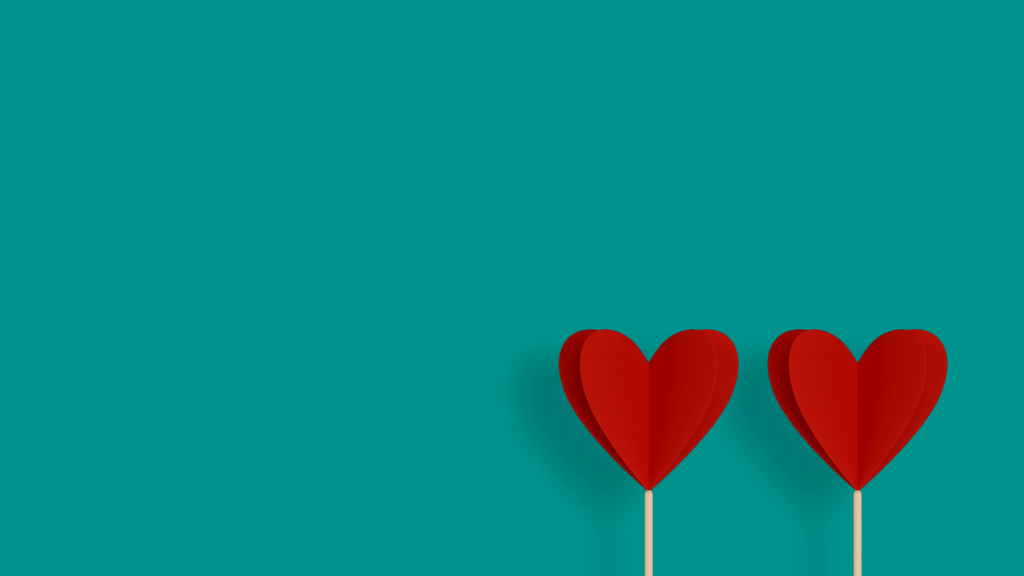 대도시의 사랑법 (Love in the Big City) by Sang Young Park – Translated from the Korean by Anton Hur.
Fresh. Unique. Modern. These might perhaps be the best adjectives to describe our final recommendation of Valentine's Day reading.
Depicting the messy riots of young life, Sang Young Park's novel follows the life of our protagonist Young. Recounting both his rakish college years and his still carefree thirties as he drifts from boyfriends, jobs and friends, the novel explores the hardships of platonic, romantic and familial love.
Unashamedly messy, cruel and raw, the love depicted in Sang Young Park's story is real. Because of that we love it … and so will you!
---
These are just five of our favourite translated love stories from across the globe. We'd love to hear your favourite books to read on Valentine's Day! Please feel free to get in touch via our social media.
Feeling the love and fancy reading more translated fiction? Why not check out our other fiction in translation blogs?
14 February 2022 08:42