Technology in translation has come a long way since translators had to trek to the post office to send off their typed translation by special delivery. Nowadays, with computers and the internet, translators don't even have to leave their desk to submit their work. Can you imagine life without your computer or smartphone? At Web-Translations we certainly can't!
At Web-Translations, we use memoQ and SDL Trados software, which are types of Computer Aided Translation (CAT) tools, to manage our translations and create databases of translations for clients, so that they benefit from cheaper, more consistent translations when sending through similar content. There are also many other types of software on the market, most of which are compatible with at least one of our systems. The translation memory .tmx file is the standard format for most types of software, so if you are coming to us from another agency, please do ask them for your .tmx file containing your translations. It is legally yours!
The Benefits of our Technology:
Cost-Savings: Translation Memories save you money as they reduce the amount of 'new' work required. Once we have translated a phrase for you, our software stores the translation. It will then be used again and again at a discounted rate. The more work you do therefore, the more discount you will receive.
Consistency: As well as saving money, translation memories also increase the consistency of your work. Your translation memory will remember the exact phrasing and exact style of your previous translations so that you can ensure that all future translations are similar in style and vocabulary.
Quick Turnaround: The more work we complete for you, the more populated your TM will be. This means that your projects can be delivered more quickly as less content will be needed to be delivered from scratch. This is particularly important for urgent projects.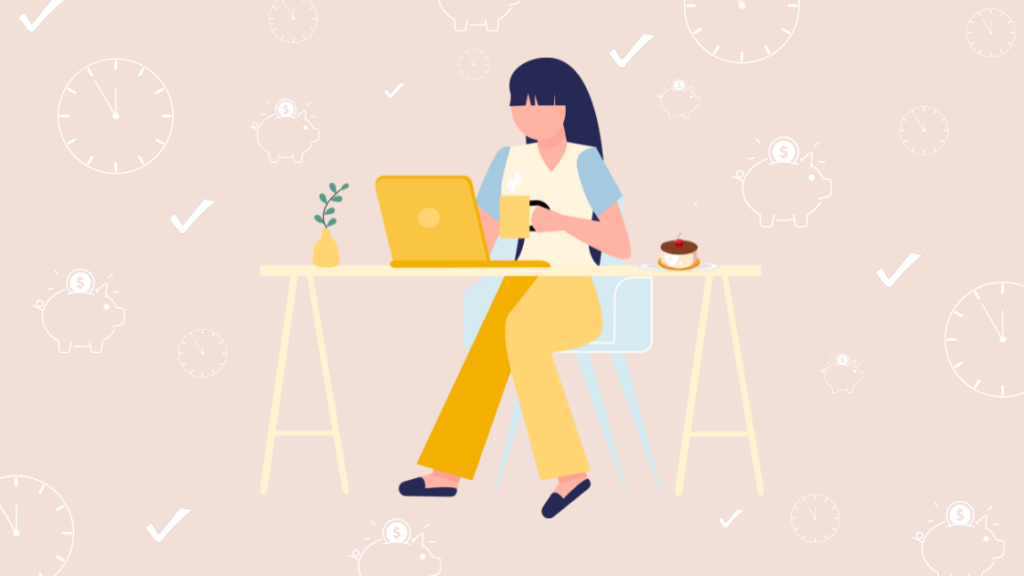 Data Security
Web-Translations understands that your documents and privacy matter. That's why we take extra care to ensure your documents are secure.
Human Linguists: At Web-Translations, we use human linguists. This means that none of your translations will be shared online via machines.
Locally Stored TM: All of our translation memories are stored internally as file-based documents.
NDA: We are more than happy to sign a project-specific NDA upon your request. Our staff and suppliers have already signed NDAs and exercise due discretion at all times but we are more than happy to sign a specific one for you.
Technology has changed the translation and localisation industry for the better. If you would like to learn more about the technology we use, why not check out our translation technology page?