You may have heard lots of translation agencies banging on about the importance of website localisation. But, it may be that you have never heard about localisation, nor understand why it's so important. That's why in this article, we're going to go back to basics. We hope to clear up any queries for you!
What is localisation?
Localisation is the adaptation of products and materials for a particular market. It includes, but is not limited to, the translation of text into the relevant language(s) for the market in question.
Localisation goes beyond a direct translation. It takes into account conventions and preferences specific to each country – for example, currencies and measurements. It also involves considering cultural differences and adapting images and graphics. Furthermore, it sometimes even the layout of a page to suit the target audience.
Addressing your potential international customers in their native language maximises your marketing efforts. It shows that your company is interested in them and their culture. Online customers are 4 times more likely to buy from a website in their own language, so companies who have multilingual websites soon reap the rewards.
Why localise your website?
Your website is an integral part of your company strategy to attract attention in markets anywhere in the world. It is the first port of call for anyone trying to find information about your company. That's why it needs to make the best possible impression from the first glance.
The Internet makes global marketing of products and services so much easier, but companies in English-speaking countries are not, on the whole, making enough effort to communicate internationally. By being forward-thinking and localising your website to reach the overseas markets you most want to succeed in, you can gain market share and muscle your competitors out. Sounds appealing, doesn't it?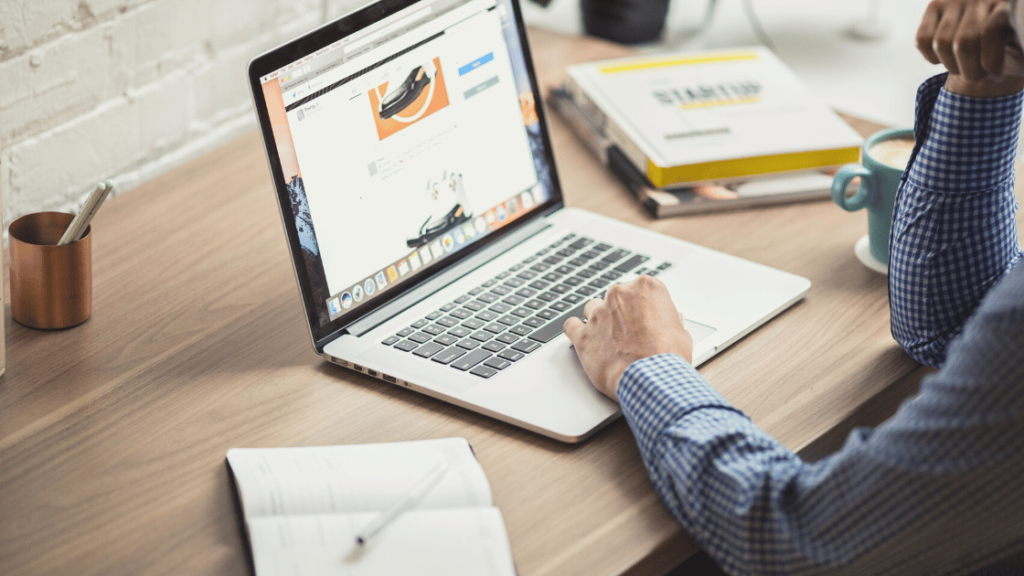 Why can't I just leave it in English?
At the start of the 21st century, English accounted for the majority of website content. However, in the last ten years there has been a marked shift, with several other key languages such as Spanish and Chinese coming to the fore and quickly superseding English as the most widely used languages on the web.
Winning business in foreign markets is more important now than ever. But the message and strategy must be right. A simple translation is often not enough. You need to tailor the design, imagery and style of your website, or any communicative material, to appeal to each individual country or market. The promotion of a website and the entire marketing approach should also be considered, as these are likely to be different from one country to another.
What are the benefits of localising?
Besides the immediate boost to sales generated by localising your website for foreign markets, there is significant long-term value in reaching out to customers in multiple languages. A multilingual website is an excellent way to test new markets and open the door to international trade. Moreover, having a fully localised website shows appreciation and respect towards a foreign culture. Likewise, it ensures that you can be found in the most popular search engines in each specified market, country or language.
However, if budgets are tight, or you want to target several new markets simultaneously, you don't need to invest in localising your whole website at once. Even with just a couple of key pages localised for each country, you will gain traffic, enquiries and interest, and boost your search engine rankings in that country.
More information about our website localisation services is available on our website, or please do contact us directly.