It's finally December, which can only mean one thing …… It's CHRISTMAS!!!
Time to whip out your festive jumpers, gobble up all the mince pies and blast Michael Bublé on repeat!
As the many Christmas songs state, it's the most wonderful time of the year, and we at Web-Translations wanted to help you spread that festive cheer by providing you with some festive phrases from all around the world.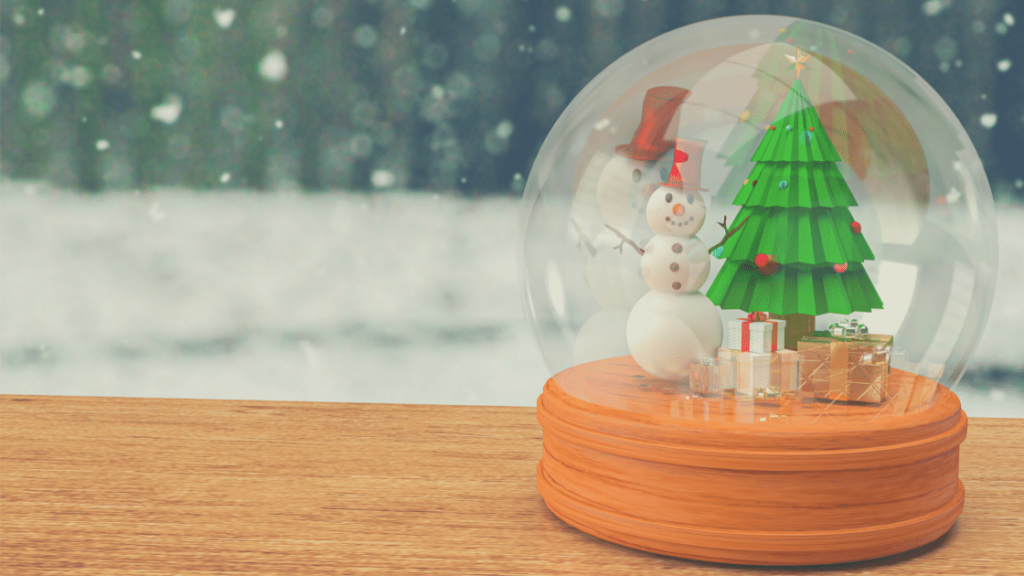 Veselé Vánoce
Our first festive phrase is 'Veselé Vánoce' and it means 'Merry Christmas' in Czech.
Fun Fact: In the Czech Republic, one Christmas tradition is to take an apple and cut it lengthwise (in other words, the opposite way to usual). A symbol will appear in the middle of the apple and, if you're going to be healthy next year, you will see a star. Alternatively, if there is a symbol of a cross, this suggests that you may have ill-health in the coming year.
God fortsättning
Our next festive phrase is 'God fortsättning' and it means 'Good continuing' in Swedish. Specifically, it is only used after Christmas.
Fun Fact: No Swedish Christmas is complete without the Lussekatt. This is a sweet wheat bun which tastes of saffron and it is often sprinkled with raisins. Furthermore, the bun is curled into an 'S' shape and it is delicious.
Meilleurs vœux
The third phrase on our list is 'Meilleurs voeux'. This French phrase means 'best wishes' and it is usually followed by the year. For example, "Meilleurs voeux pour 2022!"
Fun Fact: The thirteen desserts of Christmas are a tradition in Provence. Yes, you heard correctly! Thirteen desserts!!! They eat these after a large supper and they represent Jesus and his twelve apostles at the Last Supper.
क्रिसमस की बधाई
Our fourth festive phrase is Hindi and it means 'Merry Christmas'.
Fun Fact: In South India, one Christmas tradition is to put a burning earthen lamp on their roofs. It symbolises that Jesus is the light of the world.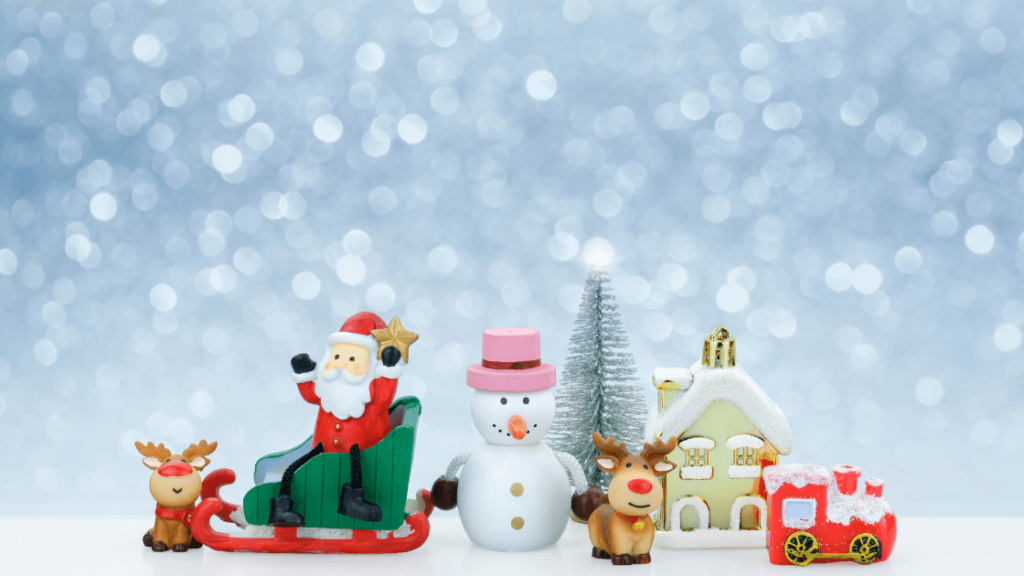 Que se cumplan tus deseos/sueños
The next phrase on our list is Spanish. 'Que se cumplan tus deseos' translates to mean 'I hope your dreams come true.' Quite sweet isn't it?
Fun Fact: In Catalonia, they hide an unusual figure among their nativity scenes. Called the 'caganer', this little figure depicts an individual with their trousers down, going to the toilet. It's a little odd, but you can't help but love a festive tradition!
Vi auguriamo, un Natale pieno di amore, pace e felicità
This is an Italian festive phrase which translates to mean 'We wish you a Christmas filled with love, peace and happiness'. That's to say, it's the perfect greeting to show someone that you care.
Fun Fact: Did you know that in various Italian cities, it is common to see men playing bagpipes in the squares across town at Christmas time? They are called 'zampognari' and they dress as shepherds.
Zdrowych i radosnych Świąt Bożego Narodzenia oraz szczęśliwego Nowego Roku
The above phrase is Polish, and it means 'We wish you a Merry Christmas and a Happy New Year.'
Fun Fact: Poland really loves Christmas carols. In fact, one even nearly became their national anthem!
Boas Festas
Our penultimate festive phrase is Portuguese, and it means 'Happy Holidays'.
Fun Fact: The traditional Christmas meal in Portugal is called 'Consoada' and it is eaten on Christmas Eve. It consists of codfish, green vegetables and boiled potatoes. Moreover, it is normally followed by shellfish or perhaps wild meats.
Viel Glück und Erfolg im neuen Jahr!
Finally, our ninth festive phrase is German. It means 'Good fortune and success in the New Year!' – something that we are wishing all of our clients and suppliers this year!
Fun Fact: Christmas markets are very important in Germany. In fact, there are around 3000 markets each year!
---
These are just some of the many festive phrases out there, but we'd love to hear how you say Merry Christmas in your language! Get in touch via Twitter to spread the festive cheer.
Furthermore, if you'd like to read more about languages and translation, why not check out our blog exploring some of our favourite untranslatable phrases from across the globe?