"There is virtue in work and there is virtue in rest. Use both and overlook neither."
The fast-paced nature of the modern world can often mean that it is easy to get swept away by the hustle and bustle. Consequently, you would not be alone if you felt like it was necessary to work every waking minute and repeatedly push yourself to achieve your greatest potential.
Whilst there is undeniably something to be said for wielding an unwavering work ethic and caring about your career progression, it is also important that you take a moment to breath.
This is why at Web-Translations we wanted to help. In this blog, we're going to share some of our favourite books in translation that explore all things mindfulness.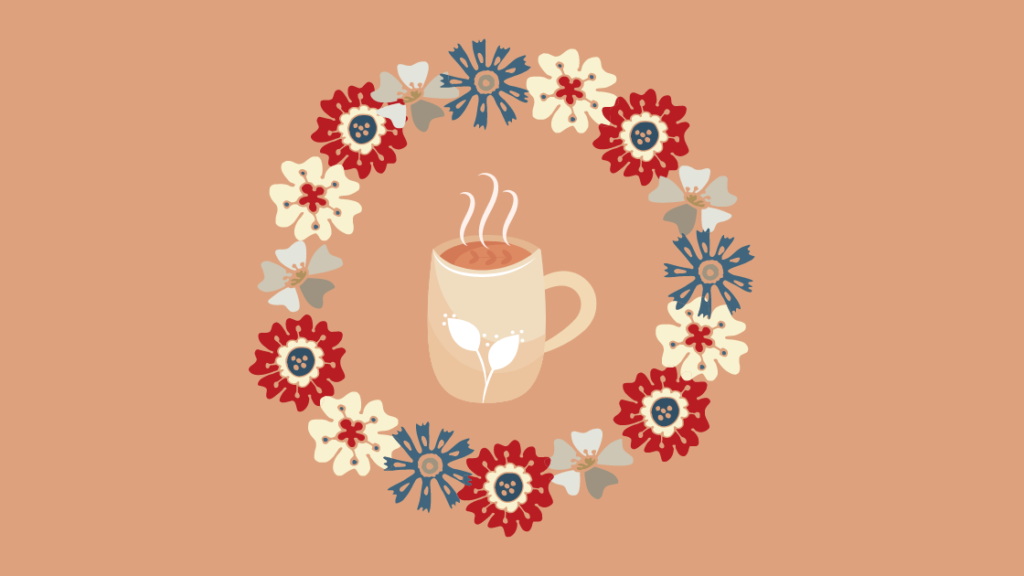 So, sit back with a nice cup of tea, grab your favourite biscuits and enjoy a moment of quiet. After all, you deserve it!
1. Ikigai: The Japanese secret to a long and happy life by Héctor Garcia and Francesc Miralles
Our first recommendation of mindfulness in translation is a Spanish novel which was translated into English by Heather Cleary.
'Ikigai' is the Japanese word to mean a 'reason to live'. It is the place where desires and ambitions meet. This book helps you find your own Ikigai, equipping you with the ways in which you can change your life and make each day joyful.
As an international bestseller, it is spell bounding and a novel that you must read.
2. The Things You Can See Only When You Slow Down: How to be Calm in a Busy World by Haemin Sunim
Our second choice of recommended reading is a Korean novel translated into English by Haemin Sunim and Chi-Young Kim.
Haemin Sunim is a Buddhist monk who was born in Korea and educated in the United States. In this book, Sunim reminds us of the beauty which can be found in slowing down. He offers advice on how to approach setbacks and how to manage relationships.
Selling over three million copies around the world, it is not hard to see the novel's popularity and with simplistic messages and stunning illustrations, it is not hard to see why it is so popular.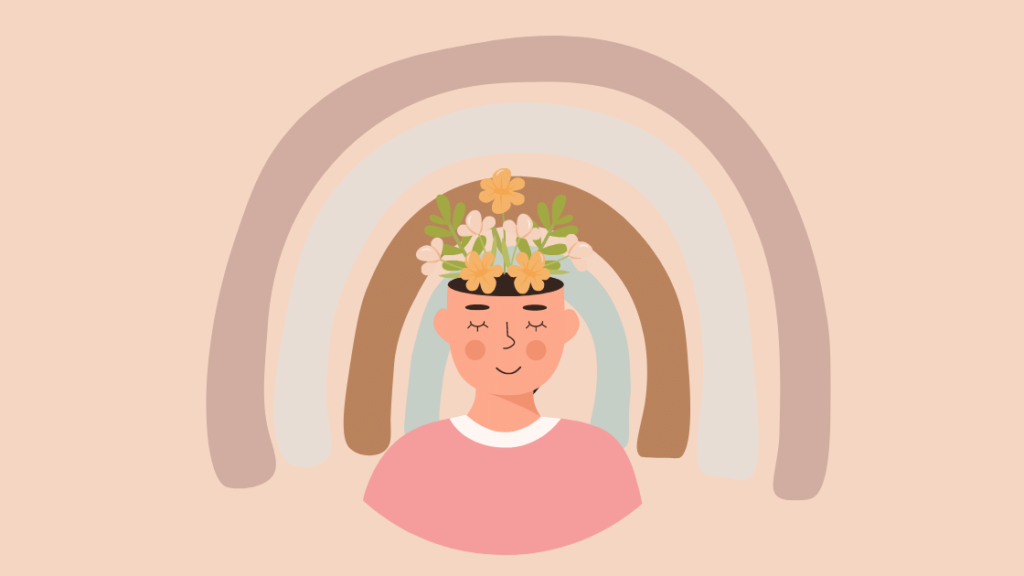 3. Handmade: Learning the Art of Chainsaw Mindfulness in a Norwegian Wood by Siri Helle
Our third choice of translated literature is slightly different from our other picks. Written in Norwegian by Siri Helle and translated into English by Lucy Moffatt and Kari Dickson, Handmade follows the autobiographical story of Siri Helle who, after inheriting a small cabin, decided to build an outhouse for herself.
Handmade celebrates the notion of making something with your own two hands. It perhaps doesn't teach you the practice of mindfulness but, through humour and insight, it teaches you the power that comes with crafting.
4. I Have More Souls Than One by Fernando Pessoa
Next up on our list of mindful reading is a Portuguese poetry collection. Translated into English by Jonathan Griffin, I Have More Souls Than One contains poems written by four distinct personae. Each follow a mind tormented by suffering and a mind that journeys on an endless search for meaning.
With many of the poems covering merely a single page, it is the perfect book to dip in and out of and take your time to process each and every masterful stanza. Dramatic and lyrical, you're bound to love it.
5. You Are Here: Discovering the Magic of the Present Moment by Thich Naht Hanh
Our final recommendation of mindfulness in translation is a French novel translated into English by Sherab Chodzin Kohn.
In this book, the author simplistically explores the heart of Buddhist thinking. As a Vietnamese monk and meditation master, Thich Nhat Hanh's teachings are powerful and thought provoking. His work will empower you to witness the wonder of life and stay within the present moment.
Explained in simple prose, Thich Naht Hanh's work is perfect to begin your mindful journey.
---
We hope you've enjoyed taking a moment to read our mindful recommendations. If you'd like to continue with the mindful theme, why not check out our other blogs in honour of #MentalHealthAwarenessWeek?
Equally if you fancy hearing more recommendations of literature in translation, why not check out our Valentines day blog?
10 May 2022 10:13