We all know how important social media is in today's society. Your social media platform and website is your online shop window – a way to attract customers to find out more. However, many businesses only write their content in their native language. Translating social media content does however have its challenges. After all, adapting and launching your product or service in another country is a huge task. In this blog, we've highlighted some of the challenges that you may face but also some suggestions that may help you overcome them too.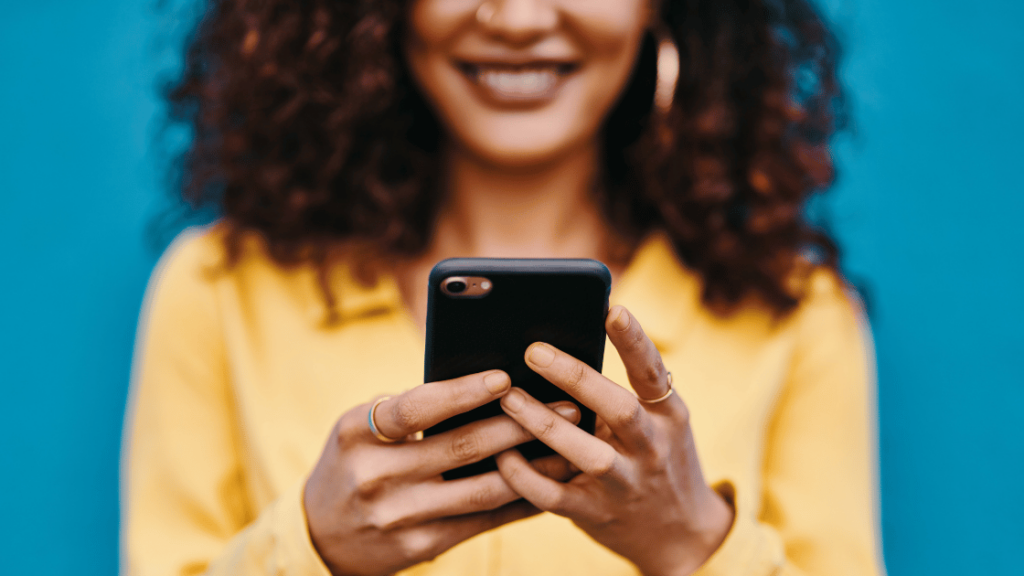 The Challenges
Culturally Appropriate
It's important to ensure your content is suitable for the target audience. This is particularly important for brand names and slogans, but also for images. We have seen some translation mishaps when dealing with brand names. For example, Mercedes-Benz attempted to enter the Chinese market using the brand name 'Bensi'. This was a shortened brand name to suit the Chinese market, but unfortunately it translates to 'rush to die'. This is certainly not something that you want to associate with your brand and was damaging for their reputation. On the other hand, a good example of translating a brand name is Carrefour's for the Chinese market (家乐福 ). This translation relates to the pronunciation of Carrefour, but it also means 'a family being very happy when shopping in the supermarket'.
Platform
There are various platforms that are used globally, so it's certainly worth looking into these before making this decision. The different platforms have their own rules and ways of communicating. Facebook is predominantly text, but Instagram is full of images and videos. This means that the images would need to be culturally appropriate and tailored to the country's audience. In this survey, '72% of consumers now say they only engage with marketing messages tailored to their interests'.
It's also a good idea to subtitle your videos if there is dialogue, so that they are accessible globally. It's not just the format, that varies, it's also the length of content. LinkedIn allows you to share long, in-depth content, but Twitter has a very short character limit. This character limit makes it difficult to translate into language that expand during translation. English into French translation for example expands by 25%.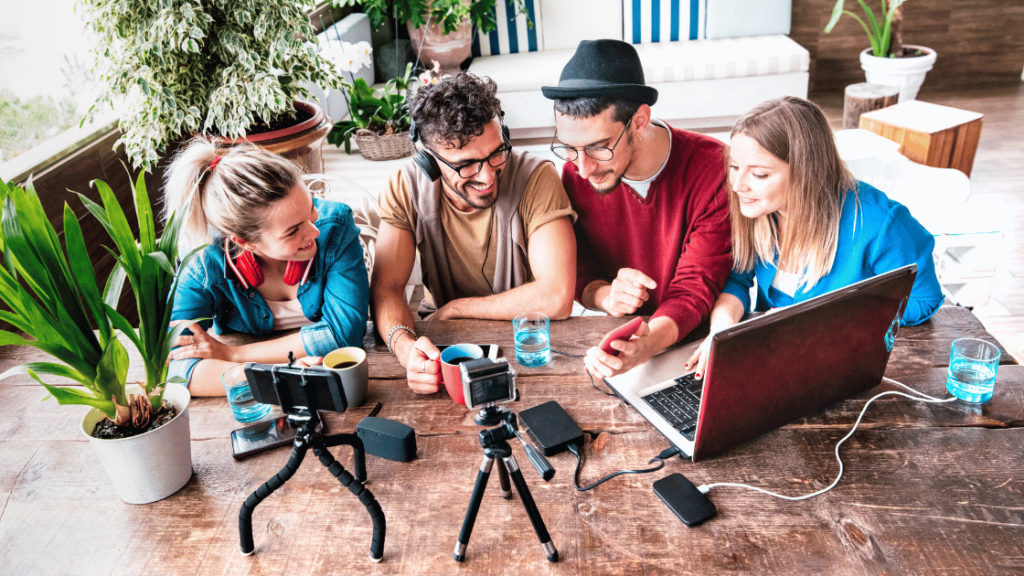 SEO
Translating your content helps you to reach your international audience, but if it's not Search Engine Optimised, few people will actually see it. There is a huge amount of content shared on the internet every minute of every day. To put this into perspective: 95 million photos and videos are shared on Instagram each day, translating to 65,972 each minute! This is why it's important to optimise your content. You may already optimise the content in your native language, but the same also needs to be done to your multilingual content. This is where we come in. Translating keywords isn't as simple as finding the equivalent meaning in the target language. For example, in English you may use 'houses to buy', but when translating into German for example, 'apartments to rent', as this would be a cultural difference.
It's a daunting task adapting a brand for another target audience, but it'll make your audience feel valued. This, in turn, will increase your sales conversions since consumers feel more comfortable purchasing in their own language. We are experts in translation, so we can help protect your global reputation. If you're interested in localising your social media content but are unsure if on the best way forward, feel free to get in touch and we'd be more than happy to offer our advice!
23 August 2023 12:21