Buying translation is an area many people would rather avoid – it seems fraught with difficulty & complication, and is full of pitfalls.
However, with the right translation partner, and by doing a little preparation, you can make the whole multilingual project process more streamlined and efficient.
First steps
There are several things it's worth finalising or finding out about before you get in touch with a translation company. This is even before requesting a quote or finding out if they can offer the service you need.
Fundamentally, every translation provider will ask certain questions about the project before giving you any indication of the potential cost. As a consequence, by having this information available when you contact them, you'll get the most useful outcome from your conversation.
Type of service
What type of multilingual project do you need the company to complete?
Translation (of written text)
Proofreading (of a translation already done)
Copywriting or "transcreation" (a creative service in the language required – suitable for marketing, advertising, etc.
Typesetting/Desktop Publishing (the process of putting text into a design such as a leaflet or brochure)
– Voiceovers/Subtitles (for videos and presentations)
Language(s) required
What is the language your document is written in: Source language
What is the language that you need this translating into: Target language
Purpose of Translation
If you can provide the design or links to the final location of the translated text, this helps the translators to see the context of what they are translating.
Timescale
When do you need the multilingual project by? Is a print or publication deadline involved?
Getting value for money
Clear, concise text makes a translator's job so much easier. By cutting down the amount of words, you'll reduce the cost. Avoiding humour and idioms is also wise, as these rarely translate well into another language.
However, the cheapest quote rarely guarantees the best quality. If you approach several suppliers and choose a moderately priced one, you should get a good service. Consider other factors – a low price may make your Finance Director happy, but is it worth it if the person who has to deal with the translator has a lot of extra stress? Ideally you want an experienced, professional, helpful supplier who will take the burden off you and deliver the finished translation with minimal fuss. If you partner with a competent language provider, your client will have a good impression of your ability to provide multilingual design and marketing services.
Furthermore, you should be aware of the number of changes you want to make during the multilingual project. Ideally, you should avoid making changes once the translation has started, as not only does this hold up the process, it is also likely to cost you extra.
Reviewing & Feedback
Reviewers should always be native speakers who are involved at an operational level with the product or service in question. Moreover, they should compare the translation against the source text the translator was given to work from. Don't take negative feedback on a translation as a sign that the job wasn't done properly – often this turns out to be more a matter of opinion than any genuine problem with the translation. Any reputable translation company will have a thorough process to investigate any complaints, and will get a second opinion on whether the translation provided is fit for its intended purpose.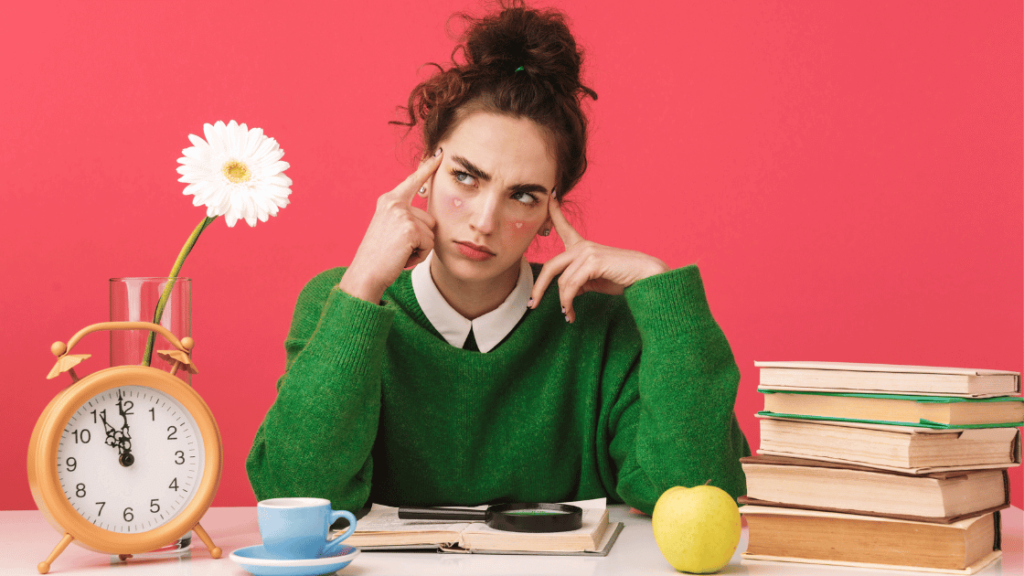 If you'd like to hear some more tips on how to run a hassle free multilingual project, why not check out our blog post in which our project managers offer their top tips! What is more, for more tips, be sure to follow us on social media!