Do you have documents that need translating but aren't sure where to start? Well, don't fret! We understand that it can seem a little daunting at first as there a lots of terms that you may never have heard of. However, when it comes down to it, it's not that scary at all! That's why, in this blog post, we've collated some of our most commonly asked questions. Hopefully our answers will help clear up any queries you may have.
What types of documents can I get translated?
We can translate a variety of documents ranging from PDFs and Excel documents to JSONs and XLIFF exports from your CMS. If you're not sure about what file type you need to send, please just get in touch. We're more than happy to help.
What languages do you translate into?
We translate into 140+ languages so we're sure that your language pair won't be a problem for us. Click here for a list of our most common languages. If you need some advice on which language or language variant you should translate your content into, get in touch and we would be more than happy to offer some assistance. Be sure to also check out our knowledge page listing some of the most widely spoken internet languages.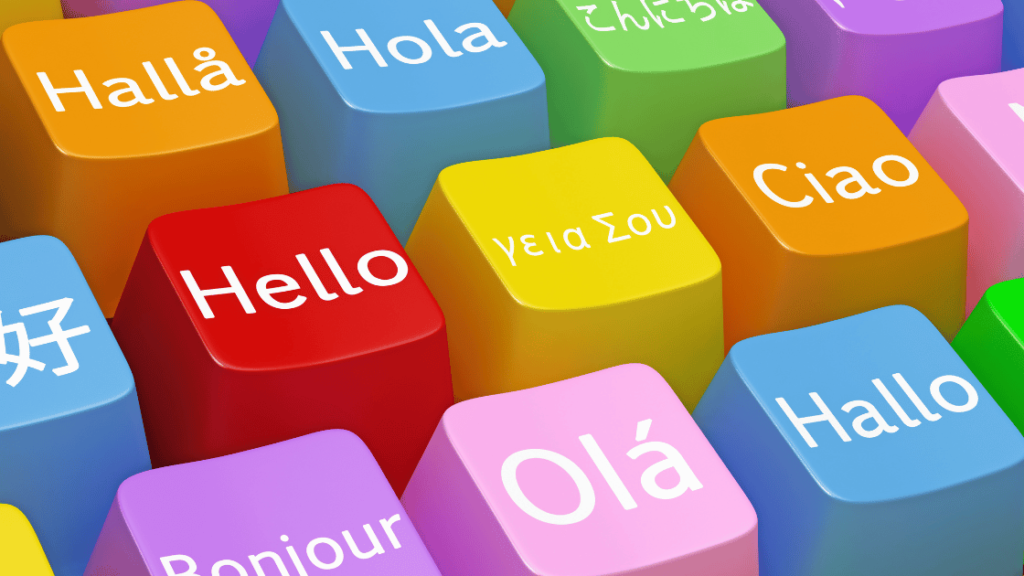 Who will translate my document?
We work exclusively with native-speaking freelance translators and proofreaders. All of our linguists have postgraduate-level translation qualifications and specialise in the relevant domain. They also all have a minimum of 3 years' professional experience.
Where are your Project Managers based?
All of our project managers are based in the UK and hold postgraduate level qualifications in fields related to the language industry. They're always more than happy to answer any questions and do their absolute best to help you in any way they can.
How long will it take to get my document translated?
Once we have prepared your documents, they will typically go through two stages as standard. The first is translation and the second is proofreading. As a rough guide, an individual translator can translate around 2,000 words per day, while a proofreader can handle around 5,000 words a day. However, these figures will depend on the availability of the linguist and on how technical the content is.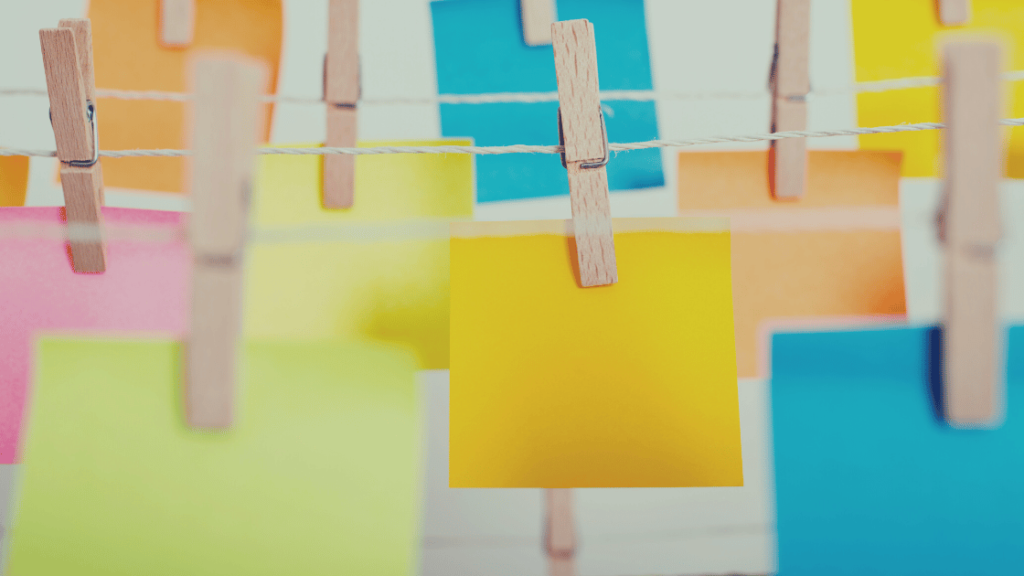 What is a Translation Memory?
A Translation Memory is a feature of a Computer Aided Translation (CAT) tool which stores segments of a source text together with its translated equivalent in the target language. A good way to think of it is like a database of your previous translations. It allows translators to reuse previous translations, retain consistency, reduce turnaround times and lower costs. So, they're pretty nifty things we think you'll agree!
How can I trust that your translations will be accurate?
As well as using professional linguists who only translate into their mother tongue, at Web-Translations we also require our linguists to be experts in their field and possess more than three years of experience. Furthermore, quality is guaranteed as we ensure all translations are proofread by a second linguist. If you'd like to read some testimonials showcasing the accuracy and reliability of our services, head over to our case study page.
Where does my in-country team fit into the process?
We completely understand that your team may want to customise translated content, as they know best what works for your company, in their country. Consequently, we're more than happy to involve your team members or external reviewers in the process.
For example, we can send over bilingual review files which can be reviewed prior to us finalising the project. By carrying out reviews in this way, we keep your Translation Memory updated with the latest versions of any text. This also ensures that your reviewers are happy prior to desktop publishing. For more information on how we can work with your team, check out our knowledge page exploring this topic in more detail.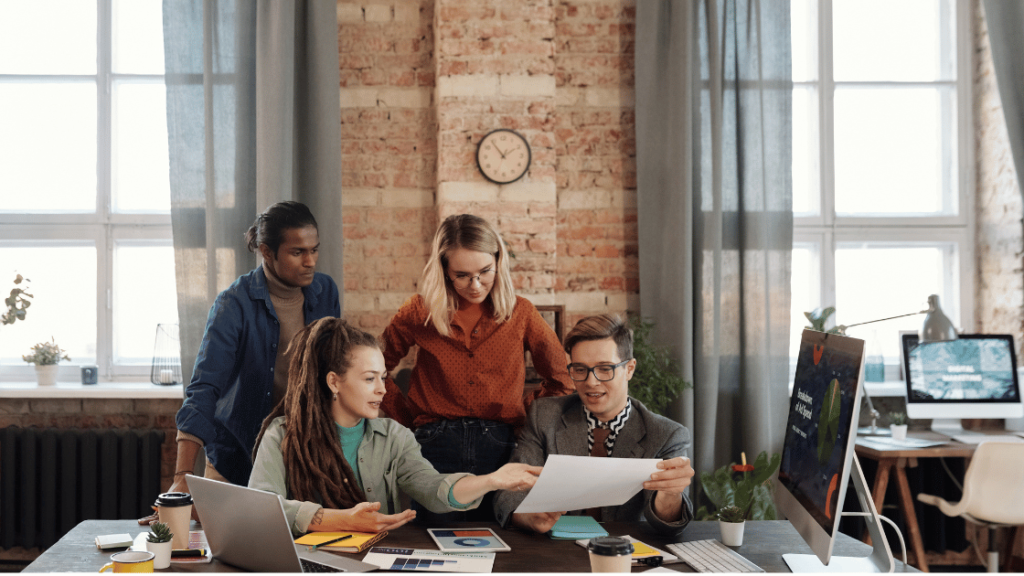 Do you offer Desktop Publishing?
We offer Desktop Publishing following the proofreading of translated content as we know that different languages vary in length. In some cases, entire documents will need to be re-formatted due to the text being read from right to left. To find out more about our Desktop Publishing services, please read our Desktop Publishing page.
Do I have to pay for a quotation?
No, all quotations are FREE! Standard translation projects are simple to quote for and will often be returned within two hours. However, some quotations need to be a little bit more detailed in order to cover the full scope of the project and consequently will require slightly more preparation time.
---
We hope you've found the answers that you're looking for in this blog post but if you have any other queries, please check out our FAQ page. Alternatively, feel free to get in touch and we'll do our best to answer all of your questions.
17 April 2023 12:00