Can you believe it's a new year? At Web-Translations, we certainly can't! 2023 means it's been 100 years since Walt and his brother Roy introduced the magic of Disney to the world. 2023 means that it's been fifty years since the first call was made on a handheld phone. It means that it's been ten years since we first heard the infamous Let it Go from Frozen. Feel old yet? We do!
Don't worry though. 2023 brings in the Year of the Rabbit which is good news for everyone as the rabbit is known to be the luckiest of all twelve animals in the Chinese zodiac.
Yes, that's right. This means that this year can only bring good things … so why not have a crack at it all? In this blog post, we've outlined some language-related activities to give a try in 2023. Because … why not?!
1. Learn a new language
The most obvious place to start is of course learning a new language. The benefits of speaking more than one language are endless. From potentially reducing the risk of dementia to boosting self-confidence, learning a new language is a no-brainer. Language learning is fun, free and flexible. If you wish to go to classes and take exams, then go for it! If you wish to learn one word a day – there's no one stopping you!
You can try as many or as few as you like and it's all up to you. If you need a hand in choosing which language to start with, why not take a look at our knowledge page exploring the top ten internet languages? After all, it's always a good idea to speak the languages lots of other people are speaking.
2. Read translated literature
Perhaps the thought of learning a new language is a bit much for the start of the year. A good alternative therefore may be to start reading translated literature. This way you can become familiar with other cultures and other authors without having to study first.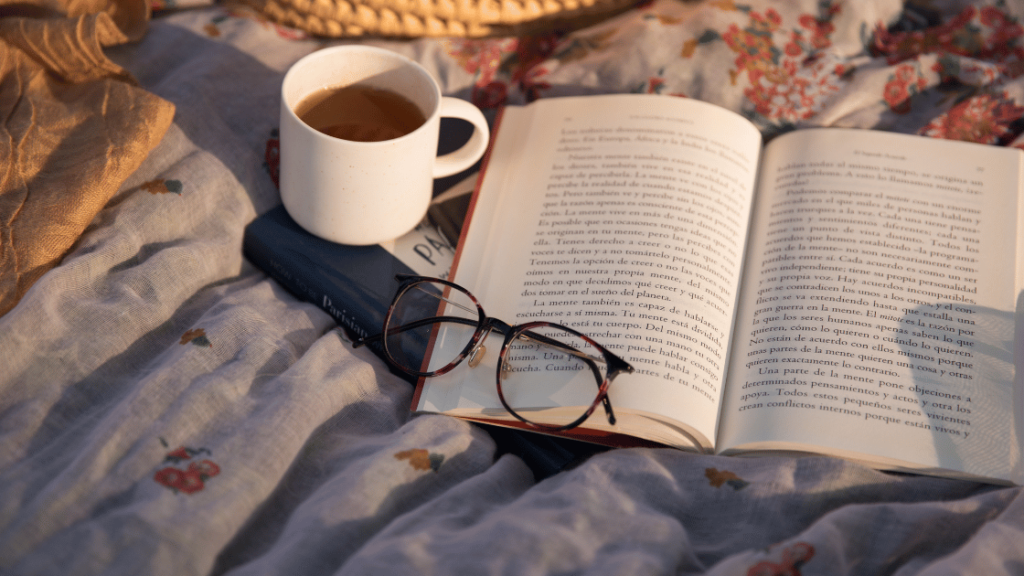 There are so many fantastic translators out there, you're bound to find a book you love. If you'd like some inspiration for translated literature, be sure to check out our literature in translation blog series.
3. Watch international TV and film
Furthermore, the next language-related activity we'd recommend you pick up in 2023 concerns international TV and film. With the development of subtitling and dubbing, films from all over the world can be accessible to everyone. From heartfelt romantic comedies to gritty thrillers, there are shows for everyone to sink their teeth into. Check out one of our most recent blog posts to hear the Web-Translations team's favourite international TV shows.
4. Translate your website
Our next activity is more of a business venture than a pastime and it is targeted for those of you with a business. That's right, we're talking about website localisation! Localisation is the adaptation of products and materials for a particular market. It includes, but is not limited to, the translation of a text into all relevant languages for the market in question. Besides the immediate boost in sales generated from localising your website for foreign markets, there is significant long-term value in reaching out to customers in multiple languages. For example, a multilingual website is an excellent way to test new markets and open the door to international trade.
It goes without saying that website localisation requires a little bit of thought and financial investment which is understandably a tad anxiety inducing. But like we said … 2023 is the year of the rabbit. The year for luck! Why not give it a shot?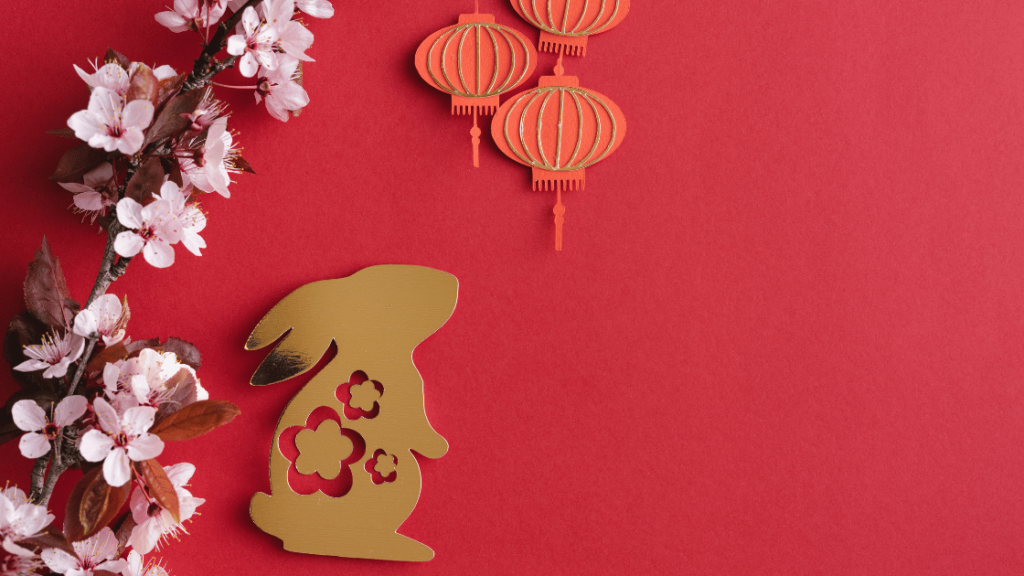 5. Travel
The final activity we'd like to recommend is certainly the most exciting and it's travel! The New Year can sometimes be a tricky time for us all. After the highs of Christmas it's natural to hit a bit of a low come January. However, what better way to fight off the January blues than to give yourself something to look forward to. Is there a place you've always wanted to visit? Or a specific cuisine you've always wanted to try? Well, now might just be the time to do it all.
---
We hope this blog post has given you some inspiration to start 2023 the right way. We'd love to hear your plans for 2023 though! Let us know via our social platforms.